Welcome to All Football's Kick Off, we bring you all important news in the past 24 hours. Make sure you do not miss out.
TOP HEADLINES
Neymar asks to leave PSG after talks with club's sporting director today (Sky)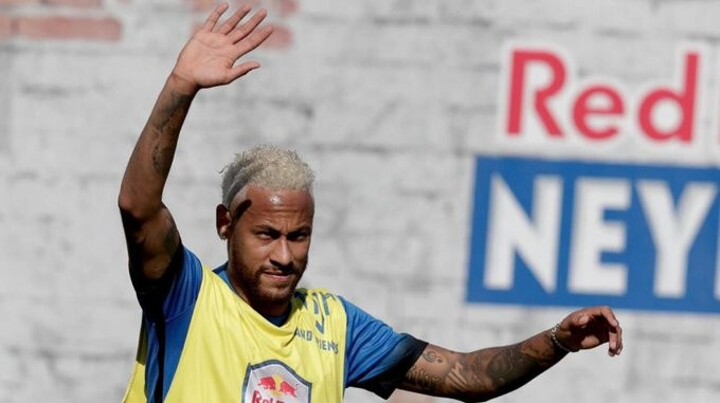 According to Sky Sports Neymar has asked to leave PSG after talks with the club's sporting director Leonardo today.
Barca have decided to sign Neymar as Bartomeu will lead operation (Cat Radio)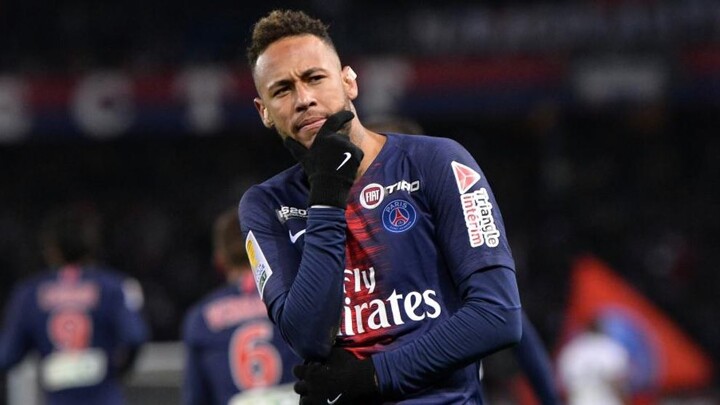 According to Cat Radio, Barca president Bartomeu will lead the 'Operation Neymar' to resign the Brazil star
Barcelona TV anchor: Welcome Neymar! The Brazilian will wear the number 11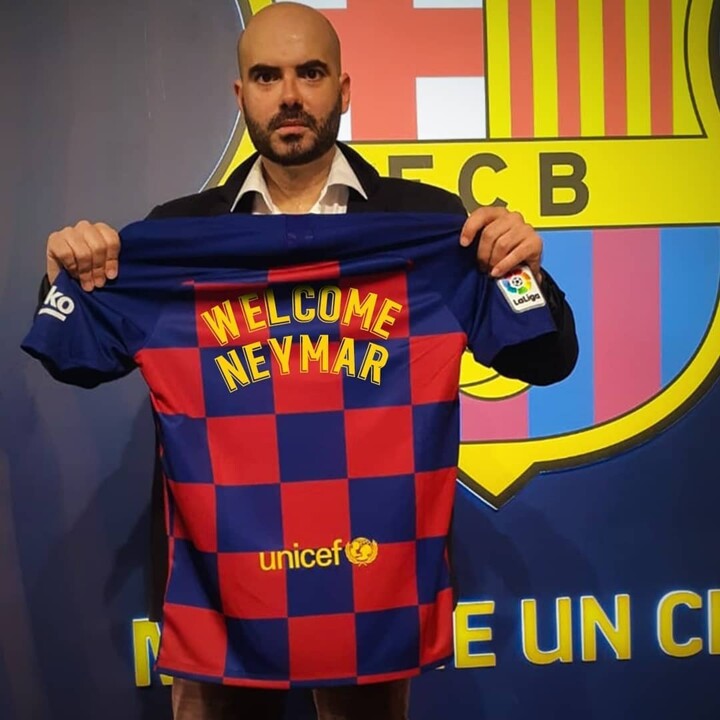 The Barcelona TV anchor David Valdearenas posts a photo on Instagram that he holds a Barca jersey with 'Welcome Neymar' and says the Brazilian will wear No. 11 when he returns to Azulgrana.
De Ligt to Juve is done deal, he will arrive in Turin tomorrow (Sky)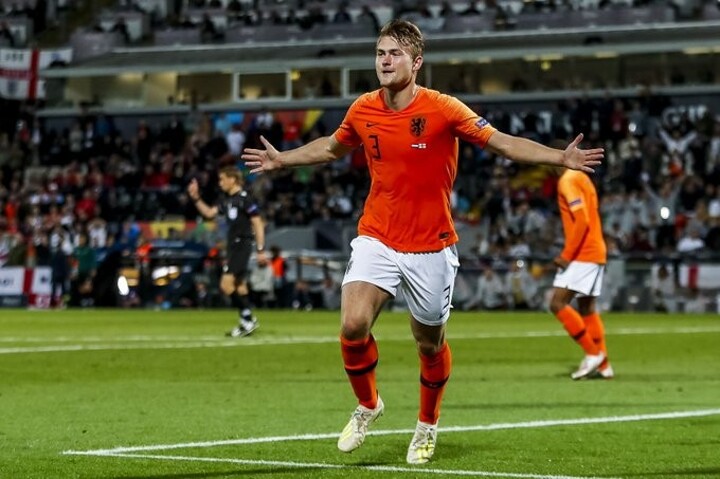 Juventus have agreed a deal with Ajax for the signing of Netherlands centre-back Matthijs de Ligt, according to Sky in Italy.
THESE THINGS HAPPEN
Colorado Rapids 0-3 Arsenal: Newboy Martinelli scores debut goal for Gunners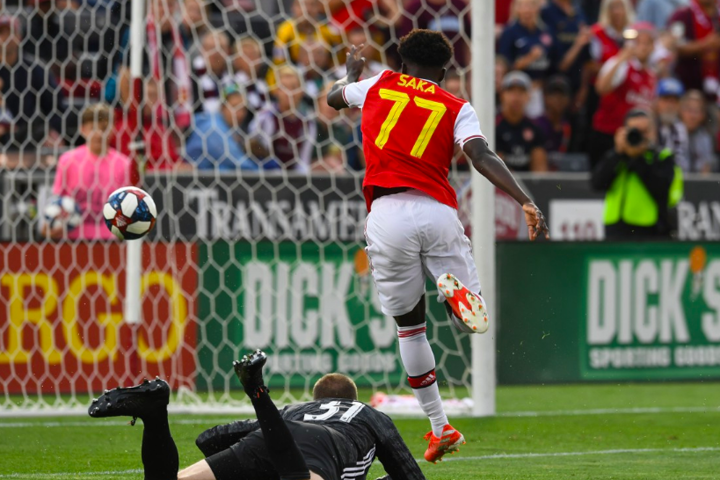 Young players Martinelli, Saka and Olayinka strike in Arsenal's 3-0 win against Colorado Rapids. Gunner also make a winning start on their pre-season tour.
Premier League introduce game-changing 'Head-to-Head' rule for 2019/20 season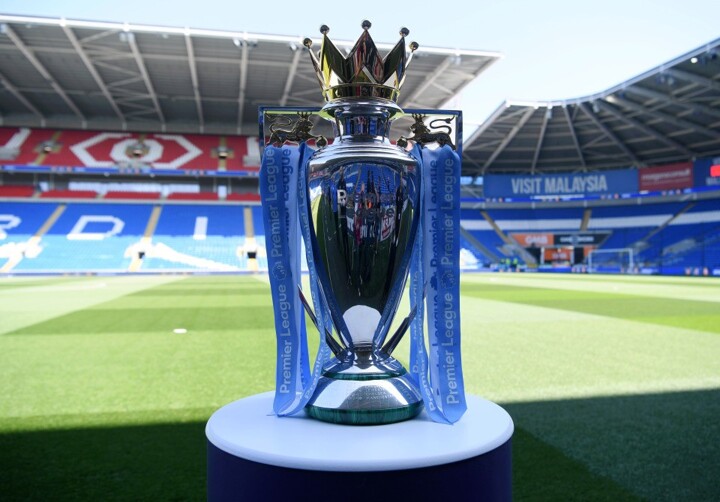 The Premier League will use the head-to-head record between two sides level on points to determine their league positions in a bid to avoid the need for an end-of-season play-off.
OFFICIAL: De Jong will wear No. 21 shirt at Barcelona as Alena changes to 19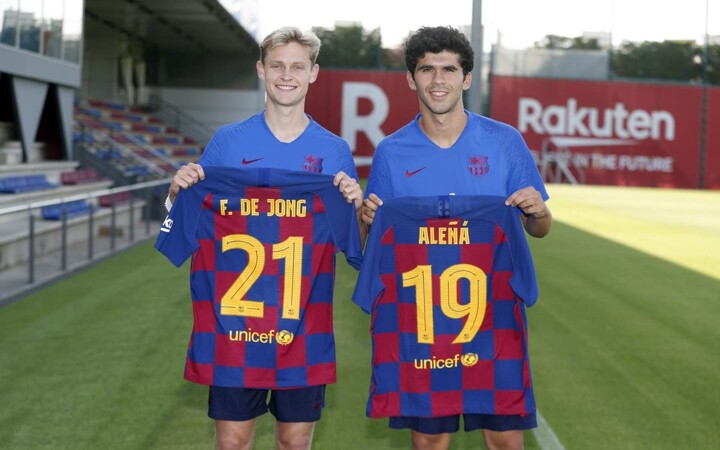 Frenkie de Jong will wear the number 21 for his first season at FC Barcelona.
Did he say sth about future? Exclusive and 'revealing' Neymar interview stolen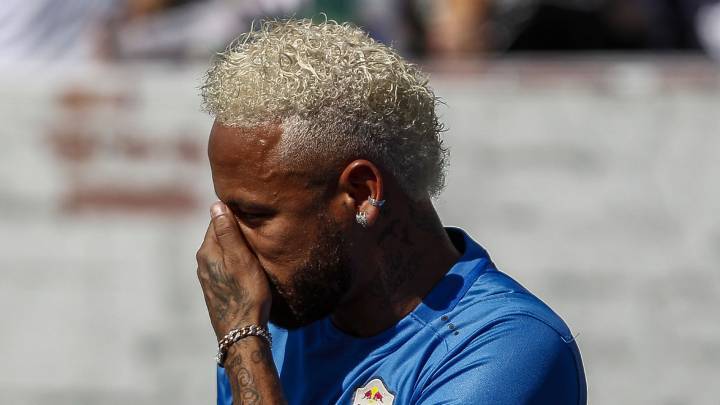 The journalist from Brazilian network UOL Esporte who spoke to the player revealed that his car had been broken into with the recording stolen.
OFFICIAL: Casillas will remain as Porto staff while recovering from health issue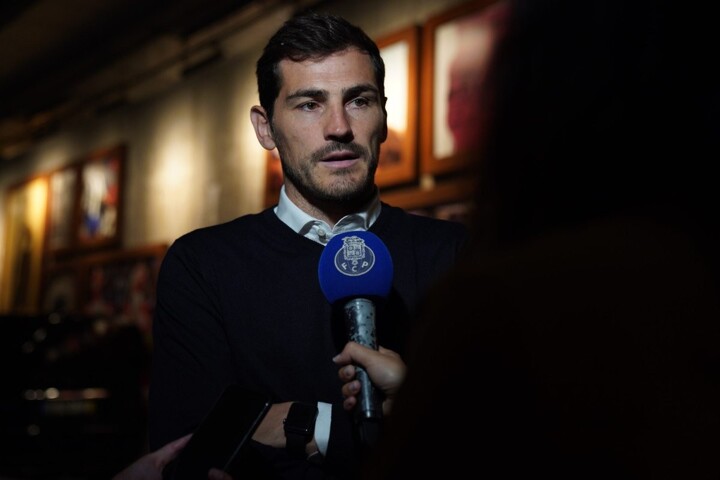 Porto have confirmed Iker Casillas will remain with the club as part of the team's staff whilst he recovers from his health issue.
OFFICIAL: Man City midfielder Fabian Delph joins Everton on 3-year deal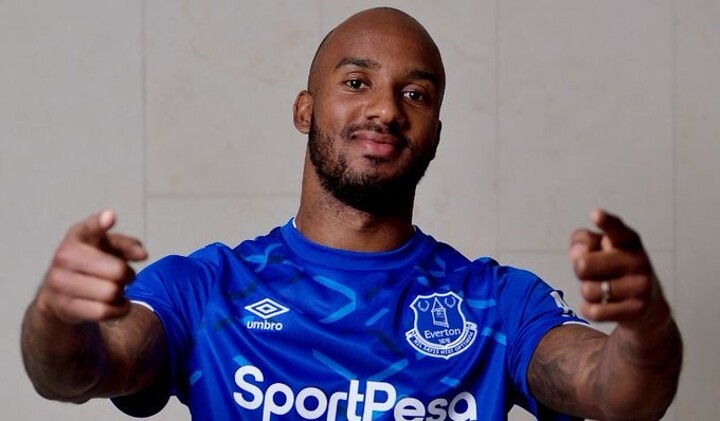 Everton have confirmed the signing of England midfielder Fabian Delph from Manchester City on a three-year deal.
OFFICIAL: Chelsea renew pre-season starlet scorer Mason Mount's deal until 2024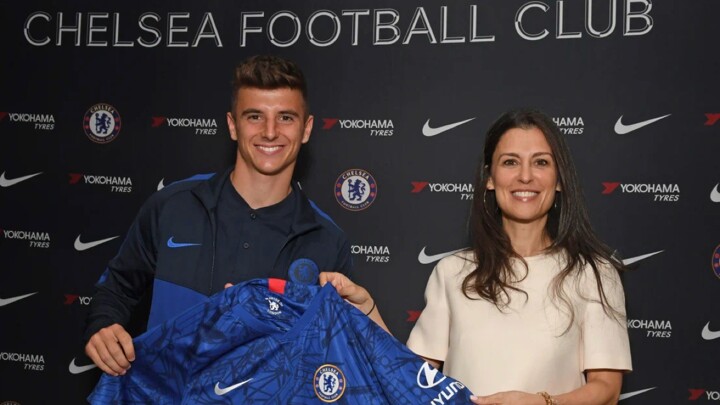 Mason Mount has signed a new five-year contract ahead of travelling with the squad on our pre-season trip to Japan.
TRANSFER RUMOURS
Pogba increasingly likely to stay at Man Utd next season (Guardian)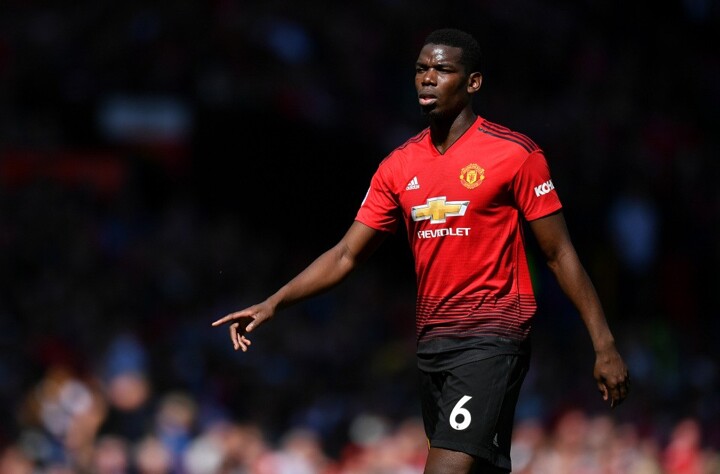 Paul Pogba's hopes of leaving Manchester United this summer are becoming remote with the club receiving no bids for the midfielder and the transfer window closing in less than a month.
De Gea set to 'become world's highest-paid keeper with new £375,000-a-week deal'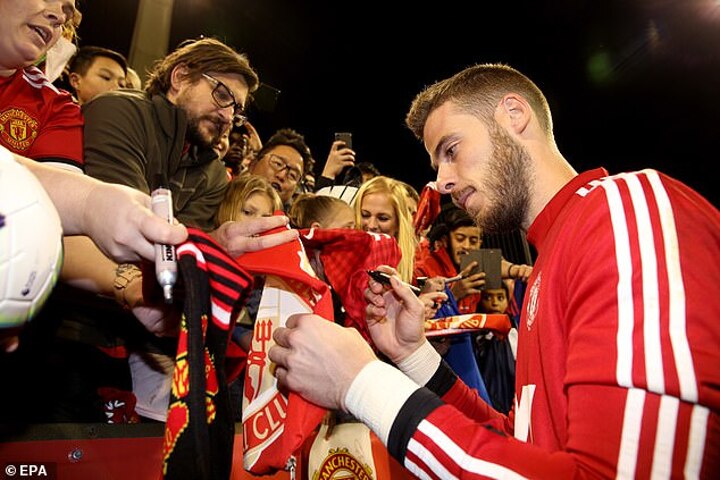 David De Gea is set to sign a new long-term contract worth £375,000 a week when Manchester United return from their pre-season tour.
Man Utd 'ready to make £50m Bruno Fernandes transfer bid' but there is a problem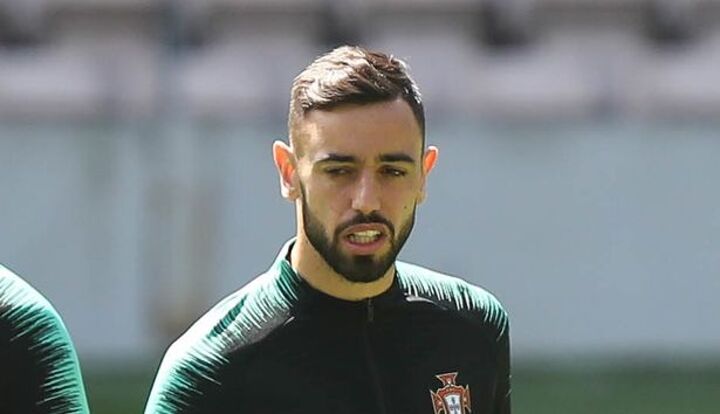 Manchester United are ready to table a £50million bid to sign Bruno Fernandes, according to reports.
Man Utd reportedly offer €80m for Milinkovic-Savic, but Lazio want €100m (Sky)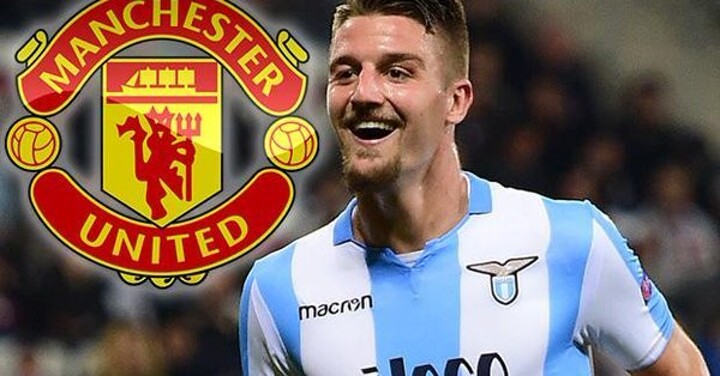 Manchester United are reportedly offering €80m for Sergej Milinkovic-Savic, but Lazio are demanding €100m for the midfielder.
Barcelona make a late ploy to swoop for Juve-bound De Ligt (Mundo Deportivo)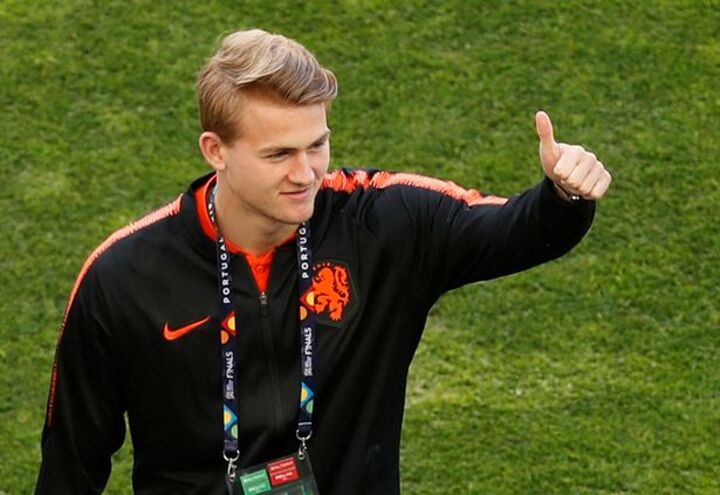 Matthijs de Ligt is finally set to complete his move to Juventus despite a late attempt to snare him from Barcelona.
Tottenham ready to pay €50-60m to get Bale back from Real Madrid (Marca)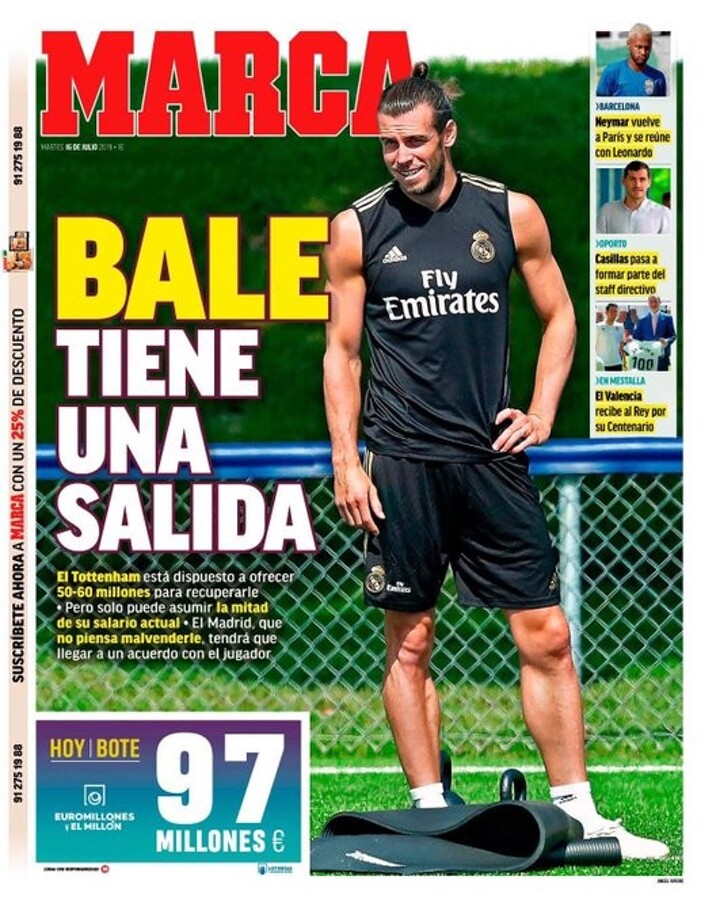 The main objective that Real Madrid had been looking to achieve as part of their clear-out this summer may have found a solution as Los Blancos look to sell Gareth Bale.
WHAT THEY SAY
Dani Alves sends message to his next club amid Arsenal transfer interest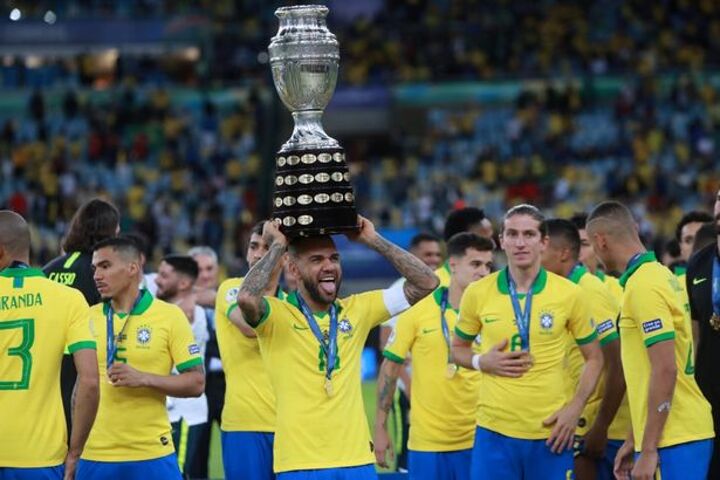 Dani Alves has said his next club will be signing a 'true champion' amid speculation Arsenal are lining up a move for the ex- Paris Saint-Germain defender.
Man Utd ambassador plays down suggestions agreement is in place to sign Maguire
Denis Irwin insists reports Manchester United have agreed a deal for Harry Maguire are wide of the mark.
Coutinho agent clear about links over Man Utd move due to affinity for Liverpool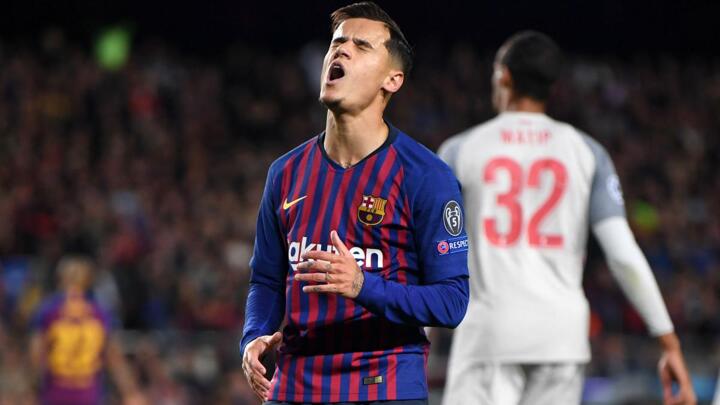 Manchester United will not be Philippe Coutinho's next destination, according to his agent, due to his strong affinity for Liverpool.
Arsenal told to sell Ozil and get 'better' Ziyech for half the price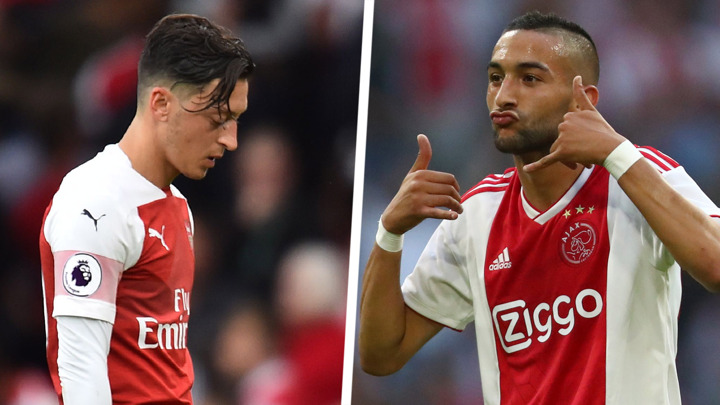 The former Gunners winger considers a playmaker he is currently working with at Ajax to be a better player than a World Cup winner in north London
AF COLUMNS & IN-DEPTH
The situation of Neymar's transfer to Barcelona is complicated (Marca)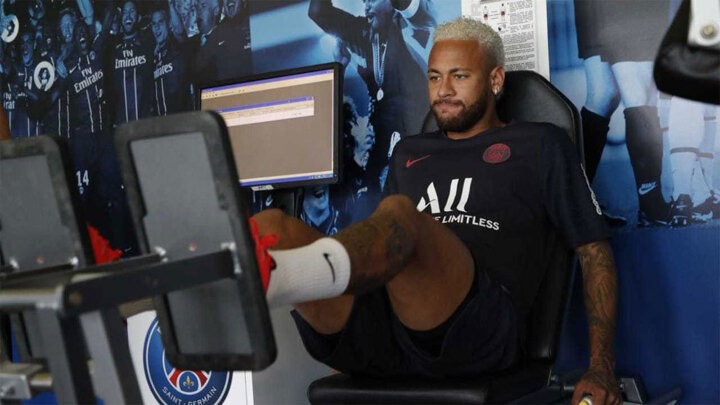 Neymar is back in Paris and met with Paris Saint-Germain to discuss the soap opera that is enveloping around him, as well as his decision to join pre-season training a week late, even though Neymar's camp claim that it had been agreed beforehand.
From Griezmann & Neymar to Modric & Costa... 8 players went AWOL in pre-season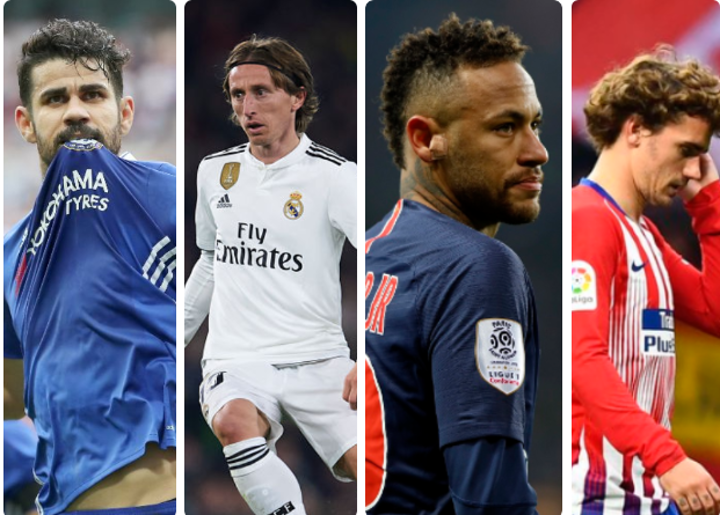 Bound to rile up your team-mates and fans alike, refusing to go on tour – or turn up at all, for that matter – has become something of a transfer power play in recent years. After all, what club would want to keep a player who simply says no to training in an exotic country, free of charge?
EVERY released home and away kit for EPL Big 6: Which excites you most?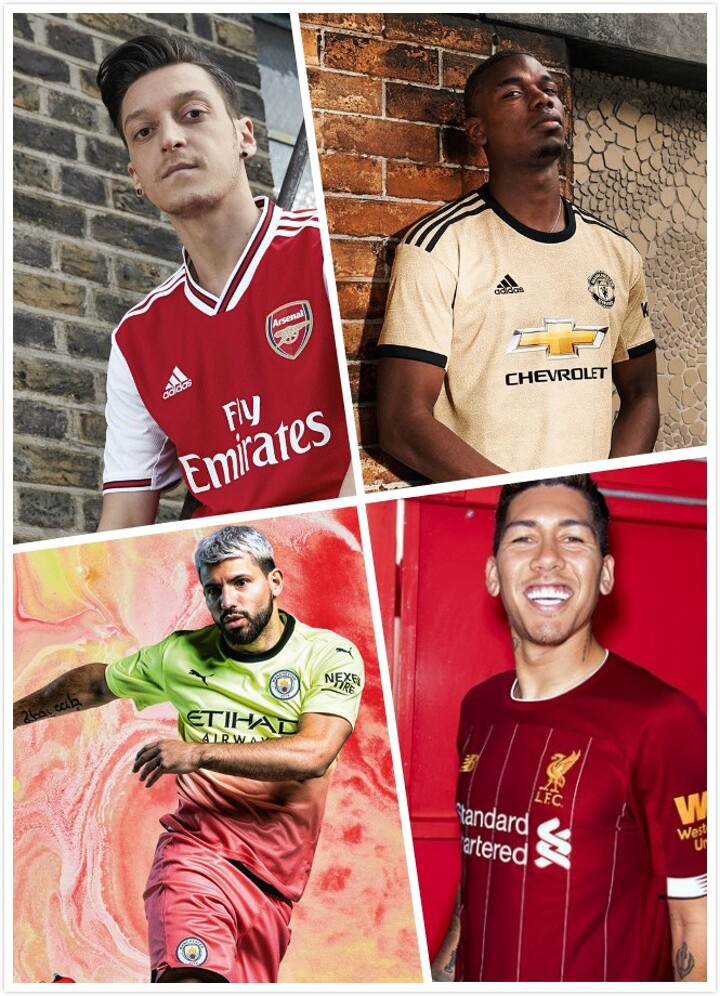 From Arsenal's classy '90s Adidas throwback to Chelsea's let-loose-with-a-permanent-marker look, we take a look at every Premier League Big 6's new kits for 2019/20.
VIDEO OF THE DAY
Griezmann receives DOUBLE-nutmeg reception in first Barca training ?