Welcome to All Football's Kick Off, we bring you all important news in the past 24 hours. Make sure you do not miss out.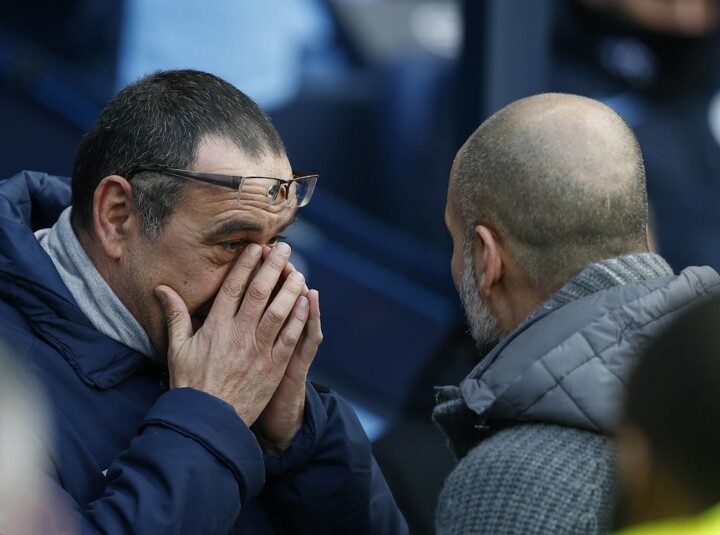 MAN CITY 6-0 CHELSEA
Man City 6-0 Chelsea: Aguero HAT-TRICK sends City back to top & Blues to 6th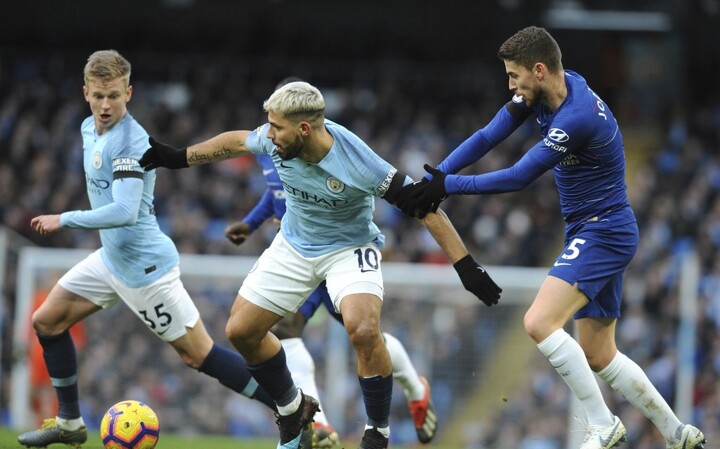 6-0 demolition of Chelsea saw Pep Guardiola's Manchester City move back above Liverpool into top spot in the Premier League.
Sergio Aguero becomes Manchester City's all-time record league goalscorer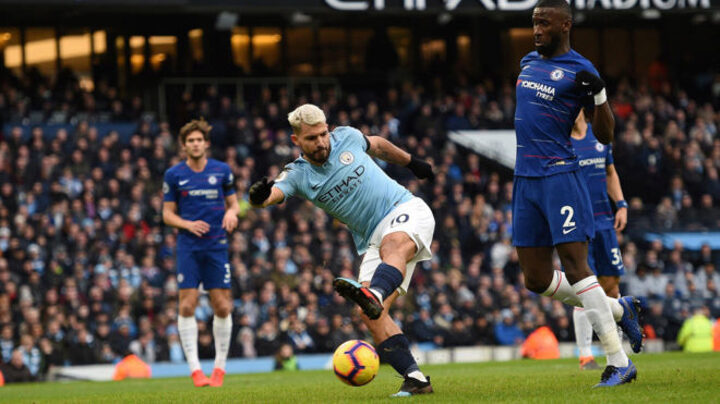 Sergio Aguero's hat-trick against Chelsea sees him become Manchester City's all-time record league goalscorer.
Sarri appears to snub Guardiola after watching his Chelsea get thrashed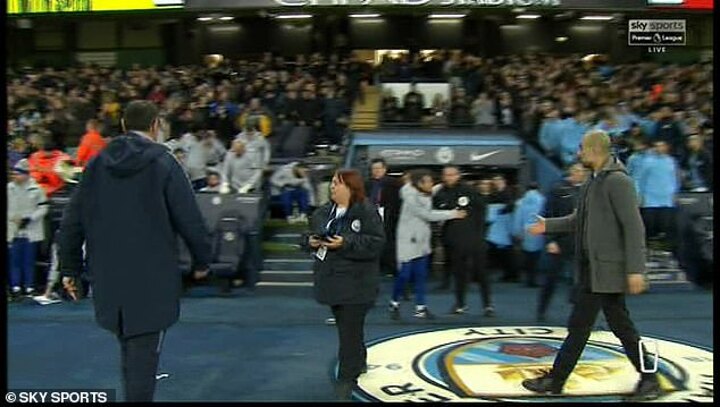 Maurizio Sarri appeared to snub Pep Guardiola after watching his Chelsea side get humiliated 6-0 at the Etihad on Sunday.
'I know what he wants to do' - Guardiola sympathises with Sarri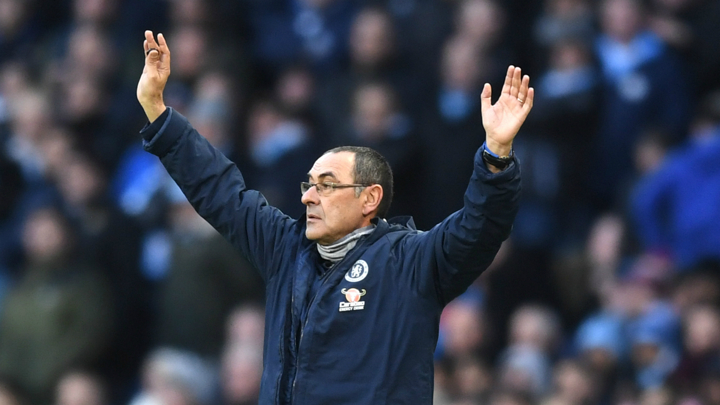 The Chelsea boss is under pressure after his side were thrashed at Etihad Stadium - but he has earned the backing of his Manchester City counterpart
'It is not acceptable' - Azpilicueta apologises to Chelsea fans after 6-0 defeat
The loss was Chelsea's heaviest since 1991 when they were defeated 7-0 by Brian Clough's Nottingham Forest
MATCH REPORTS
Sassuolo 0-3 Juventus: Ronaldo-inspired Bianconeri go 11 points clear at top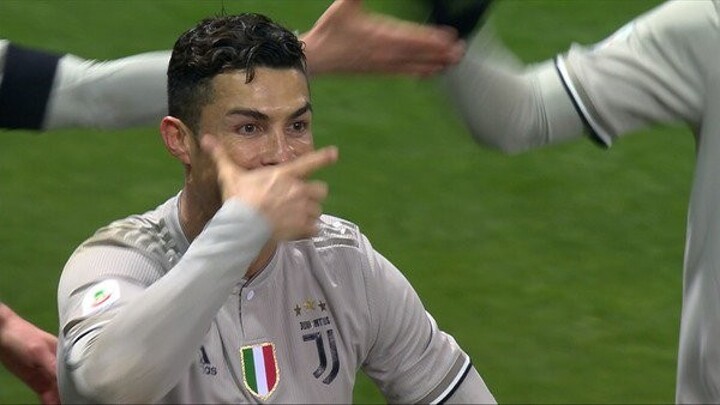 Cristiano Ronaldo scored his 18th Serie A goal of the season as Juventus beat Sassuolo 3-0 to move 11 points clear at the top of the table.
Athletic 0-0 Barca: Catalans drop points again despite Ter Stegen masterclass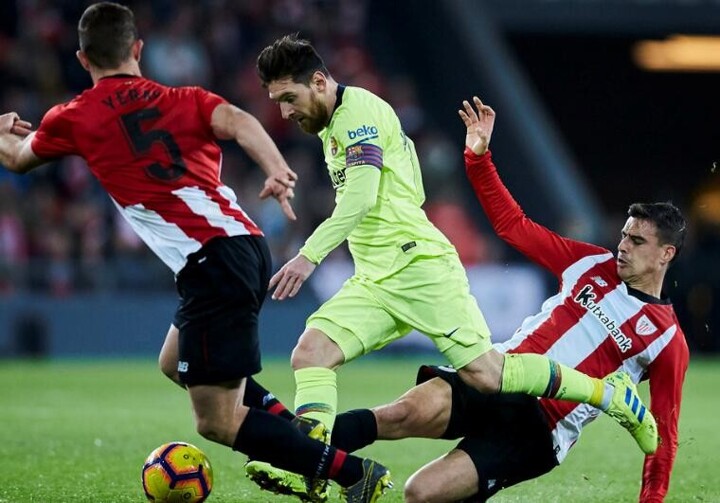 Barcelona drew for the third match in a row on Sunday, as Athletic Bilbao claimed a 0-0 draw against them at San Mames.
Tottenham 3-1 Leicester: Eriksen shines as Vardy scores after penalty miss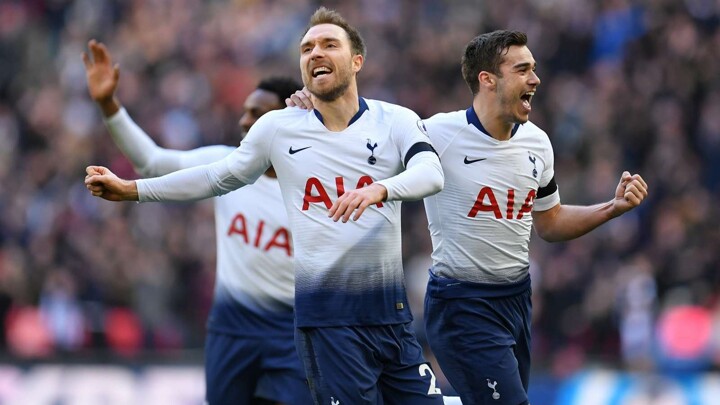 Tottenham saw off Leicester City 3-1, with Davinson Sanchez and Christian Eriksen scoring either side of Jamie Vardy's missed penalty.
THESE THINGS HAPPEN
Who are you? Mohamed Salah has shaved his trademark beard off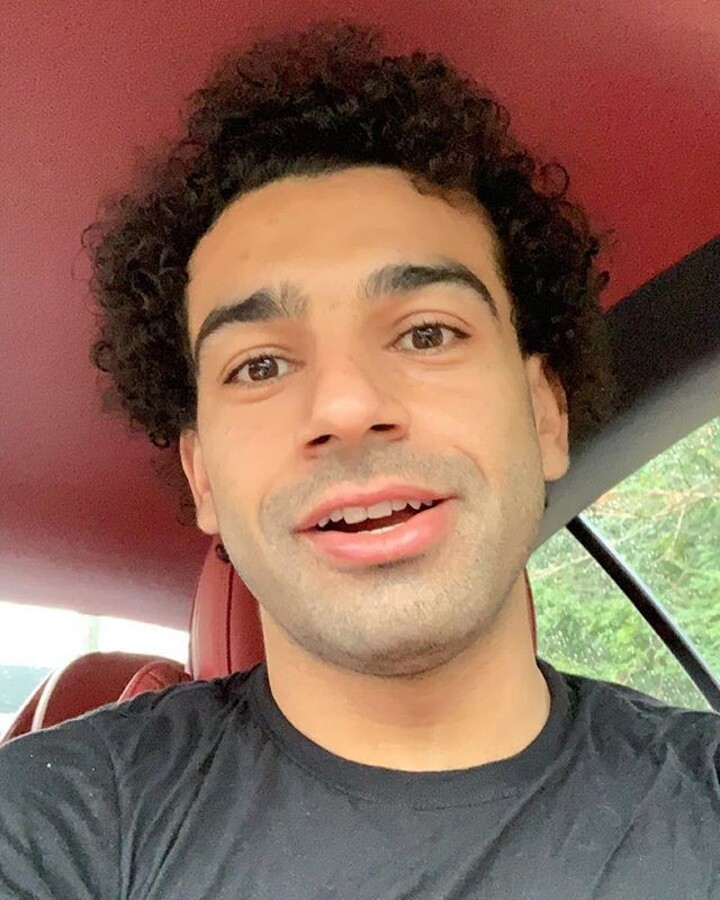 Liverpool superstar Mohamed Salah has shaved his trademark beard.
Another injury blow for PSG! Cavani to miss Man Utd clash in UCL next week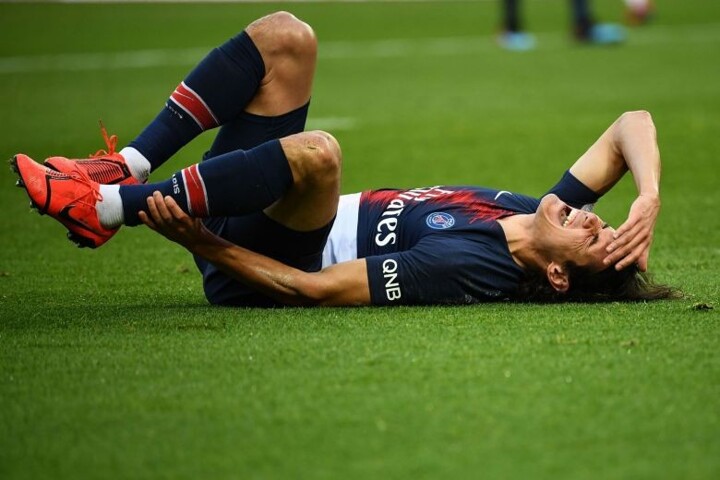 It's official that Cavani will miss Man Utd clash in UCL next week.
Ronaldo scores 20+ goals in each of the last 13 seasons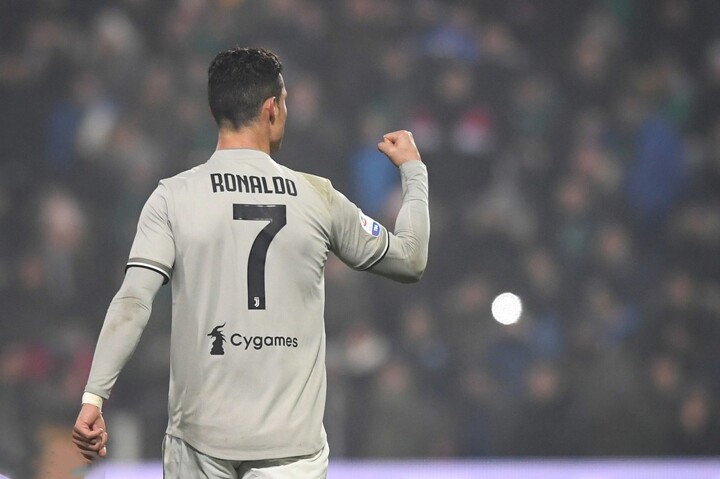 The former Manchester United forward is showing no signs of slowing down as he helped Juve to yet another victory
Douglas Costa excites Man Utd fans by liking transfer story on Twitter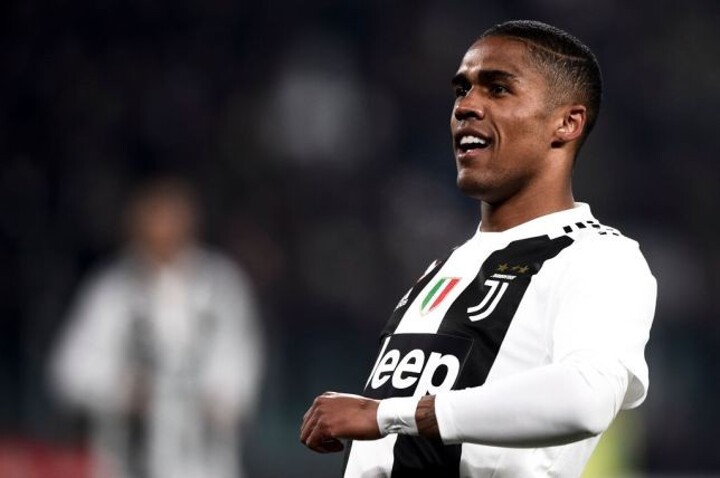 Manchester United fans have been sent wild after Douglas Costa 'liked' a tweet suggesting he was a transfer target for the club.
Fans ridicule Mike Dean for his dramatically gesture in City's penalty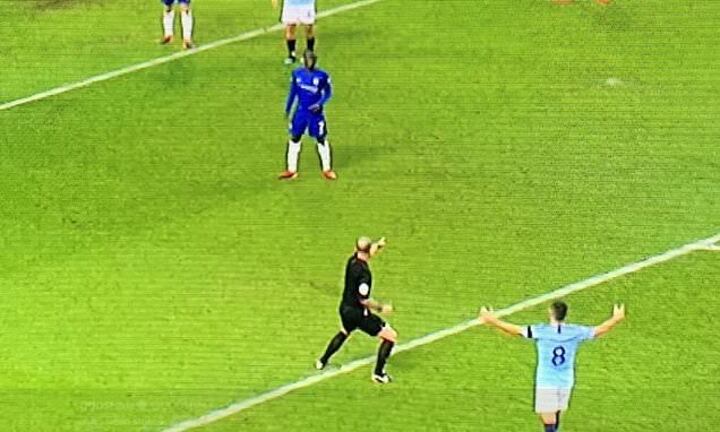 Mike Dean has never been one to keep a low profile and the referee caught the attention of fans once again during Manchester City's victory over Chelsea on Sunday.
Supercomputer predicts how PL table will finish & Liverpool fans will love it
The Premier League season is approaching the business end of the campaign with plenty to play for at both ends of the table.
COLUMN & ANALYSIS
On This Day: Happy 90th birthday to LaLiga; Zidane scored his FIRST goal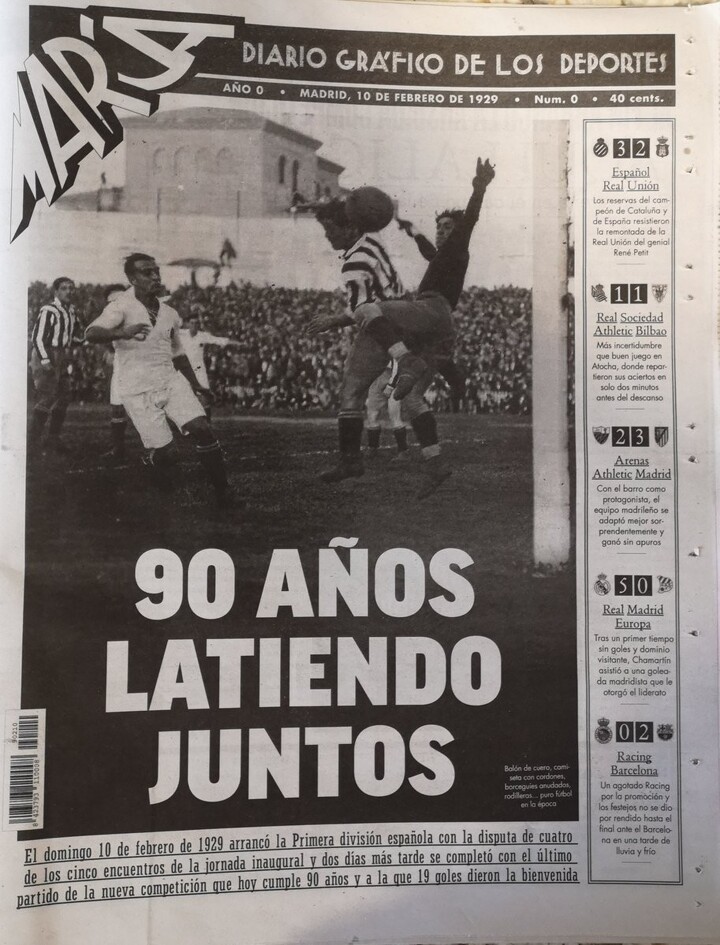 Hi all, welcome to All Football's On This Day! Let's find out what happened today (February 10th) in football history. If you have more stories and news that happened on this day in history, please post them in the comment area and share them with AFers!
Sarriball to Sorryball! Shambolic Chelsea in crisis after City humiliation
The pressure will pile on Maurizio Sarri after Chelsea were thrashed 6-0 following a horrific defensive and tactical performance in Manchester
The ghost of Granit Xhaka making things uncomfortable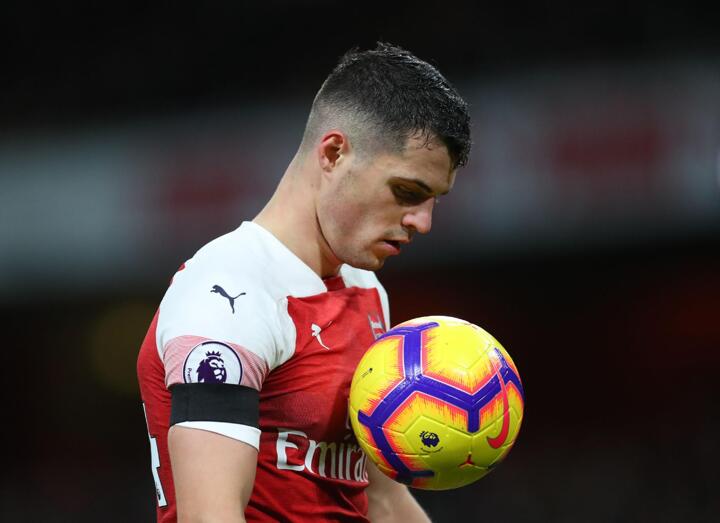 Arsenal's win against Huddersfield was less than convincing, and yet again the lingering absence of Granit Xhaka proved problematic.
WHAT THEY SAY
'Mourinho should never have been appointed as Man Utd manager'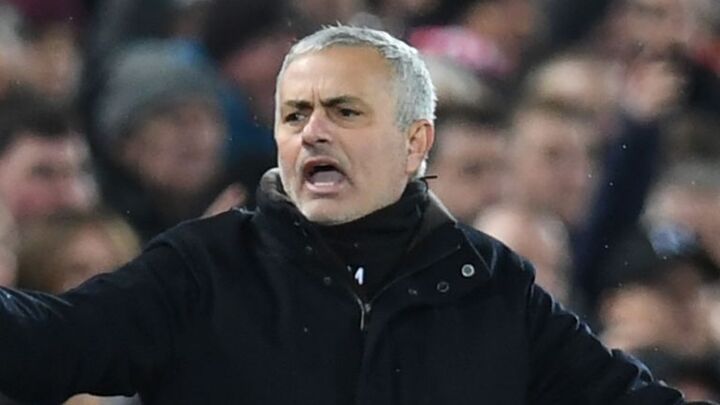 Jose Mourinho was the wrong manager for Manchester United in 2016, Jack Pitt-Brooke told the Sunday Supplement, but Neil Custis disagreed.
'Sarri has turned them into Arsenal' - Carragher berates Chelsea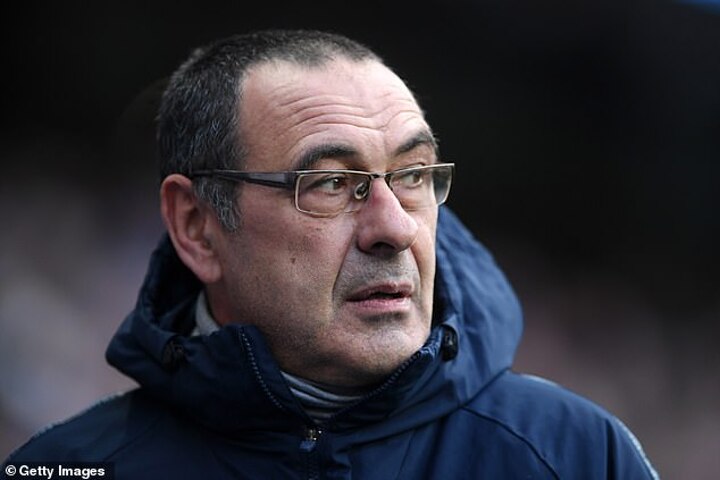 Chelsea fans will be wanting to start the match over after watching their team go 4-0 down against Manchester City after just 25 minutes.
Sergi Roberto: Barcelona knew Real Madrid would be up there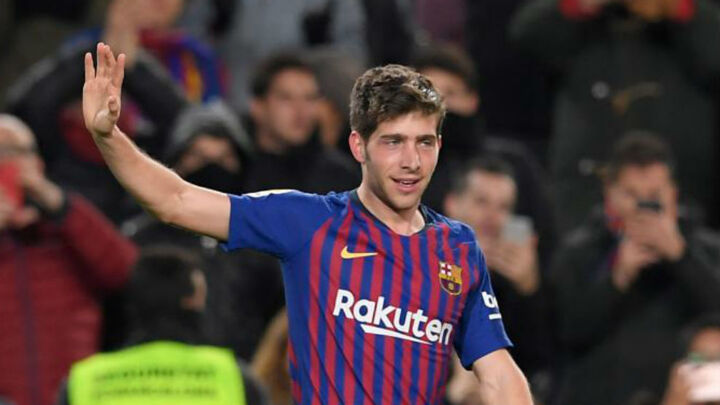 Despite Barcelona's 0-0 draw against Athletic Club giving Real Madrid renewed hope of staging a title challenge, Sergi Roberto was keen to look at the positives.
What Man Utd coaches talked about after Martial goal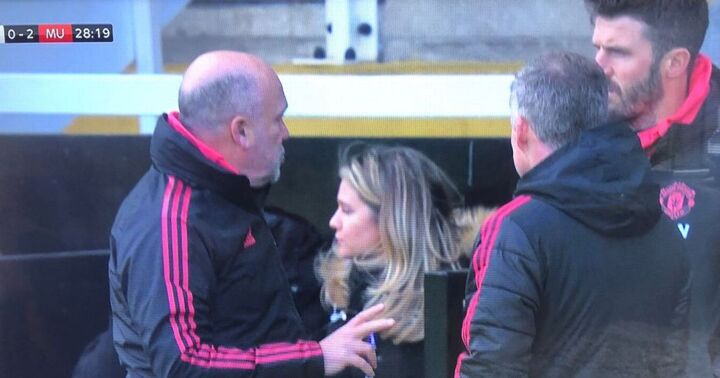 Ole Gunnar Solskjaer elaborated on the discussion Manchester United coaches held in the wake of Anthony Martial's goal at Fulham.
VIDEO OF THE DAY
Neymar high-fiving kids on one leg, before PSG-Bordeaux