Welcome to All Football's Kick Off, we bring you all important news in the past 24 hours. Make sure you do not miss out.
TOP HEADLINES
Cardiff plan to tell FIFA the Sala deal became 'null and void' after he died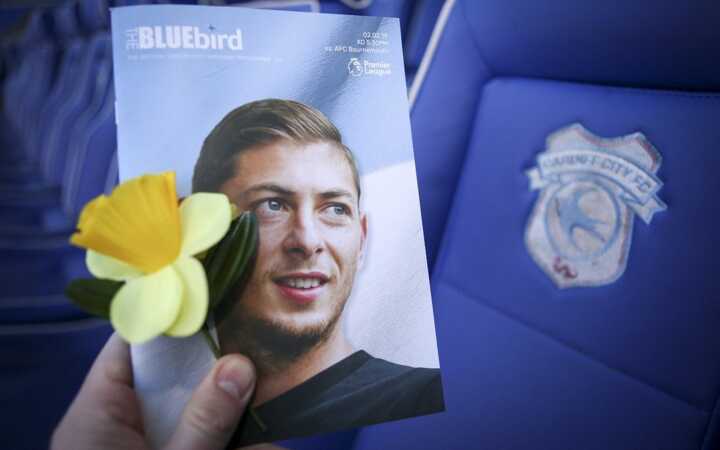 Cardiff City will tell Fifa the deal they struck to buy Emiliano Sala became "null and void" after he died when the club responds to a complaint over their refusal to pay Nantes his £15 million transfer fee.
Morocco ask for an explanation for Messi's absence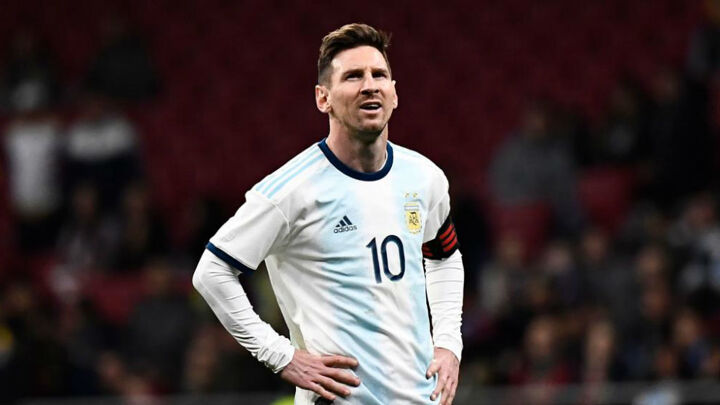 The Moroccan Football Federation have asked for an explanation as to why Lionel Messi will be absent for the upcoming friendly against Argentina in Tangier.
'Juve & Barca' - Mourinho gives his prediction on this year's UCL finalists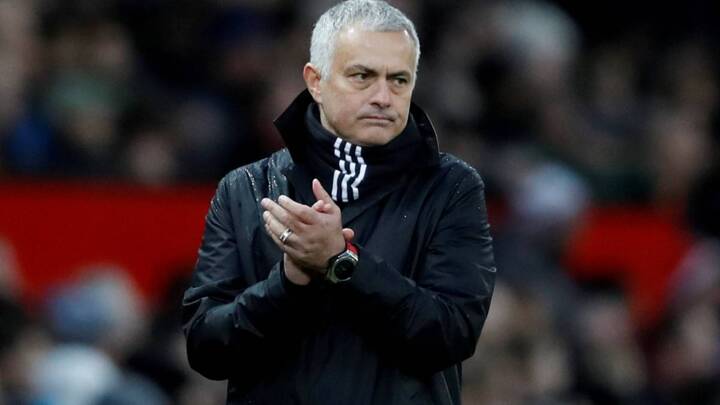 Jose Mourinho has given his prediction on the two teams who will reach this year's Champions League final, which would see Cristiano Ronaldo and Lionel Messi face off on European football's highest stage.
MATCH REPORTS
Netherlands 2-3 Germany: Reus assists Schulz's winner as Low's side take revenge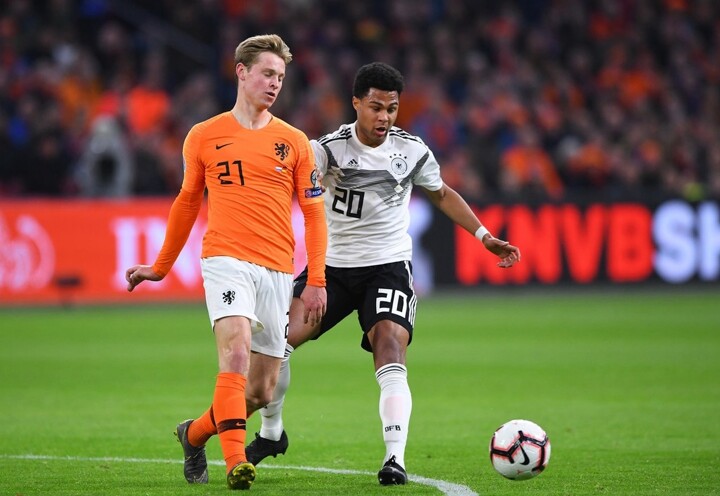 Germany led 2-0 at the Johan Cruyff Arena on Sunday but needed a late winner to overcome Netherlands following a fightback.
Cyprus 0-2 Belgium: Hazard shines on his 100th cap, Batshuayi on target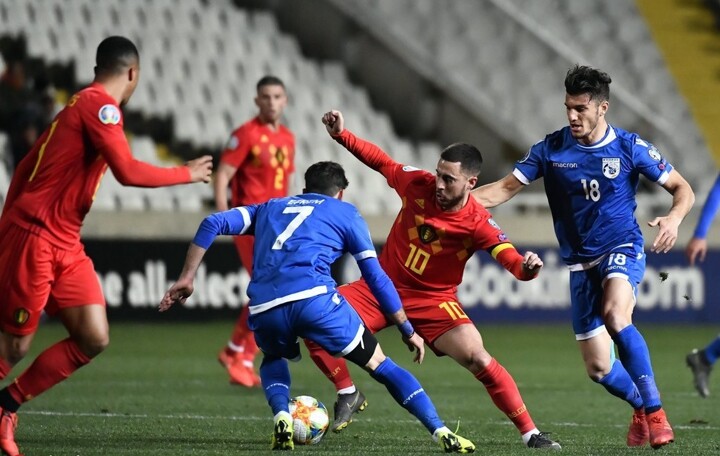 Belgium eased to a 2-0 Euro 2020 qualifying win in Cyprus, as Eden Hazard scored on his 100th appearance.
TRANSFER RUMOURS
Liverpool 'set to sell' Naby Keita for £10m loss after just one season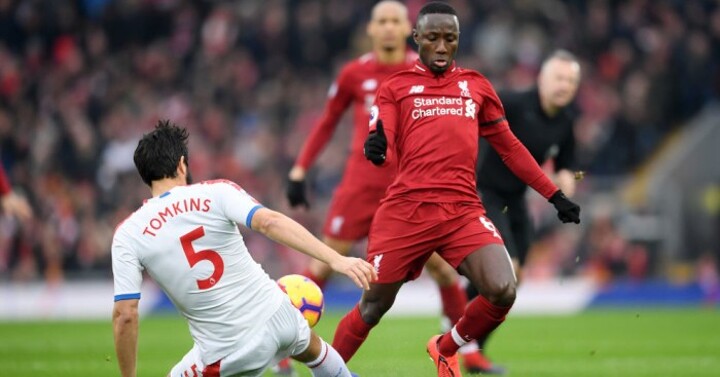 Liverpool could be ready to cut their loses on midfielder Naby Keita after less than twelve months at Anfield.
Transfer Talk: Man Utd plot £250M triple raid; Barca to scout De Ligt again
All Football takes a look at the biggest transfer news and rumours from all across Europe.
WHAT THEY SAY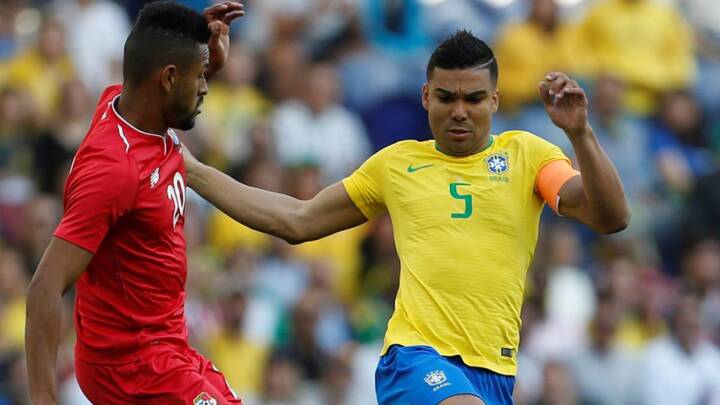 The Real Madrid midfielder spoke after Brazil's friendly with Panama and admitted Los Blancos are weaker without Cristiano Ronaldo: "He's the best in the world".
Maradona blasts Argentina: This team don't deserve to wear the shirt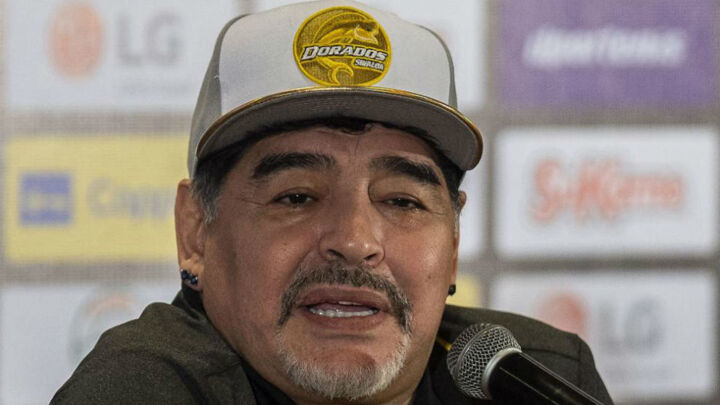 After Argentina's disappointing defeat to Venezuela in Madrid, legend Diego Maradona came down on hard on many of the people involved.
Zidane: As a player, I slept well, didn't go to bars and only drank water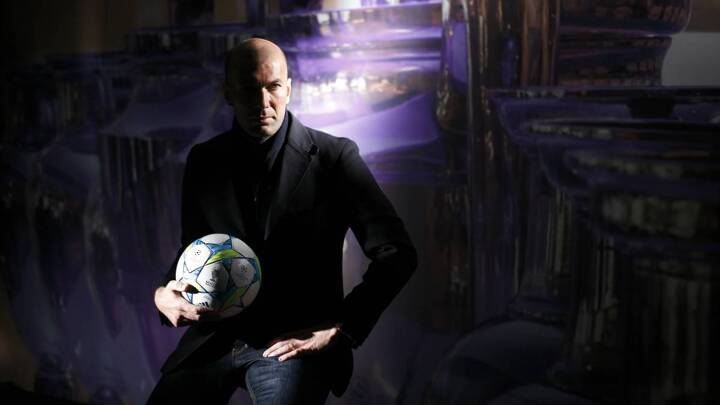 The Real Madrid coach remembered his early years at Cannes: "I made sure I rested well, I never went out to bars drinking. I drank water and looked after myself".
Norway striker King: I've never played against a defender as nice as Ramos
Norway striker Joshua King claims that Sergio Ramos is one of the cleanest defenders he has gone up against.
Toni Kroos: 'What's happened to Real Madrid this season is normal'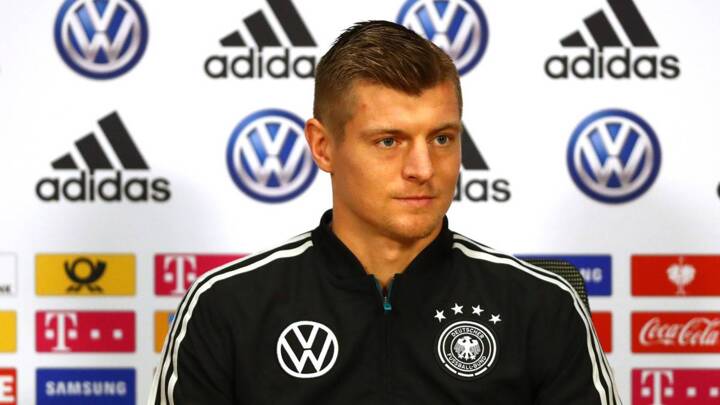 "It's true that this season, things haven't gone as well as we would have liked. Now, all we can do is continue working hard", Kroos said from the Germany camp.
THESE THINGS HAPPEN
The difference for Messi between Barcelona and Argentina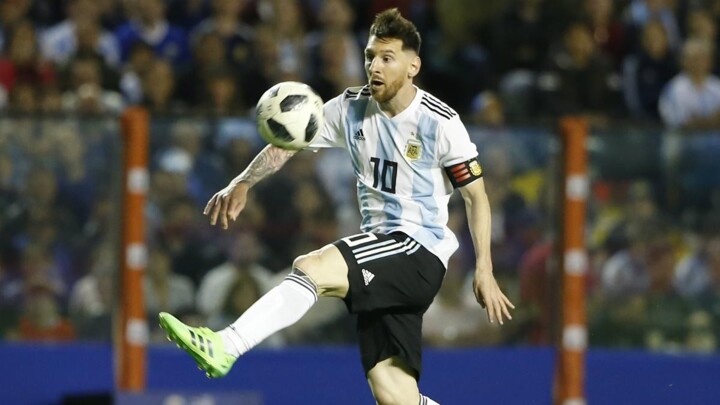 Late on in Argentina's defeat against Venezuela Lionel Messi was served a perfect example of just how different life is when playing for his country compared to Barcelona.
Messi and his two boys suit up for baptism of Fabregas' son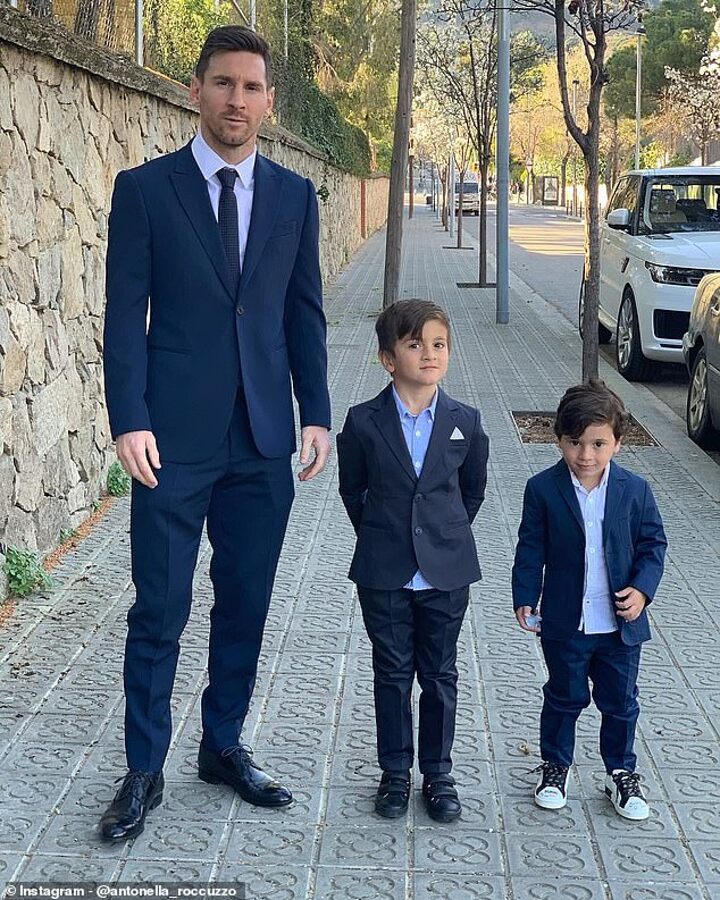 Barcelona star Lionel Messi was in attendance as Cesc Fabregas' son was baptised with the old team-mates enjoying some family time during the international break.
Top 10 footballer salaries in Europe revealed - including Messi and Ronaldo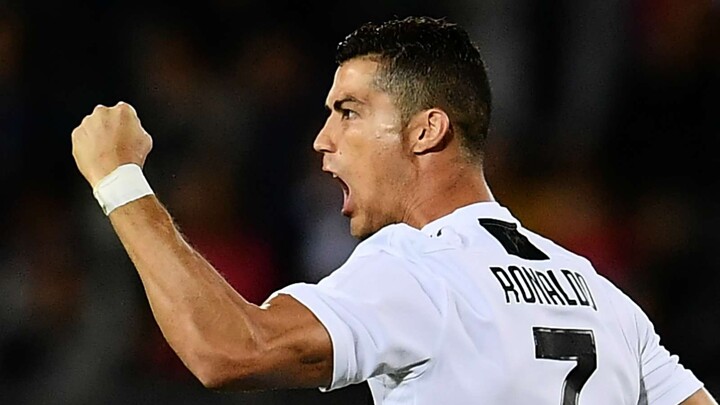 L'Equipe revealed the salaries of the 10 highest paid players in Europe. Five ply their trade in the Spanish La Liga while the remainder are distributed amongst the Premier League , Ligue 1 and Italy's Serie A .
Dembele working harder than anyone at Barcelona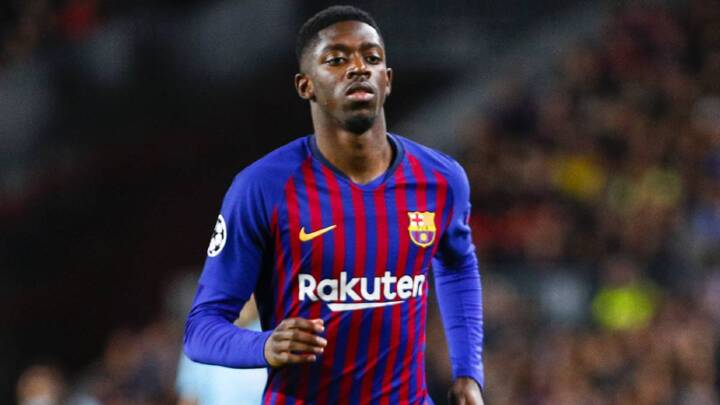 The striker was the only player to turn up from Monday to Friday last week at Barça's Ciudad Deportiva as he looks to start at Old Trafford.
Are Barcelona set for a treble of trebles?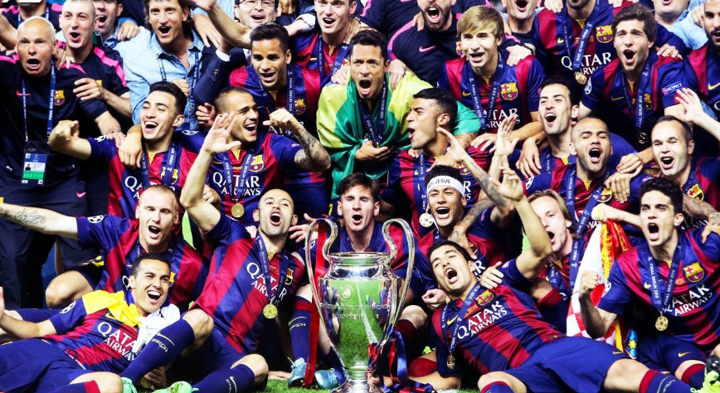 Barca is looking for their treble of trebles.
AF COLUMNS & IN-DEPTH
Things you didn't know about 8 biggest rivalries in international football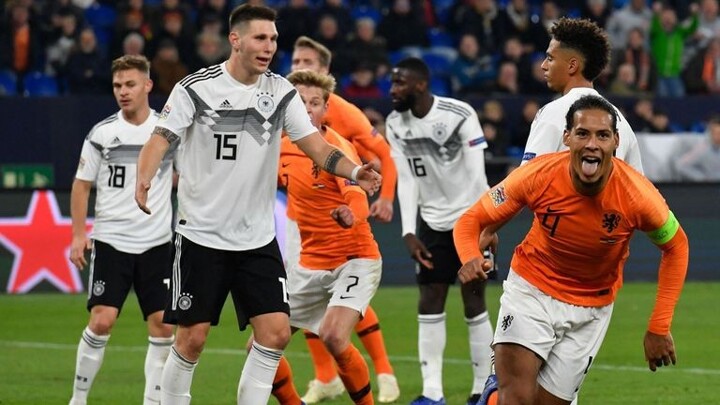 We profile the clashes around the globe guaranteed to produce a fiery spectacle.
Opinion: Pique would be welcomed back to the Spanish national team with applause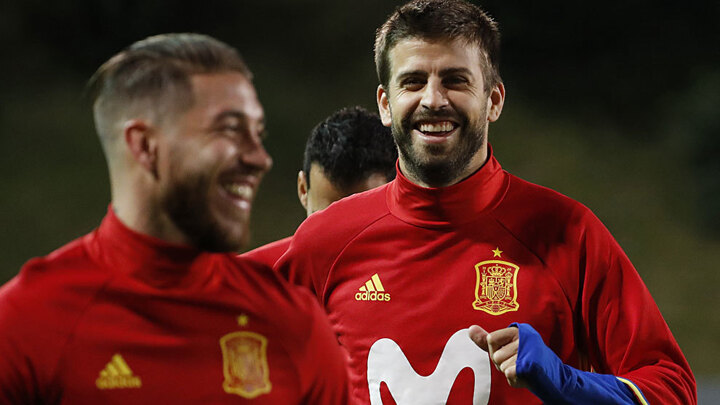 One looks at Sergio Ramos and puts himself in his position. The Real Madrid captain used to look to his side and see one of the best centre-backs in the world. A height of 1.95 metres, superb at playing out from the back and excellent reading of the game. More than 100 games behind him as an international and the complicity of having shared a thousand and one battles.
On This Day: Dutch football legend Cruyff passed away; Xavi made his Barca debut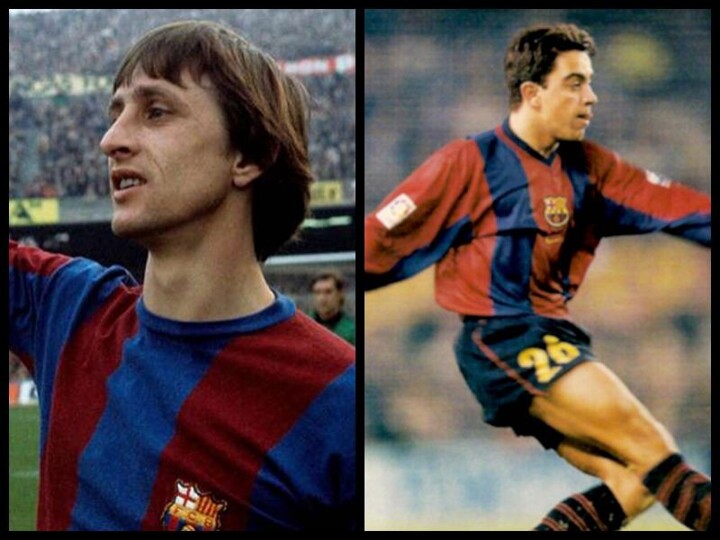 Hi all, welcome to All Football's On This Day! Let's find out what happened today (March 24th) in football history. If you have more stories and news that happened on this day in history, feel free to post them in the comment area and share them with AFers!
VIDEO OF THE DAY
3 years without football icon & Barca godfather Cruyff, his legacy will continue
FIXTURES OF THE DAY (CET)
Euro qualification
20:45 Montenegro vs England
20:45 Portugal vs Serbia
20:45 France vs Iceland