The former Manchester City defender selected the Liverpool star as the league's best ahead of the likes of John Terry and Rio Ferdinand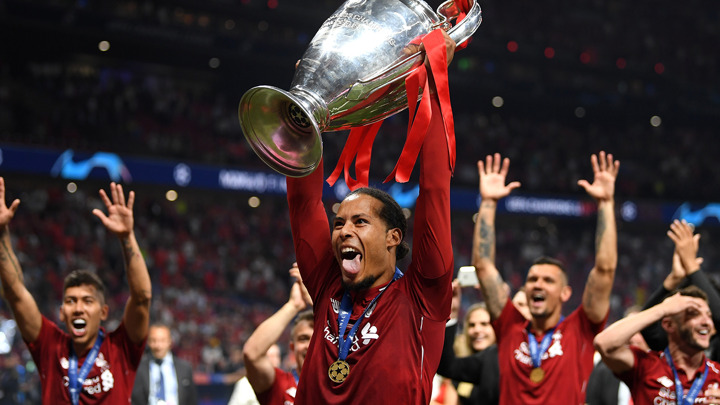 "I would bring it back to Virgil van Dijk, he's not been on the scene as long as Terry, Ferdinand who have been around for a long time but the signs he's shown in the last few years," Kompany said ahead of his testimonial with Manchester City.
"He's shown if he had been around longer he'd have been at the top for a long time. The Liverpool before Van Dijk and after are a completely different setup. I'll give him that one."