According to AS, Real Madrid winger Lucas Vazquez has rejected a move to Atletico and will 'almost certainly join Milan' if he doesn't extend with the Merengues.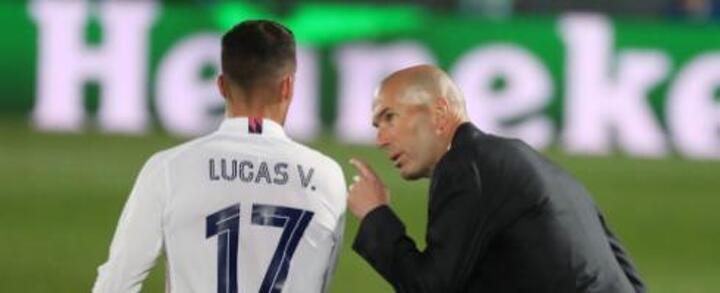 The contract of the Spanish winger expires at the end of the season, and the Madrid-based paper reports Vazquez has refused to join Real Madrid's city rivals.
The winger doesn't want to betray Los Blancos, the club he's been supporting since he was a child. Therefore he won't move to the other side of the city.
Real Madrid hope the 29-year-old will eventually extend his stay at the club and have offered the Spaniard a new €3.5m-a-year deal.
However, AS.com claims Lucas Vazquez 'will almost certainly join Milan' if he eventually refuses the offer from his club.
The Rossoneri have made the 'most convincing offer so far' although the two parties have not yet reached an agreement.
Calciomercato.com reports the Real Madrid winger has demanded a €5m-a-year salary, but Milan are not open to offering as much.
Vazquez is open to moving to Milan, where he would join his former teammate Theo Hernandez.