Real Madrid want to sign a striker in the next transfer window. They have Karim Benzema, Luka Jovic and Mariano Diaz, although they consider it essential to reinforce the position. The latter two have been unreliable.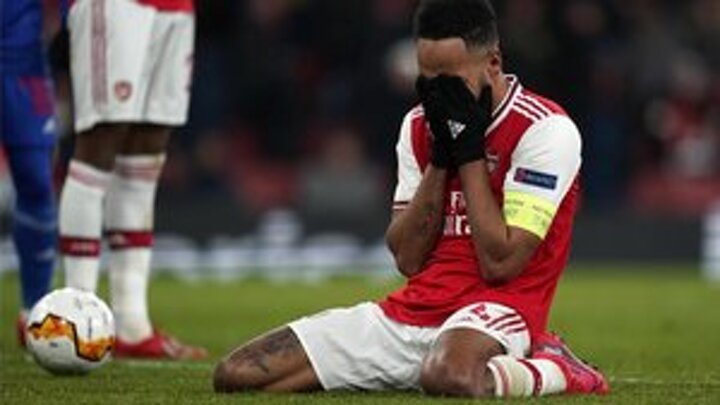 Aubameyang is likely to leave Arsenal in the summer with only a year left on his contract and no intention of renewing. If they want any money for him they will have to sell him.
Madrid are also looking at Spurs's Harry Kane and Dortmund's Haaland, but Auba is an attractive option. Especially as Arsenal have Dani Ceballos on loan and he could be used as part of the deal.
Barcelona are another club tracking Aubameyang.