Maurizio Sarri has opened the door for an emotional return to Chelsea for John Terry, but insisted any move would have to be in a coaching capacity.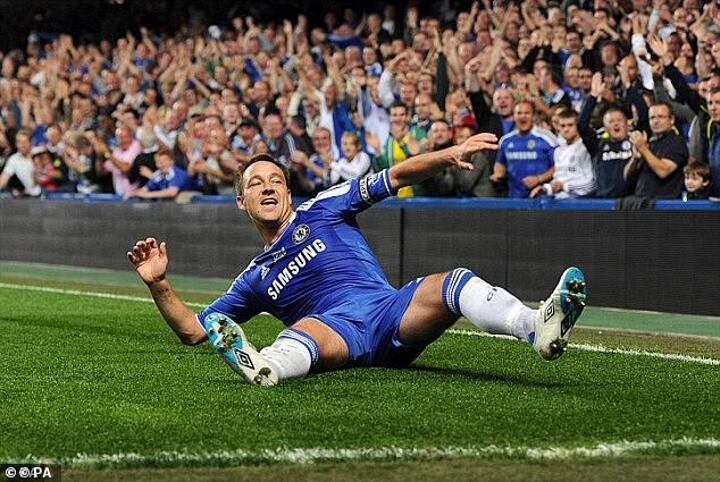 Former Chelsea captain Terry is currently without a club after leaving Aston Villa at the end of last season.
He is believed to want to prolong his playing career, but after the veteran's proposed move to Russian side Spartak Moscow collapsed earlier this week, Chelsea manager Sarri admitted his interest in adding him to his coaching staff.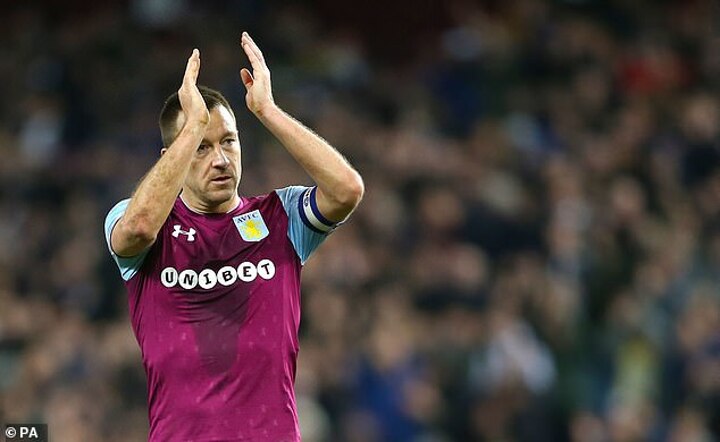 'Terry is a point of reference', Sarri told a press conference on Friday. 'This is his home. It is up to him. I am very open with him because of the history of the club. He has won everything with the club. It is up to him.
'It is up to him. If he wants to play for another season, it is right he tries to play. If he wants to help us I am really very happy.'
Sarri also revealed that he has already spoken to Terry about the potential move, but that the defender is eyeing playing opportunities.
'(He'd be part of) the coaching staff I think. I want to give space to the younger players. Fortunately we have strong young players, and I would like to give them a space.
'The last time I spoke with him he told me he wants to play for another season. I don't know now the situation, but Chelsea is his home, of course.
'Of course (I am open to the idea). Of course he would be a point of reference for me and everyone here. I don't know (if there is a chance). He told me other things, he told me he wants to play. I have to speak to him.'