Take a look through the 10 strongest candidates and up-vote the players which you think are the most iconic and down-vote the ones who aren't quite in the same league.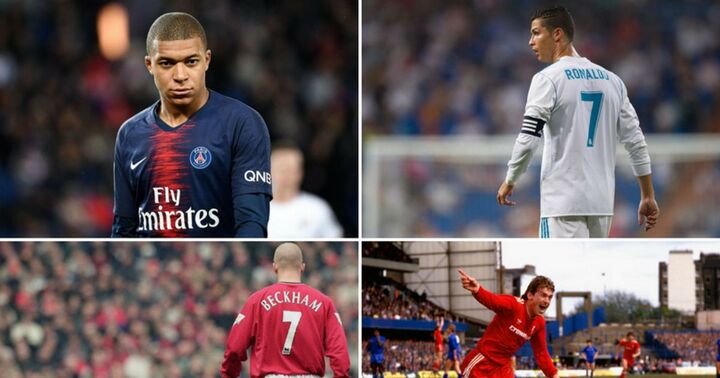 The list will then reorder itself starting with the most iconic number 7.
1 Cristiano Ronaldo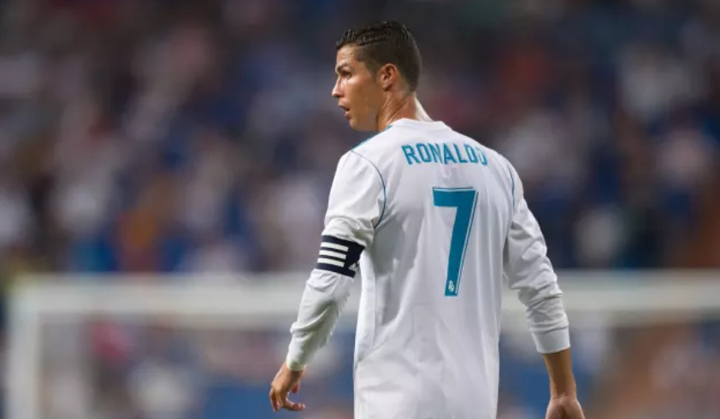 The Portuguese superstar has worn the number 7 jersey throughout his career, first, when he took over from David Beckham at Manchester United, followed by Real Madrid after Raul left, and now, Juventus.
2 David Beckham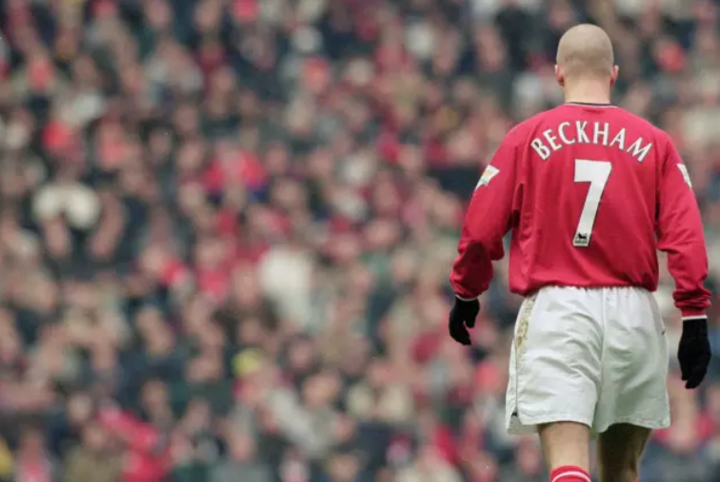 Becks was number 7 for club and country for a number of years, although he did also play in various other jerseys such as 23 and 32. However, it's his time as United and England's number 7 that made him arguably the most famous footballer on the planet in the 2000s.
3 Eric Cantona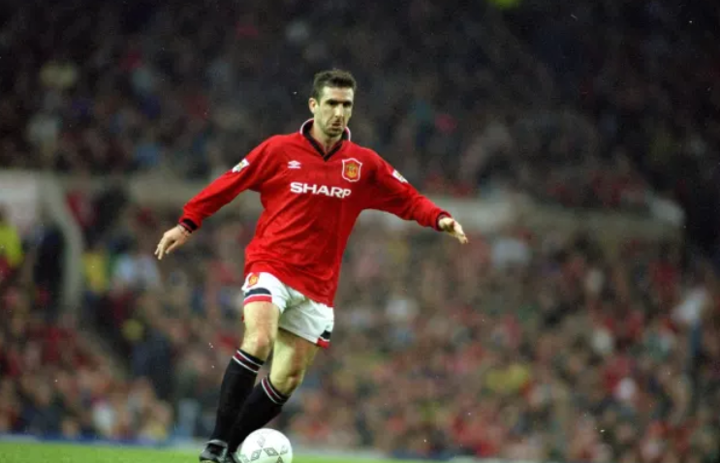 King Eric Cantona is one of Manchester United's greatest ever players, wearing the number 7 jersey during a time when success returned to Old Trafford after years watching Liverpool dominate.
4 George Best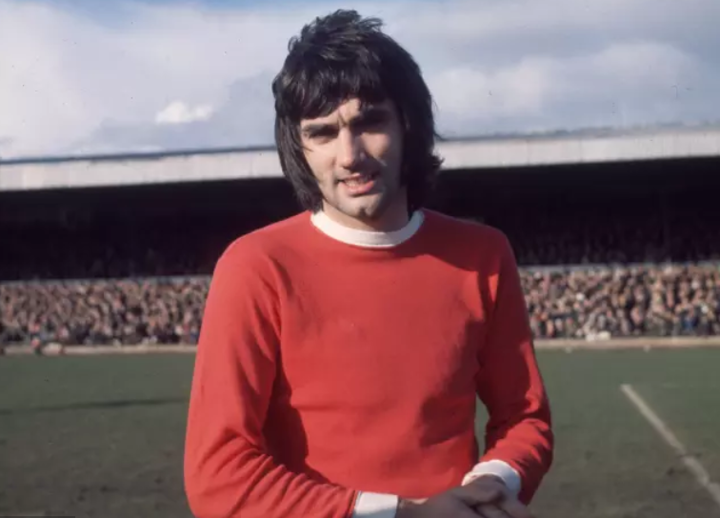 Perhaps Manchester United's greatest ever number 7, George Best was one of the first ever celebrity football stars in the 1960's and 70's and was voted 8th in a 1999 poll of the 100 greatest football players of the 20th century.
5 Raul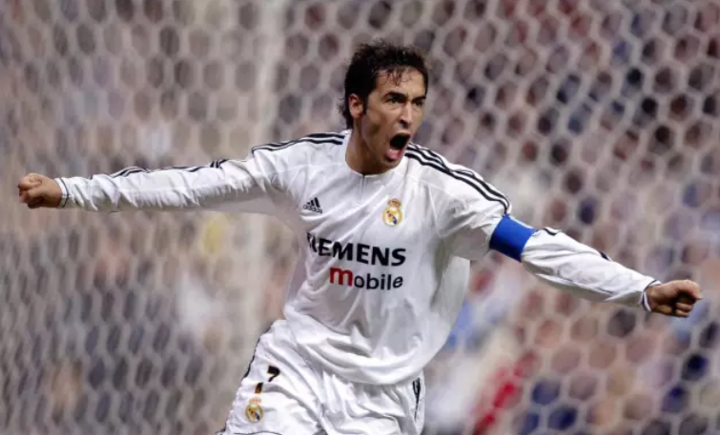 Widely regarded as one of the greatest Spanish players of all time and arguably Real Madrid's greatest ever player, Raul played 16 years with Los Blancos as their number 7.
6 Kenny Dalglish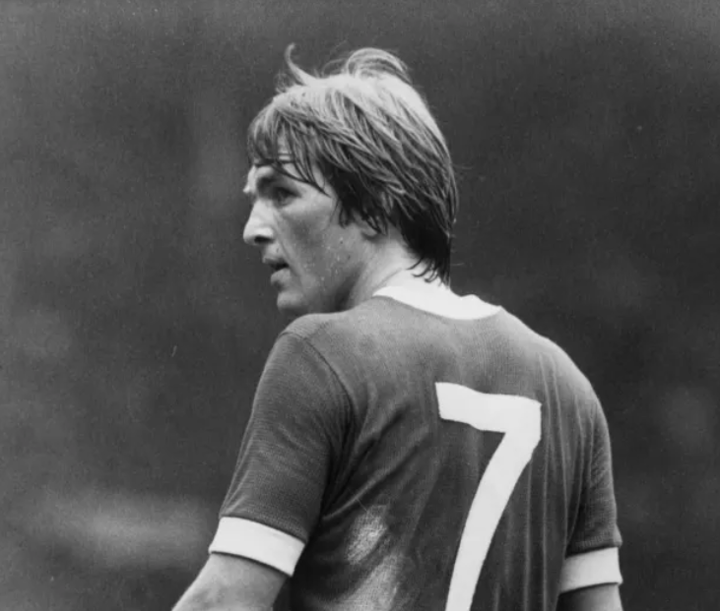 The original king, King Kenny, is one of Britain's most successful ever players, reaching unprecedented levels of success with Liverpool in the late 1970's and 80's. Many regard him as the Reds' greatest ever player.
7 Luis Figo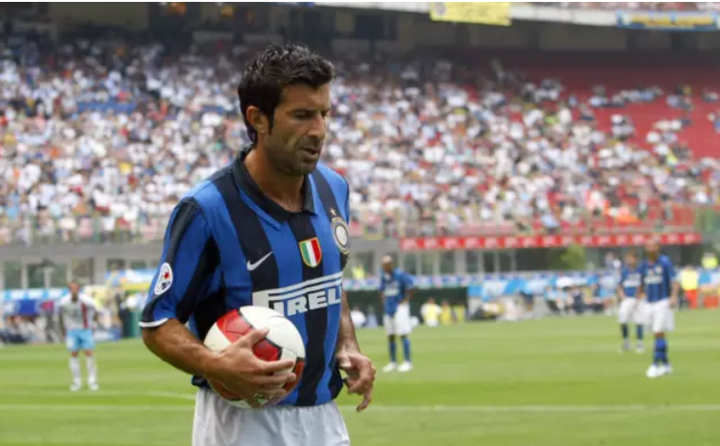 A number 7 at Barcelona and Inter Milan, as well as for the Portuguese national team which he captained later on in his illustrious career.
8 Mbappe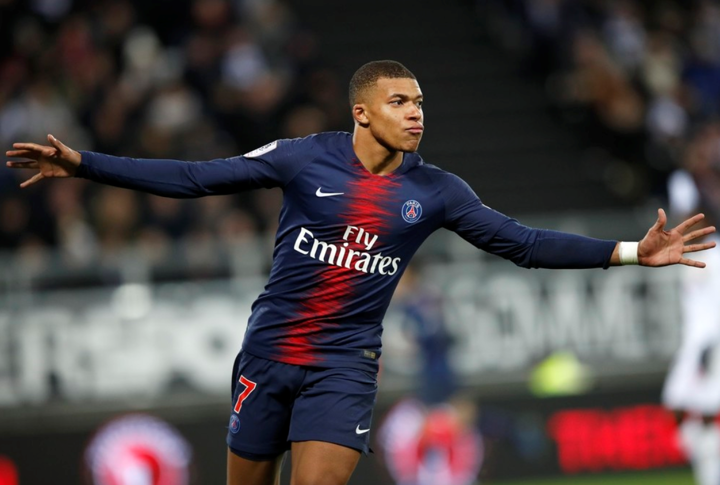 Kylian Mbappe is PSG's new number 7 after taking over the shirt last worn by Tottenham's Lucas Moura. The 20-year-old Best Young Player at the World Cup is the latest player in a long line of iconic number 7s who have donned the shirt throughout their careers.
9 Andriy Shevchenko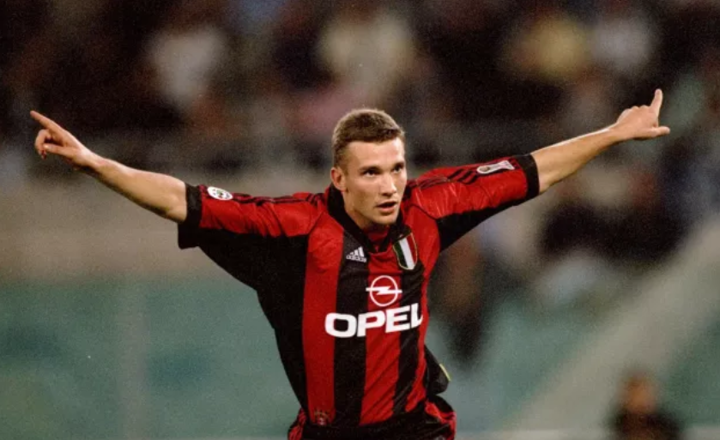 The Ukrainian is one of the most prolific strikers ever, and is AC Milan's second top goalscorer of all time. He's also won the 2004 Ballon d'Or as the Rossoneri's number 7.
10 David Villa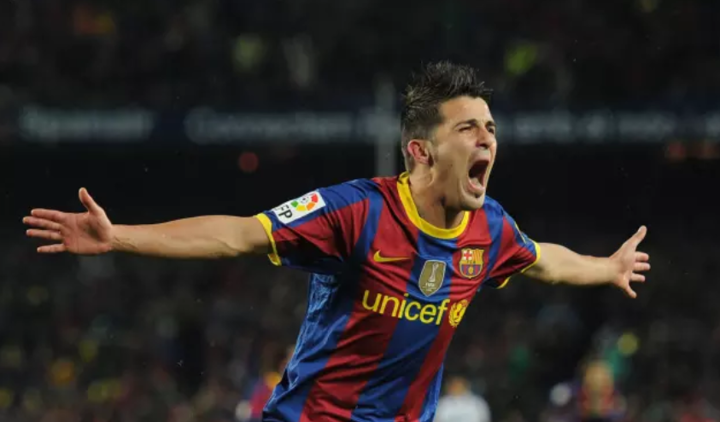 A number 7 with Valencia, Spain, and most famously, Barcelona, David Villa was part of the Barca side that dominated Europe in the late 00's and early part of this decade.