The former Red Devils defender is unhappy with how the club chief failed to bring in the new defenders that Jose Mourinho was looking for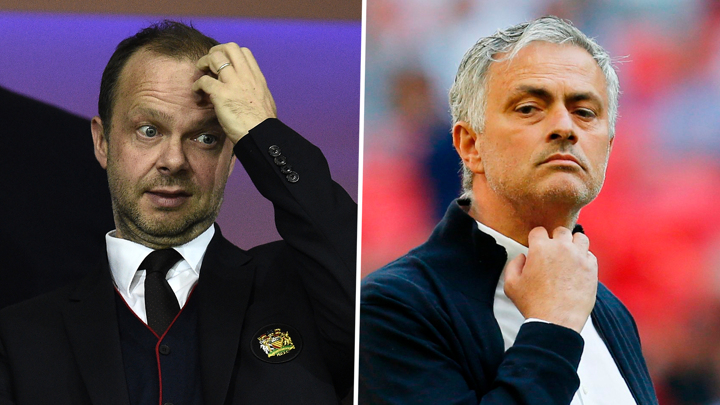 Manchester United legend Gary Neville has hit out at club chief Ed Woodward for not backing Jose Mourinho in the transfer market.
Mourinho failed to bring in a new centre-back during the summer transfer window, leaving the Red Devils boss frustrated with his team's lack of action.
United had been linked with a number of defenders including Yerry Mina, Harry Maguire and Toby Alderweireld, but Mourinho was forced to start the season with the same centre-backs as last year.
Former defender Neville was not happy with Woodward's decision not to give Mourinho the money he wanted for transfers, claiming that the club should support him fully on and off the field.
"Jose won't take messing off anybody," Neville said on Sky Sports.
"Woodward was saying why we didn't sign these centre-backs: 'This is why we didn't support Jose in the transfer market.' Justifying to the media why he didn't back his manager. Well, it's too late for that.
"You gave him a contract extension in January, so back him to the end. My view is he should stay to the very end of that contract and be backed until the end of it. Don't get me the wrong. The club have supported Jose Mourinho and given him a lot of money. But you cannot go half-rosy.
"Don't three-quarters build a house. You have to finish. They had to finish it if they wanted to give him that contract extension in January."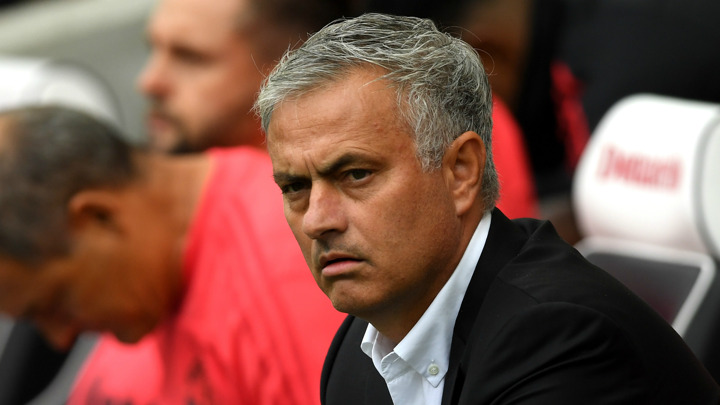 Neville also provided his own analysis of the Red Devils defence, believing that the current backline is not one that can challenge for the Premier League title.
Mourinho started Eric Bailly and Victor Lindelof in central defence with Luke Shaw and Ashley Young out wide on Saturday, but saw them fail to perform their jobs adequately as Brighton recorded a shock 3-2 victory.
Neville blames Woodward for the club's defensive failings, as he failed to allow Mourinho to sign someone like Maguire or Alderweireld to provide more defensive stability.
"With Man Utd's back four, I don't think they can win the league," Neville continued.
"Irrespective of the manager, Man Utd need new centre-backs. My view is Maguire and Alderweireld would have been good options. If it costs them £120 million ($153m) to bring them in, that is what you have to do in backing Jose Mourinho.
"If Ed Woodward was going to doubt Jose Mourinho, the time to doubt him was at the point whereby he should have said he wouldn't have given him a new contract in January.
"The minute he gave him a contract extension -- which some say was unnecessary partway a season – and by showing him faith, he had to buy him the centre-backs."