The latest development in the case of the sexual assault allegations made by Kathryn Mayorga against Cristiano Ronaldo has seen Real Madrid release an official statement.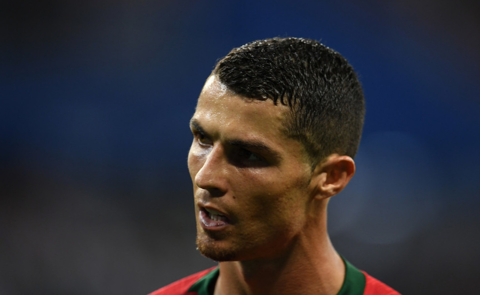 It had been reported by a Portuguese newspaper that Ronaldo plans to claim the Spanish club put pressure on him to sign a settlement with Mayorga.
According to Correio da Manha, the agreement was completed in January of 2010, even though Ronaldo was against it and had maintained his innocence.
The newspaper claimed that the player's lawyers and the club's lawyers met several times to discuss their strategy.
However, Real Madrid have now responded and have denied having any knowledge of this.
Real Madrid's announcement
Real Madrid C. F. can today announce that the club has taken legal action against the Portuguese newspaper Correio da Manhã for publishing categorically false information in an effort to seriously damage the image of this club.
Real Madrid has absolutely no knowledge of any of the information that the newspaper published with regard to the player Cristiano Ronaldo, and therefore the club was unable to take action on a matter of which it had no knowledge.
Real Madrid has demanded total rectification of the situation from the aforementioned newspaper.