The dates for the 2019-20 Serie A and Coppa Italia campaign have been confirmed.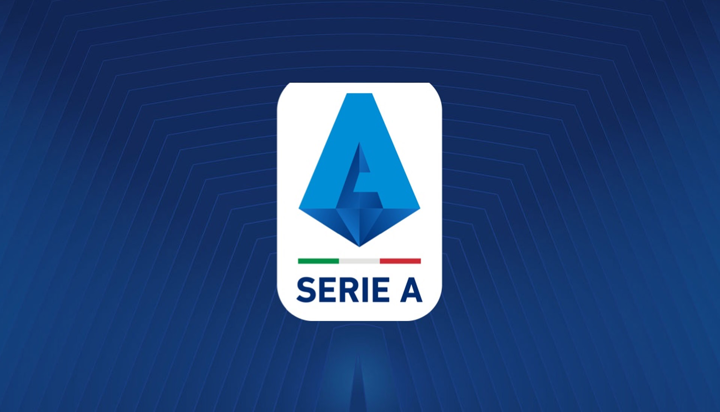 The Serie A season will start on August 24 and end on May 24, while the Coppa Italia for top-flight clubs kicks off on August 11, finishing on May 13.
There will be four international breaks, on the weekends of September 8, October 12, November 17 and March 29, and three midweek rounds on September 29, October 30 and April 22.
The winter break will take place between December 29 and January 5.
First Serie A weekend: August 24-25
Midweek rounds: September 29, October 30, April 22
International breaks: September 8, October 12, November 17, March 29
Last Serie A weekend: May 23-24
First Coppa Italia round: August 4
Second round: August 11
Third round: August 18
Fourth round: December 4
Last 16: January 15
Quarter-finals: January 22
Semi-finals first leg: January 29
Semi-finals second leg: March 4
Coppa Italia Final: May 13