Dan Leydon, an illustrator who deals mostly with football and already worked for clients such as Nike, Liverpool and Gatorade, has imagined how Arsenal's iconic classic Bruised Banana Adidas kit would look like in different color combos.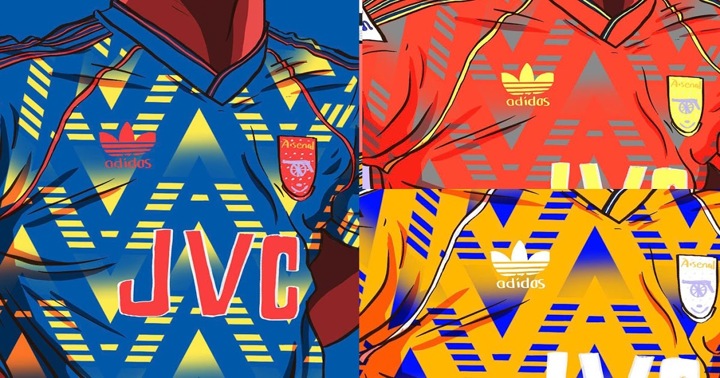 Adidas Arsenal Bruised Banana Concept Jerseys By Dan Leydon
Dan Leydon first created an illustration of the original Adidas Arsenal Bruised Banana jersey from 1991-1993. He then experimented with different color combos and shared four eye-catching and bold versions of his Bruised Banana jersey.
All of his jersey variants show off how greatly the design works with different and striking combos - it is one of the best templates ever created by the Three Stripes.
Which of those color combos is your favorite? Share your thoughts in the comments below.