Arsenal ace Mesut Ozil has hired guard dogs to protect his home throughout the night after being targeted in a London gang war.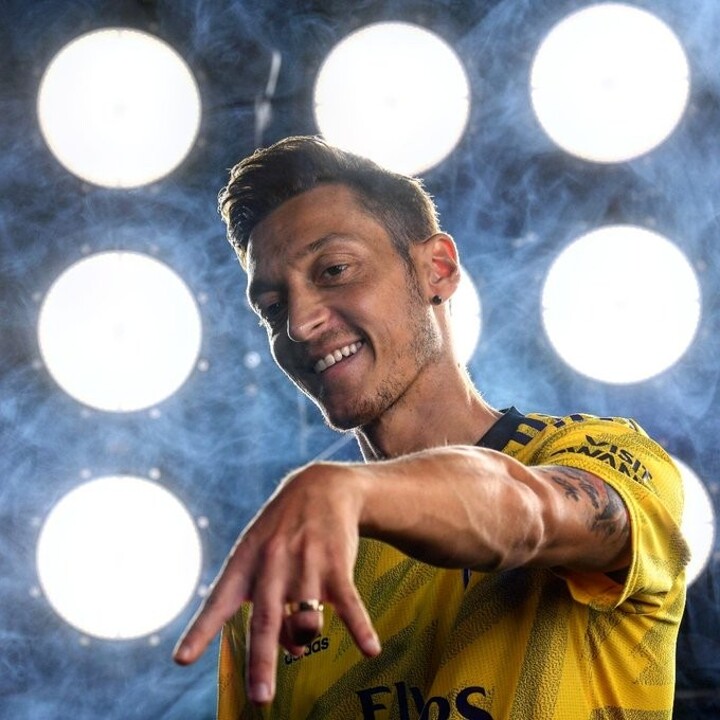 There has been a 24-hour security presence around the German's house, where two people were arrested last week.
Sunday night saw security guards patrol the area with guard dogs in tow.
They have been installed after Ozil, 30, and Gunners teammate Sead Kolasinac, 26, were targeted by yobs on mopeds last month.
The club were forced to admit that security concerns meant they didn't want to risk taking Ozil and Kolasinac on the road.
The pair are best pals and each married their partners in the summer within days of one another.
They were travelling through North London, near Kolasinac's Golders Green home, when the moped gang struck.
Ahead of Sunday's game, Ozil tweeted a message of support for his teammates before their 1-0 win at the Magpies.