Not even Paris Saint-Germain are immune to the financial problems facing French football it seems.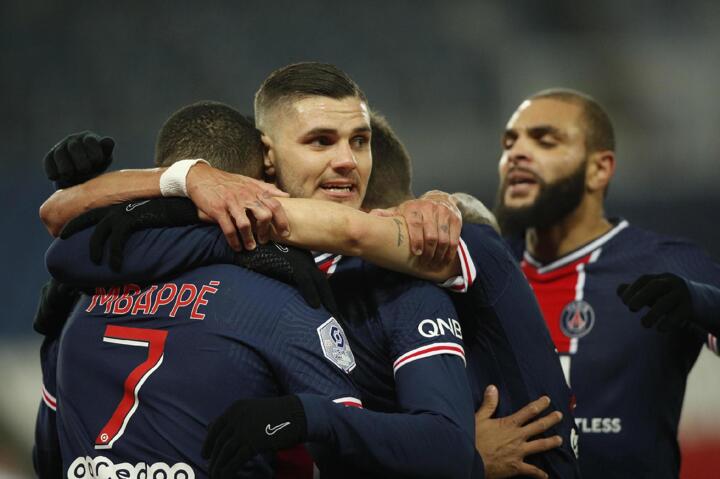 James Roures, owner of Mediapro, has broken the agreement in place with Ligue 1 that would have seen them pay 800 million euros per year until 2024, though neither of the first two payments have been made.
The company paid 100 million euros for the matches they broadcast, but not 172.3 million euros on October 5, nor 152.5 million on December 5.
As a result, practically all Ligue 1 clubs have turned to state aid in order to pay their staff, while awaiting the arrival of another broadcaster to take over the television rights.
Currently, Ligue 1 games won't be broadcast after February 5 if no agreement is found.
France Bleu Paris have reported that PSG are using the state payments to pay 400 of their 700 employees, not including playing staff.
PSG had already announced losses of 124 million euros due to the pandemic, with them no longer relying on the state of Qatar to fund the club.