As we approach the halfway mark of the Premier League season, a packed Christmas period should tell us much about this season's title race.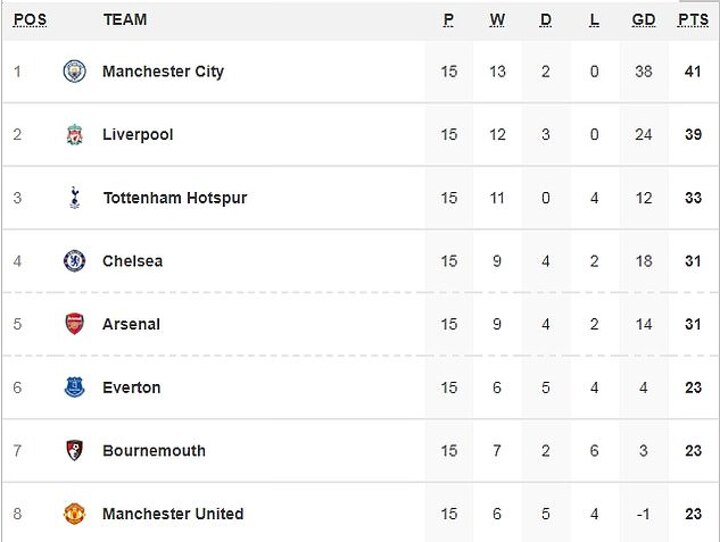 Here, Sportsmail looks at the campaign so for for the big six, what we can expect in January and where we could see them once the mince pies have been eaten and the tree is back in the loft.
MANCHESTER CITY
How's their form been?
Remember the best day you last had? When everything felt like it was going your way? When you felt like you could take on the world?
Me neither. But for this season's Manchester City, it would appear that every day is their best day.
Watford asked some questions on Tuesday night but, as of yet, nobody has been able to solve Pep Guardiola's perfect puzzle.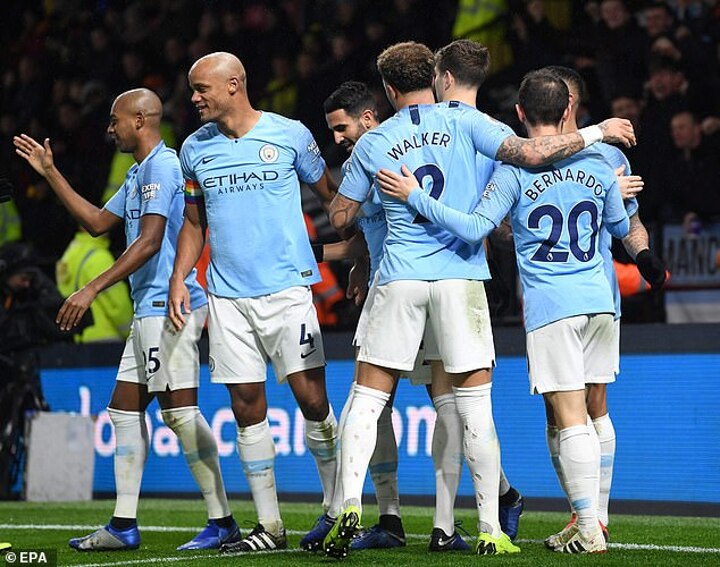 Who's been the key man?
It is very difficult to single out one man as more important than the others, as this is very much a team which is the sum of its brilliant parts.
Raheem Sterling has been excellent, as has Fernandinho. Leroy Sane looks like he's back to his best and with Kevin De Bruyne still to come, another 100-point season would surprise few.
What's the manager saying?
Guardiola is delighted with the way the season has gone so far. Even the Watford scare, which was unnecessary, was welcomed.
'To improve, you have to live in this kind of situation and that's normal,' he said.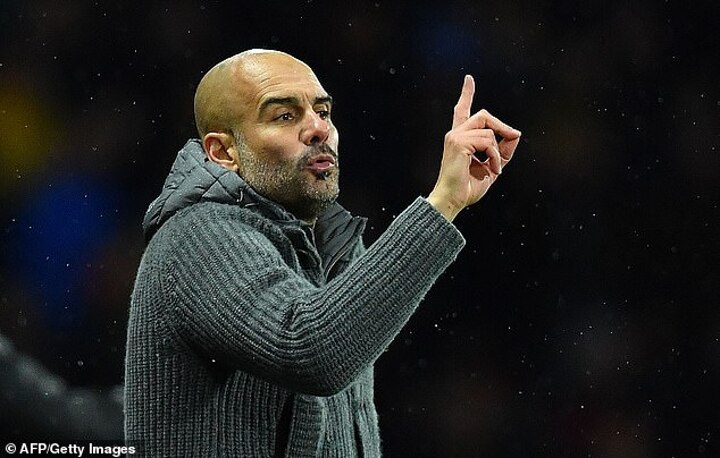 Will they sign anyone in January?
In a word, no. Guardiola has said as much, declaring he is happy with his squad and the players coming back from injury.
He may be trying to throw a swerve, but there is little reason not to take him at his word given City's stunning start.
What are their festive fixtures like?
Tricky. Chelsea away on Saturday will be a test, as will Everton who are the next visitors to the Etihad Stadium.
Palace should be more obliging visitors before City face trips to Southampton and Leicester.
The big one is on January 3 when Liverpool pay a visit. A Champions League dead rubber with Hoffenheim and League Cup fixture with Leicester add to an already-hectic schedule.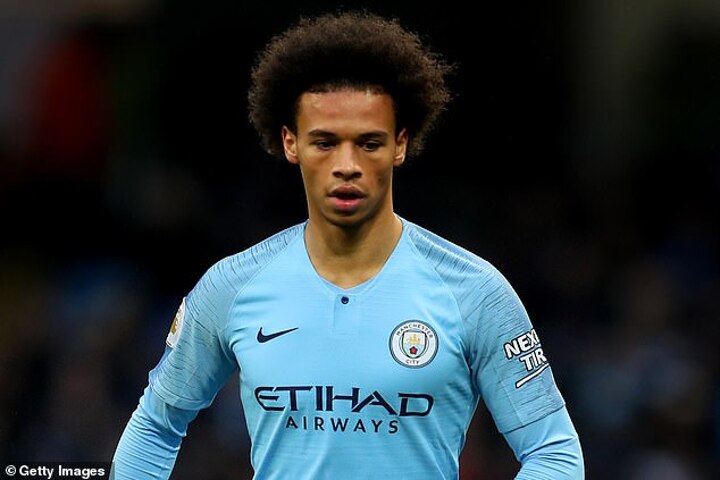 LIVERPOOL
How's their form been?
If Manchester City did not exist we would all be marvelling at the start made by Jurgen Klopp's men.
Regardless, domestically it has still been superb. To keep in touch with Guardiola's machine is a fine effort.
At times it has not been pretty but Liverpool - without hitting the top gear of last season - keep on getting the job done. There is a resilience about this side which bodes well.
Who's been the key man?
Virgil van Dijk has been a calming colossus at the back. The big Dutchman adds a steely presence and, now he has been joined by a goalkeeper who does not commit blunders on a regular basis, Liverpool's defence is the strongest it has been for years.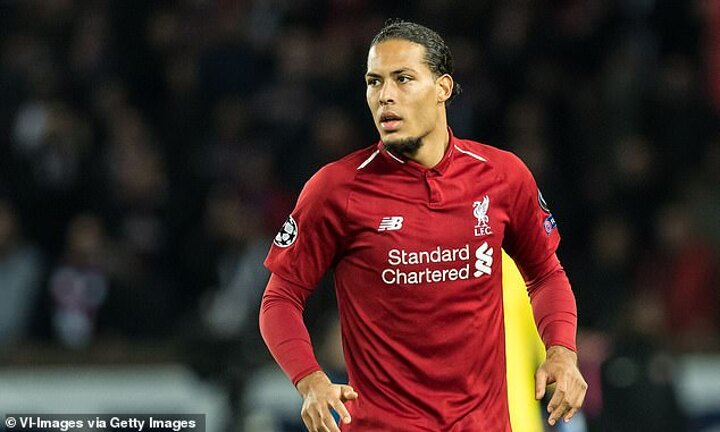 What's the manager saying?
Klopp has been frustrated by critics pointing out that his side have not been as free flowing as last season's and he has a point.
'Really, if people cannot enjoy our football then I can't help them,' he said.
Will they sign anyone in January?
Doubtful. Klopp has already said something 'crazy' would have to happen for them to get involved, adding: 'We have everything we need.'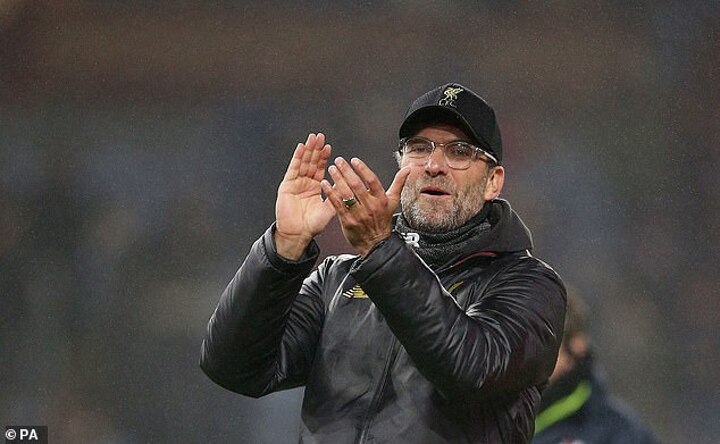 What are their festive fixtures like?
Difficult. It starts with a long trip to Bournemouth and features further visits to Wolves and Manchester City.
Old rivals United come to Anfield, as do Arsenal and Newcastle. The visit of Napoli in the Champions League will be draining, regardless of the result.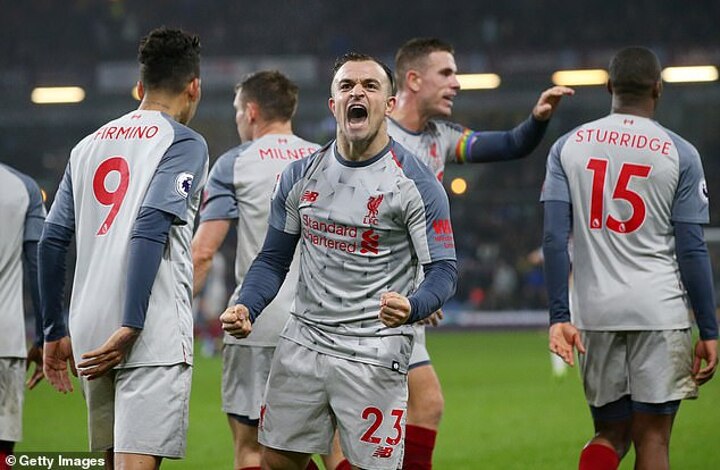 TOTTENHAM HOTSPUR
How's their form been?
Historically good, although the defeat to Arsenal took the shine off things.
That Spurs, following their stadium shambles and summer of inactivity, sit in third place is down to the fine work of their brilliant manager.
Who has been their key man?
Who else? Harry Kane's ability to score goals is incredible. After returning from the World Cup, some said he appeared jaded and in need of a rest. He did not get the message.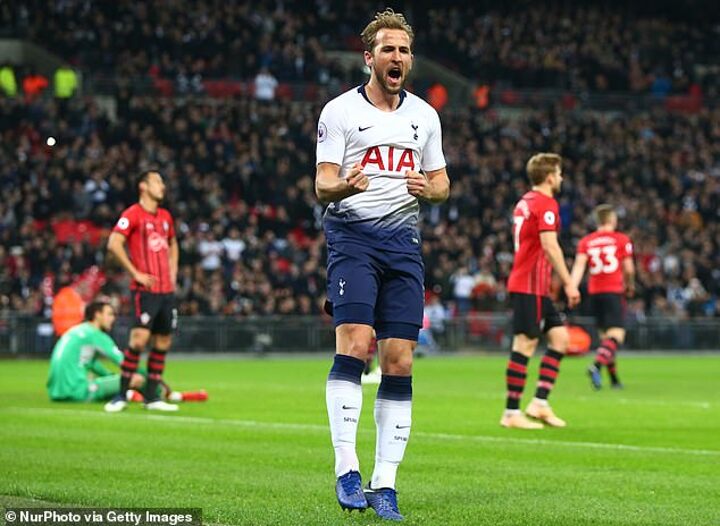 What's the manager been saying?
While he was answering a question about Arsenal's players taking selfies after their weekend victory, Mauricio Pochettino have a fascinating glimpse into his own mindset.
'If you win a trophy, like I did when I was a player,' he said, 'it is a moment to celebrate. That is my mentality.'
Poch will be keen to end his managerial trophy drought this year.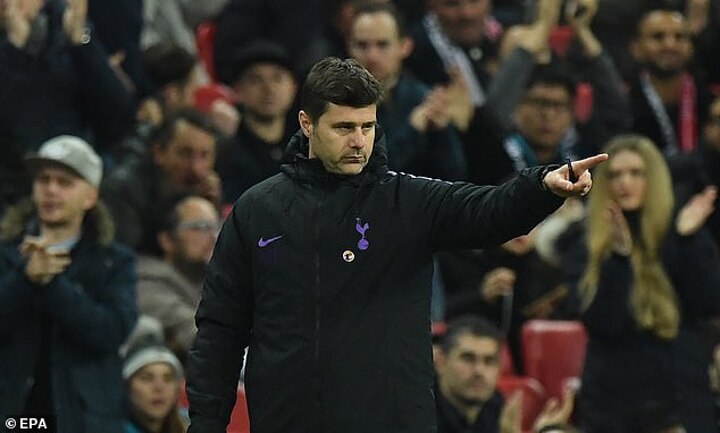 Will they sign anyone in January?
Spurs fans will hope so. After a barren summer, we have once again seen the signs that this is not a squad which can cope with multiple injuries.
Ajax duo Matthijs de Ligt and Frenkie de Jong have been mentioned as potential incomings.
What are their festive fixtures like?
Leicester, Burnley, Everton, Bournemouth, Wolves and Cardiff. Not the worst, by any stretch.
That said, a trip to the Nou Camp and a League Cup clash with Arsenal will challenge the depth of Pochettino's squad.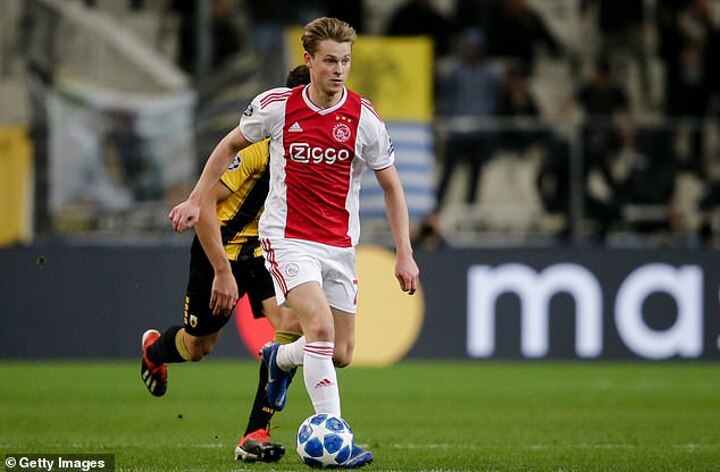 CHELSEA
How's their form been?
Up until recently, very good. Chelsea appeared to have adapted well to life under Maurizio Sarri but then came that pasting at Wembley by Spurs to ruin their unbeaten record and set alarm bells ringing.
The noise got louder following Wednesday night's lame surrender at Wolves.
Who has been the key man?
Jorginho is the passmaster who makes the Blues tick, although there is a feeling that the former Napoli man is yet to hit top form again under Sarri.
What's the manager been saying?
All of a sudden, life is not so sweet for the Neapolitan. Following the Molineux defeat, he accused his players of over confidence and added that he was 'really worried' by what he had seen.
Will they sign anyone in January?
Stamford Bridge insiders say that Financial Fair Play runs through the club like the printed name of a faded seaside town on a stick of rock. Bringing anyone in will depend heavily on the financial situation.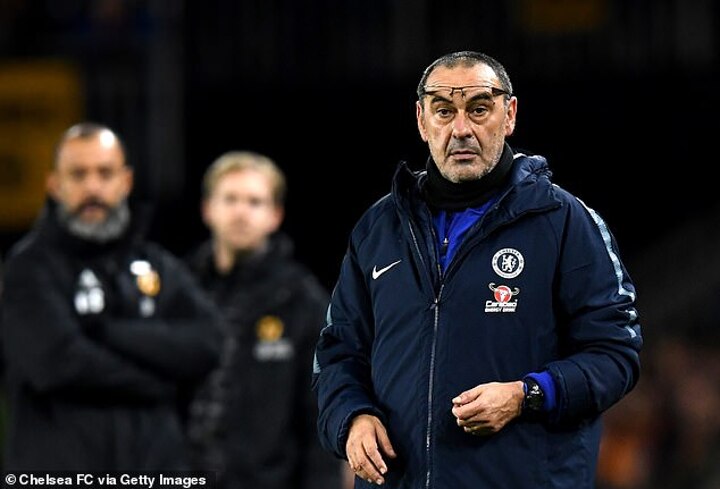 Keeping hold of Eden Hazard will be the biggest item of business on the Blues' agenda. Should the coffers be opened, a striker is a must.
Nobody can win a title with Alvaro Morata and Olivier Giroud as their top two.
What are their festive fixtures like?
Get City out of their way and it should be plain sailing. Brighton, Leicester, Crystal Palace and Southampton give Sarri the opportunity to get back to winning ways in quick time.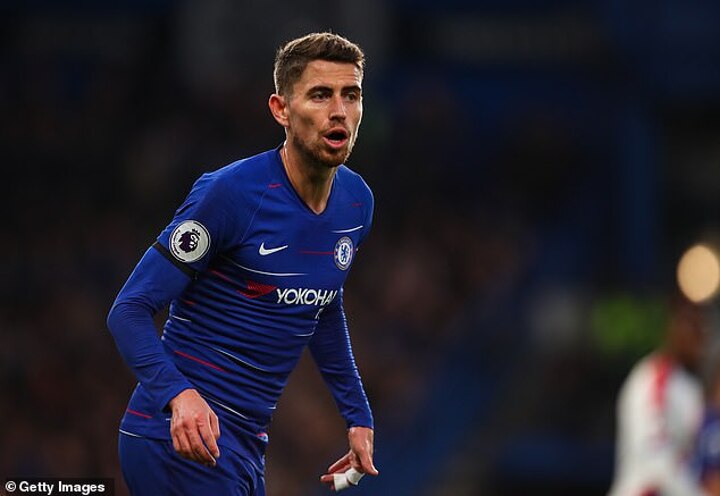 ARSENAL
How's their form been?
It says something about Arsenal's life under Unai Emery that going to Old Trafford and only picking up a draw is seen as a bit of a let-down.
The stunning north London derby victory over Spurs capped a fine start to life under the slicked-back Spaniard and Gooners are suddenly smiling again.
Who has been the key man?
The manager. Emery has not had the vast riches that his rivals have been able to spend and has made some wise acquisitions.
That, coupled with his own coaching and in-game trickery, has seen last season's softies turn into the comeback kids. Lucas Torreira has been a fine addition.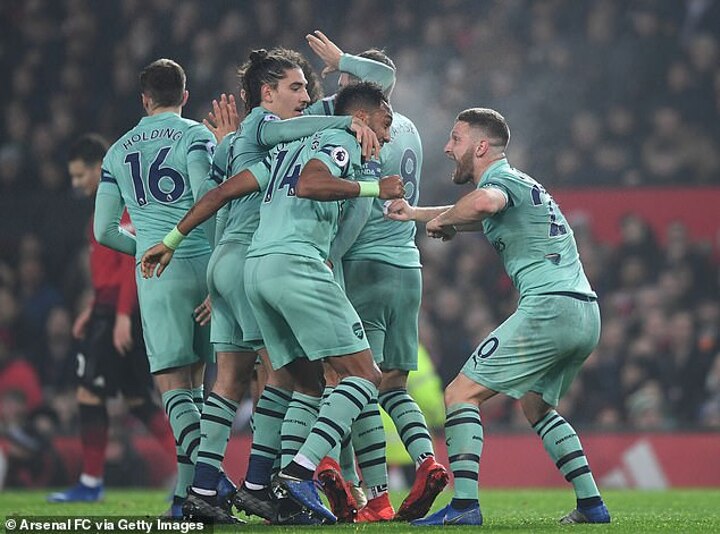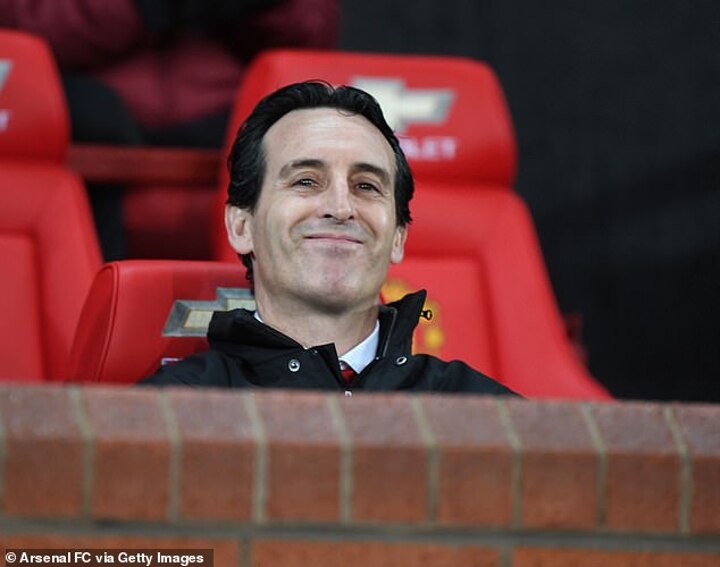 What's the manager been saying?
Emery is not a fan of Thursday nights and has stated on more than one occasion that the Europa League is not where Arsenal should be.
'The whole club and us internally need to be aware of that.' This season is all about the top four.
Will they sign anyone in January?
Word is that Emery needs a number of windows to be able to put his mark on the team so expect activity, especially with injuries now impacting and with the future of Aaron Ramsey unresolved.
Hoffenheim midfielder Nadiem Amiri has been mentioned, although there is interest from rivals Spurs.
What are their festive fixtures like?
December 29's trip to Anfield is the standout. Elsewhere, Huddersfield, Southampton, Burnley, Brighton and Fulham are all games Emery will want to see maximum points from.
MANCHESTER UNITED
How's their form been?
Manchester United are in eighth position, below Bournemouth. No further words are needed.
Who has been their key man?
Anthony Martial continues to score goals and has been one of (very) few reasons to smile for those who have suffered at Old Trafford this season.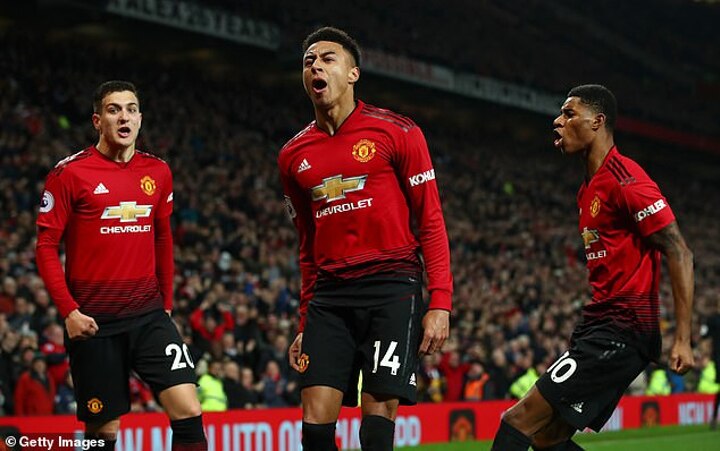 What has the manager been saying?
How long have you got? If Stephen King ever fancies writing a sequel to Misery, he might want to set it in the press conference room at Carrington.
Jose Mourinho has had a pop at pretty much everyone over various points of what has been a desperately poor half of a season.
Will they sign anyone in January?
Those in the boardroom felt that Mourinho had been backed sufficiently at the start of the campaign. Whether that remains the case remains to be seen.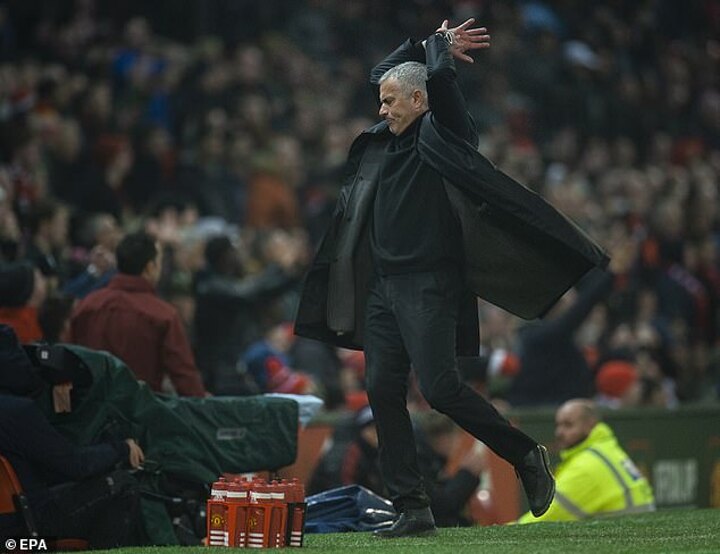 The manager wants defensive reinforcements but whether he will get them is another matter.
While FFP should not be an issue, United's wage bill is already comfortably the biggest in the league.
What are their festive fixtures like?
Next Sunday's trip to Anfield aside, pretty straightforward.
Fulham, Cardiff, Huddersfield, Bournemouth and Newcastle. Plus - there is no EFL Cup tie. Derby put paid to that.