Despite the summer transfer window not yet being open, Real Madrid are making moves to enhance Carlo Ancelotti's squad ahead of the 2023/24 season.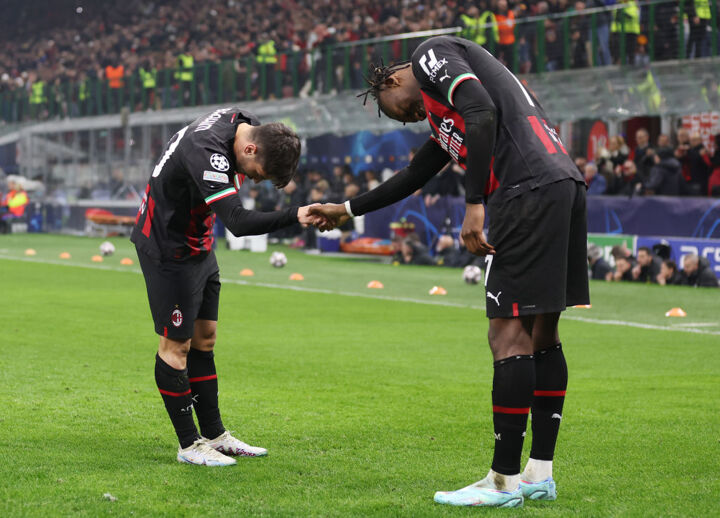 Having already announced that Fran Garcia will re-join this summer, with the 23-year-old having spent the last three seasons at Rayo Vallecano, Real Madrid have now confirmed that Brahim Diaz will also return.
Brahim has spent the last three years at AC Milan, all of which on loan. Despite the Italian's side willingness to sign the Spanish forward on a permanent basis, it is now confirmed that he will return to the Spanish capital.
In an official statement, Real Madrid have also confirmed that Brahim, whose presentation ceremony will take place on Tuesday at midday, has extended his contract until 2027, with his previous deal having ran until 2025.
Brahim is likely to take the place of Marco Asensio in the Real Madrid squad for next season, with the latter's departure having been confirmed last weekend. He is very close to joining Paris Saint-Germain.