The Spanish radio Cope has revealed the 3 reasons why signing Pogba for Madrid is difficult.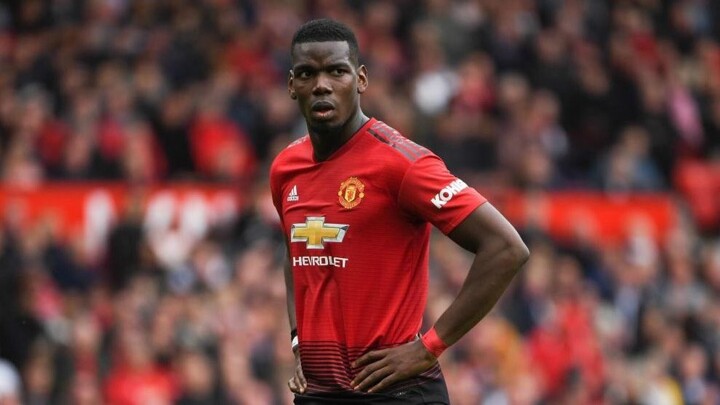 Firstly, Manchester United do not want to sell their key player.
Second, his price is €180m and Real Madrid think it's very high and won't pay that.
Finally, Real Madrid's priority right now is selling players.