A day after Pep Guardiola revealed he might watch the Masters over Liverpool-Chelsea, the Reds left-back conceded he made a similar decision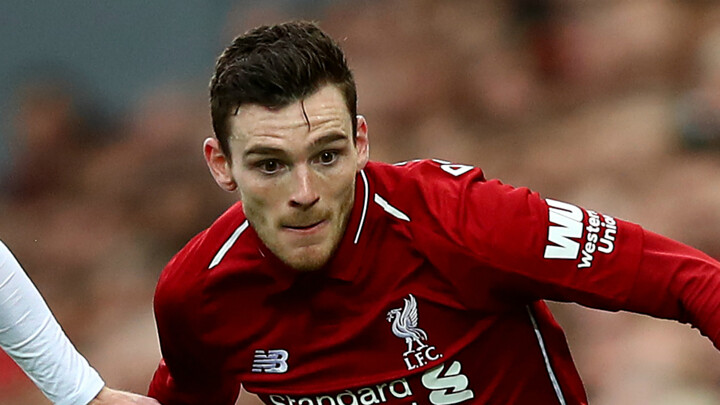 Andy Robertson revealed he had not watched the conclusion of Manchester City's game at Crystal Palace, which finished shortly before Liverpool took to the field against Chelsea, because he was watching Tiger Woods at the Masters instead.
Man City temporarily nosed in front in the Premier League title race thanks to a 3-1 victory courtesy of a Raheem Sterling brace and Gabriel Jesus insurance tally late on after Palace had cut the goal deficit to one.
Following the match, Pep Guardiola admitted he might not watch Liverpool's match against Chelsea because of his own interest in seeing the battle between Tiger Woods and Francesco Molinari at the Masters.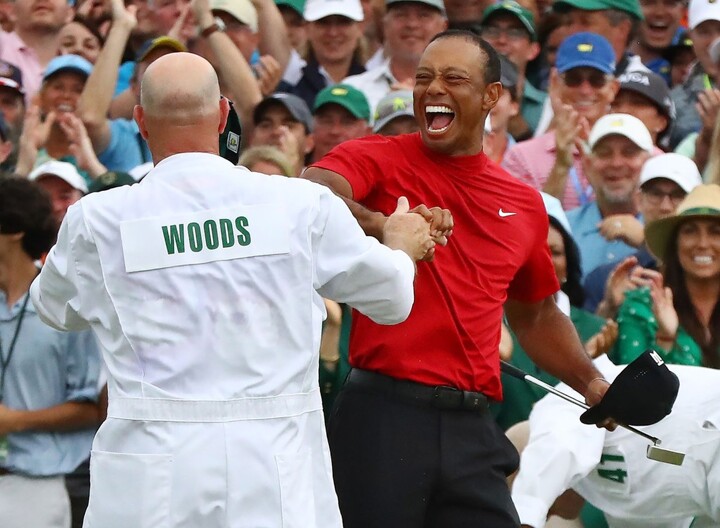 Woods' victory, his 15th at a major tournament and fifth at the Masters, captivated many in the footballing world and Robertson admits he and team-mate James Milner were among them, watching the action prior to their own match instead of seeing how City were faring.
"I didn't even know they [Man City] had scored a third," Robertson said. "I was watching the golf to be honest!
"I wanted Tiger [Woods] to win it, so we had the golf on. I was watching it with James Milner in the treatment room.
"I'm sure some of the lads were aware of the City score but it wasn't something we spoke about. We didn't know the City result beforehand but because we hadn't heard anything we just guessed they had won."
The Reds would go on to a 2-0 victory themselves behind goals from Sadio Mane and Mohamed Salah, with the latter being a stunning effort which Robertson believed sent a message to those who had targeted the Egyptian over his Islamic faith.