Roma veteran Nemanja Matic says the players are excited about next week's Europa League final against Sevilla.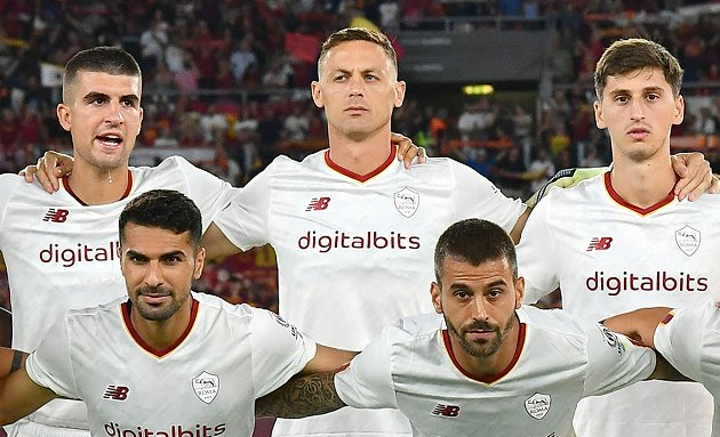 Roma held an open media today for the Budapest clash.
Matic said, "It will be a great match, we know Sevilla are a great team, but we too have quality and experienced players. Reaching the final is never easy, so it's normal that those who get there are good teams. But we have faith.
"Our coach has great experience in playing these matches, and he transfers this energy to the team and this can make the difference.
"When I enter the field, I always want to give my best and help my team-mates. You can play well or badly, but the important thing is to give your best. I do this every day, in training or in matches.
"Mourinho is always Mourinho, he never changes. I found Serie A difficult, teams with quality. Different from the Premier League where they attack more, it's not easy to play here. All the teams have quality."