Juventus superstar Cristiano Ronaldo shows off his muscle on social media while enjoying his Easter break in Croatia.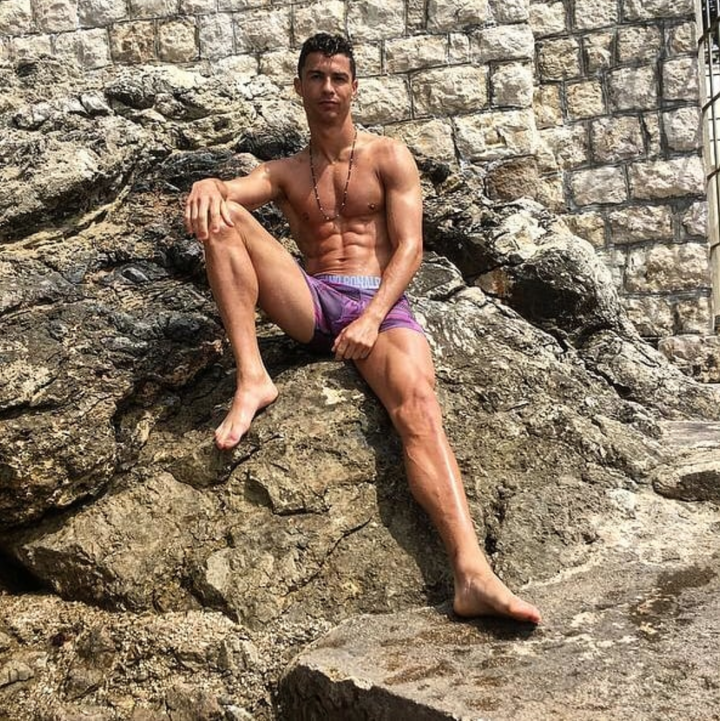 Ronaldo arrived in Croatia just hours after securing the Serie A title with Juventus after their 2-1 win over Fiorentina on Saturday. The Portuguese and girlfriend Georgina Rodríguez arrived by private jet in Dubrovnik on Saturday night.

According to Dnevnik Nova TV, Ronaldo and Rodríguez, along with some friends, are staying at the luxury Villa Sheherezade. Other stars to have stayed in the villa include Elizabeth Taylor and Richard Burton, as well as Jamie Foxx when he was in town filming Robin Hood.
The five-time Ballon d'Or winner takes chance to charge the battery for his body as he shows off his perfect muscles on Instagram.
On Sunday, Rodríguez also posted a photo on her Instagram stories looking out to the island of Lokrum.