Zinedine Zidane may not be the right person to succeed Jose Mourinho should the Portuguese leave Manchester United, according to Paul Scholes.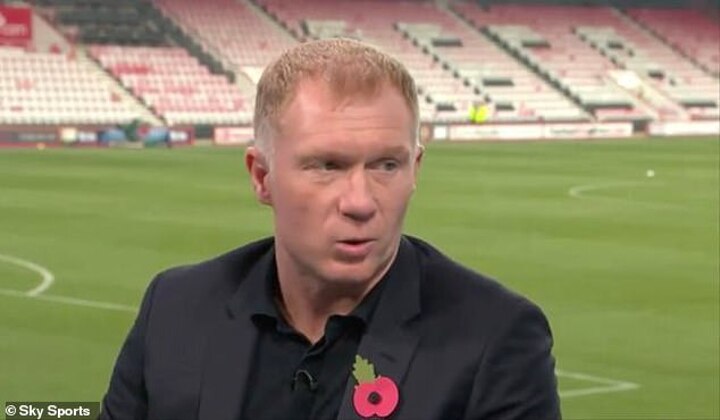 Mourinho has been under increasing pressure as his Manchester United side sit eighth in the Premier League, 18 points behind league leaders and arch rivals Manchester City.
Yet Old Trafford legend Scholes has queried whether Zidane, who left Real Madrid in May, has enough experience of rebuilding teams should he replace Mourinho.
'Is Zidane the right man, though?' said Scholes on BT Sport .
'He went in to Real Madrid, who had a group of ready-made winners already.
'This is a totally different job; he would have to rebuild confidence with a squad that isn't quite performing.
'He went to Real Madrid with so many great players, it was still difficult, but this would be a whole rebuilding job.'
Zidane led Real Madrid to three Champions League titles and La Liga before departing the club in the summer.
After six months out of management, he has intimated that he is ready to return to front line coaching.