After Real Madrid team hammered Melilla at the Estadio Santiago Bernabeu in the second leg of the Copa del Rey round of 32 tie, coach Santiago Solari was keen to pay tribute to Isco after a dazzling performance.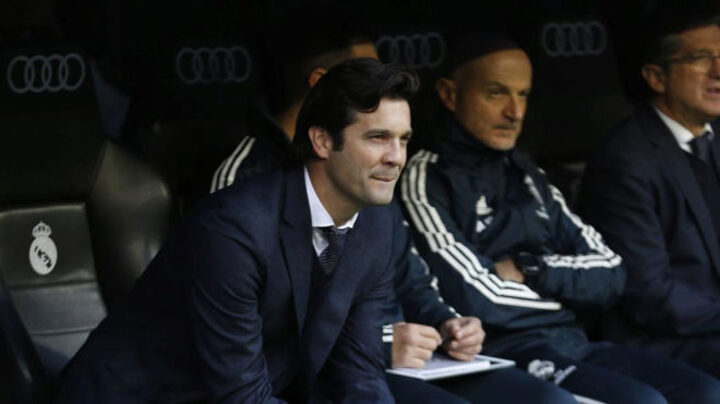 The former Malaga midfielder started under Solari for the first time and was made captain.
"I'm very happy for Isco," he said to reporters.
"I was very sorry that he missed the goal in the first half, because it would have been a great one.
"I'm also very happy for Asensio, who scored two goals, and for Vinícius, who also grabbed one."
Aside from the result, it was easy to see why the coach was overjoyed with the level of performance.
"The game let us see that there are many players who are committed," he continued.
"We were solid, and great in attack and I was delighted with the debuts of Fidalgo, Fran Garcia and Javi Sanchez's goal."
Although the Club World Cup is on the horizon, Solari admired that's the least of his concerns.
"There is no time to think about it and we don't know who will be in the tournament," he added.
"We'll focus on the most immediate matches, because the Club World Cup is too far away, and we have Huesca, CSKA, Rayo Vallecano...
"There will be time to think about the Club World Cup, which is a competition that I love, in due course."