Ole Gunnar Solskjaer believes his momentous winner for Manchester United in the 1999 Champions League final proves that 'anything can happen at any time' in football as he tries to confound the odds on his return to the Nou Camp on Tuesday night.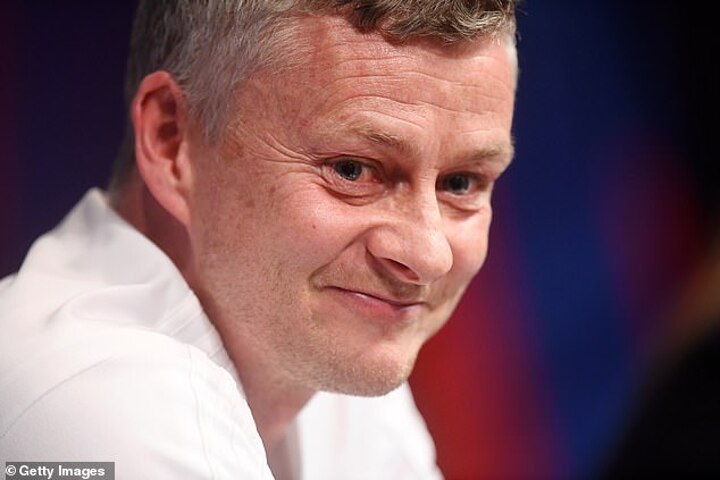 Two decades on, United are up against it again after losing the first leg of their quarter-final 1-0 against favourites Barcelona at Old Trafford last week.
But Solskjaer tried to plant a seed of doubt in the Spaniards' minds as he raised the prospect of set-pieces and injury-time goals.
In '99 United struck twice in quick succession from David Beckham corners with Teddy Sheringham and Solskjaer scoring to complete an epic comeback against Bayern Munich in Barcelona.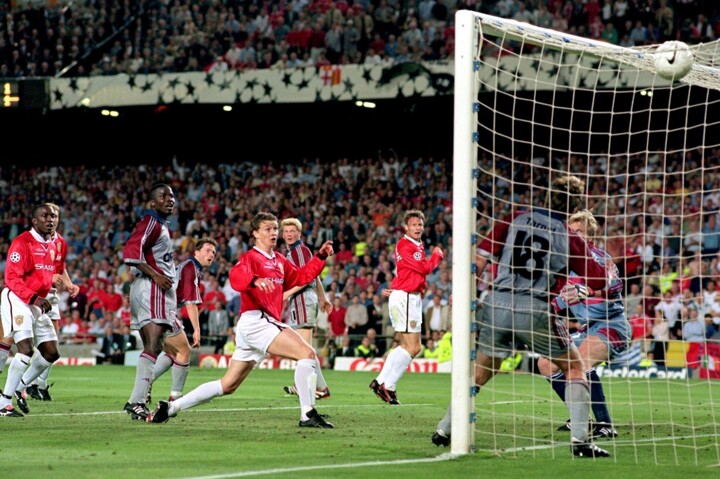 'I was a player back then, but in football anything can happen at any time,' said Solskjaer. 'We can still be in this tie in the 93rd minute. We can get a set-piece we are physically taller than them.
'It's about the quality but going forward we need to score and I don't mind if it's in the 93rd-minute because. If we get to injury-time we are a fit team. We're getting fitter and fitter.'