Don't hesitate to enjoy the 83% off in this Winning Weekend! Purchase experts' tips with only $4.99, click to view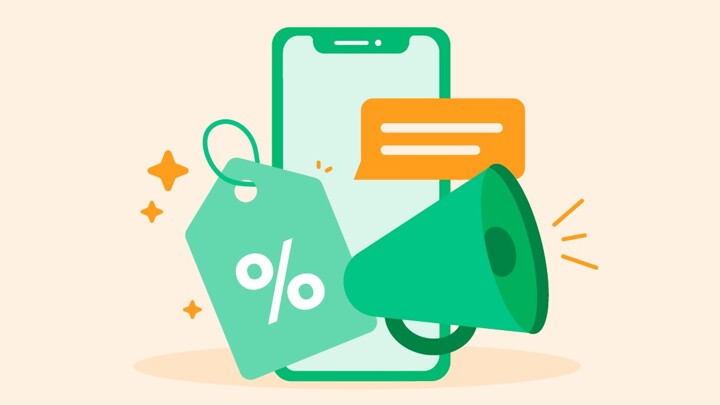 Many AFers have participated in the activity last week but there still are people missed it. Now it's back and don't even wait to join us!
1. You'll be able to purchase any available tip on All Football with only $4.99!
2. The event is time-limited: from 10:00am, Friday to 6:00am, Monday (CET)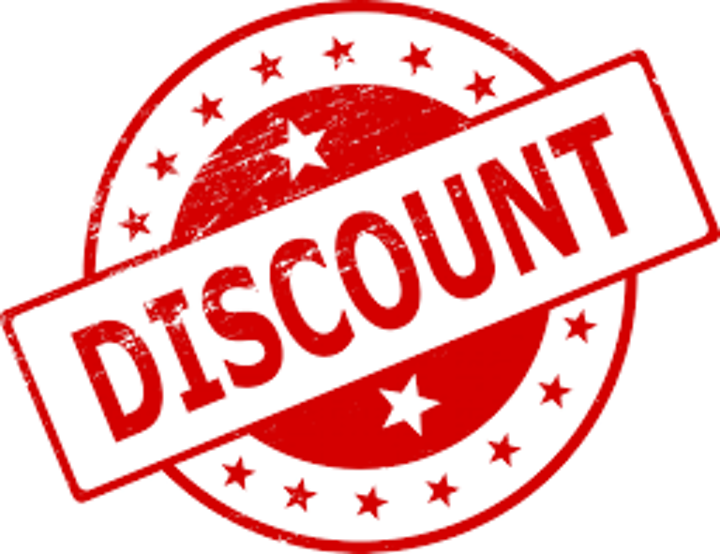 We also recommand some of of the best tips for you everyday! To enter the page and check them, click 'TIPS' button in the bottom sidebar