Theo Walcott believes manager Arsene Wenger has got 'unfinished business' as he hailed his former boss.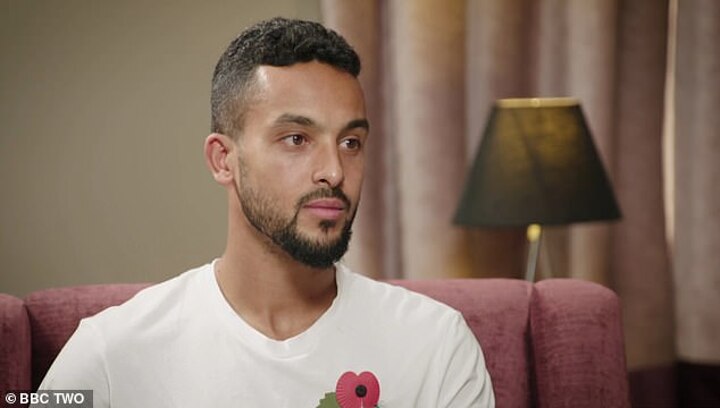 The Everton winger was signed by the Frenchman at Arsenal from Southampton back in 2006 when he was just 16 years old.
Walcott spent 12 years at the Gunners under the management of Wenger.
'He's a father figure, he gave me the opportunity at a young age, took the pressure off me and put it on himself when he didn't need to do it,' Walcott said on the BBC's Premier League Show.
'I'm pleased with what I contributed to his career. I still think he's got unfinished business and there's a missing chapter for him.'
Now 29, Walcott believes he still has several years left in his career but has conceded that he does not see himself following in Wenger's footsteps and becoming a manager.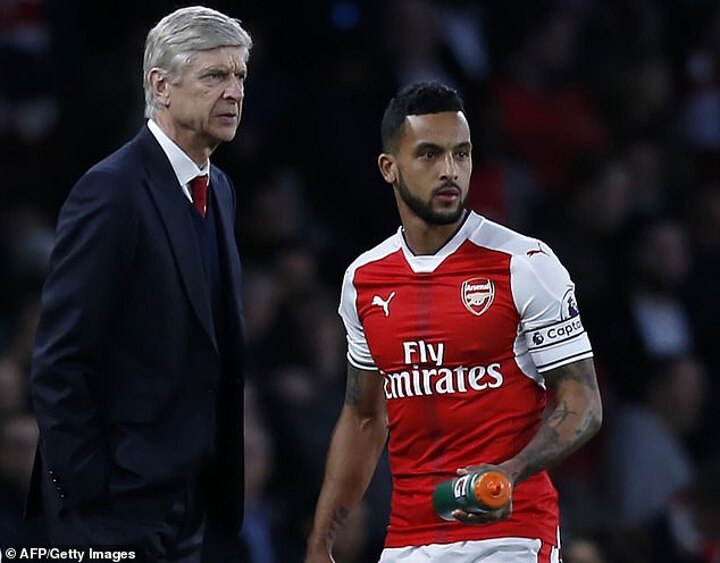 'I've got a good six or seven years left in me,' he said.
'I look after myself well, my kids keep my healthy.
'I don't think I will go into management, it's not for me. I like working with children, maybe a striking coach with kids or something. Possibly a bit of TV as well.'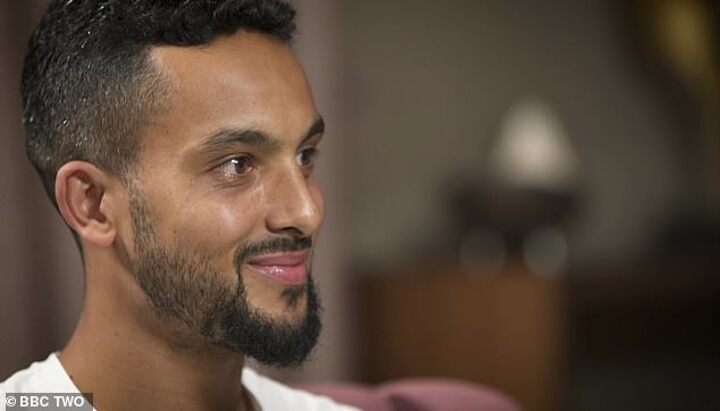 Walcott, who left Arsenal for the Toffees in January, has scored six goals in 27 appearances for the club, with half of those goals coming in this campaign.
'I'm happy with the start of the season,' he added.
'The last few games we haven't taken our opportunities. I want to get 15-20 goals this season and as a team I want to be in the top six. I genuinely think we can.'