Hello everyone! Welcome to our brand-new column All Football Weekly Quotes. We list the most impressive words in football world every week.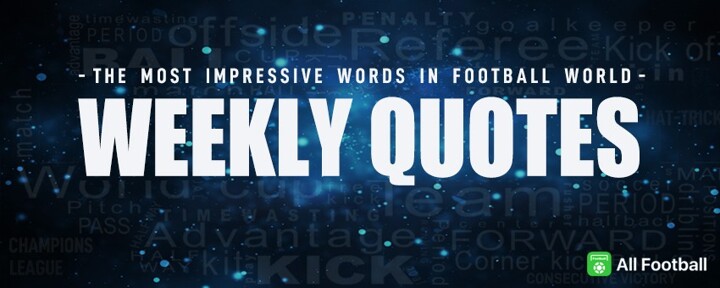 Let's take a look at what football world say last week, featuring Luca Modric, Antoine Griezmann, Jose Mourinho & more.
BALLON D'OR
Modric: Ending Messi and Ronaldo's dominance is a victory for football.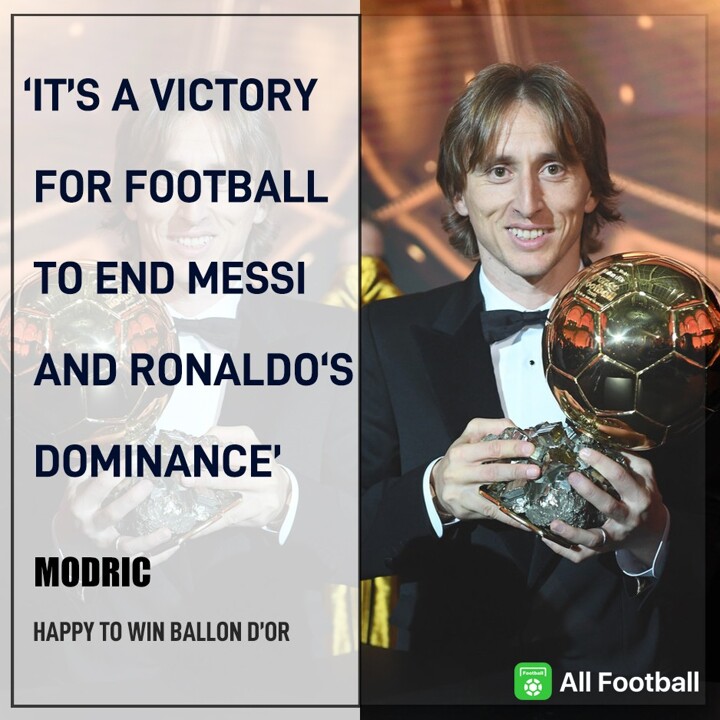 Griezmann doesn't know what else he has to do to win the Ballon d'Or.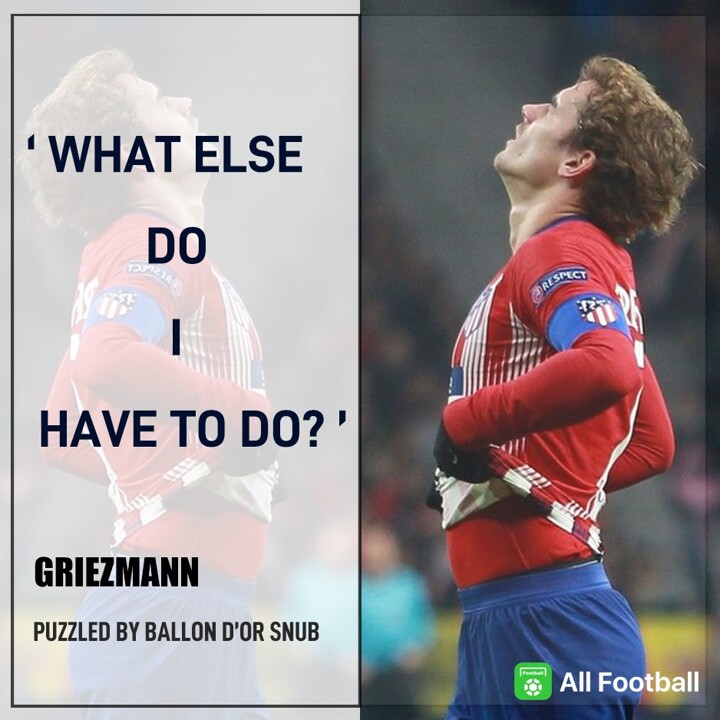 Valverde: Barcelona congratulate Modric, but Messi's fifth place is absurd!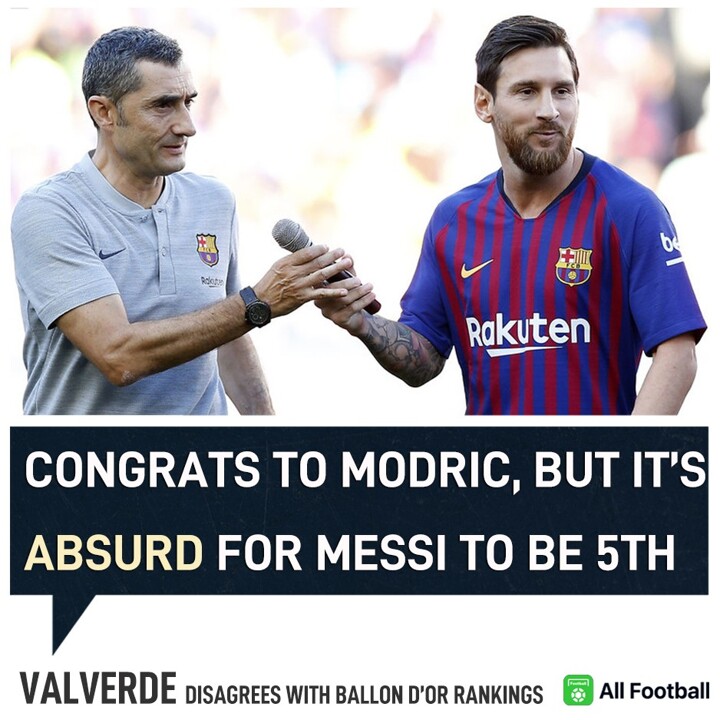 The anger of Ronaldo's friends and family after Ballon d'Or snub: This world lives on corruption!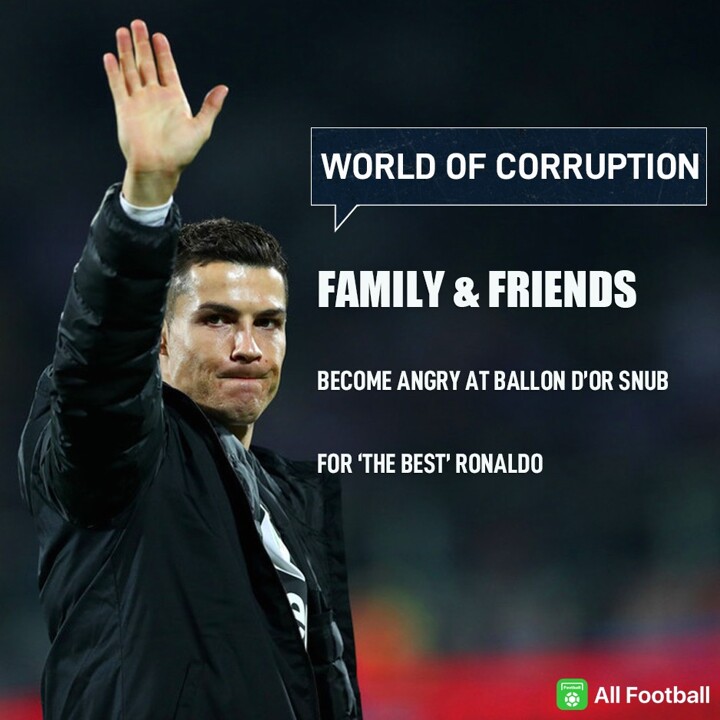 Juventus coach Allegri believes Ronaldo will be motivated by Ballon d'Or omission.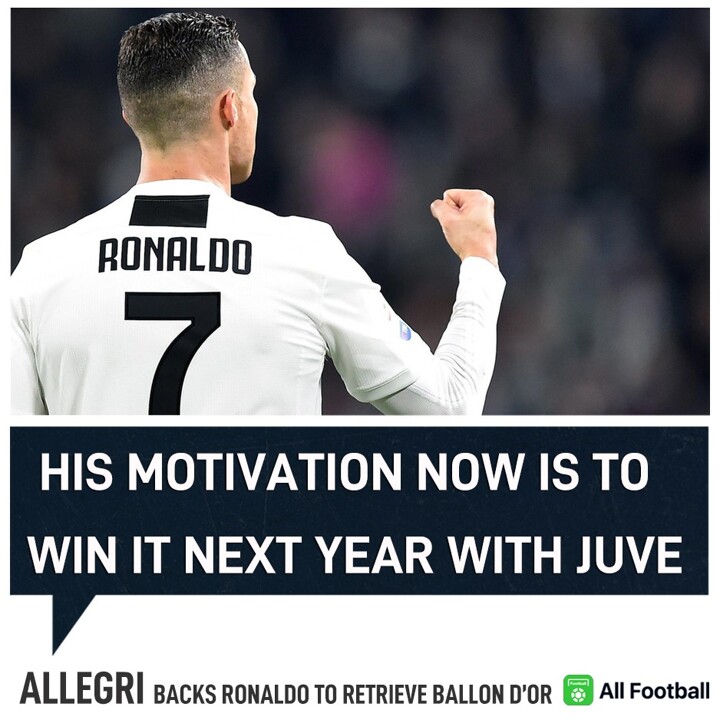 OPINIONS
'Messi only has one skill!' - Pele places himself & Maradona above Barca star.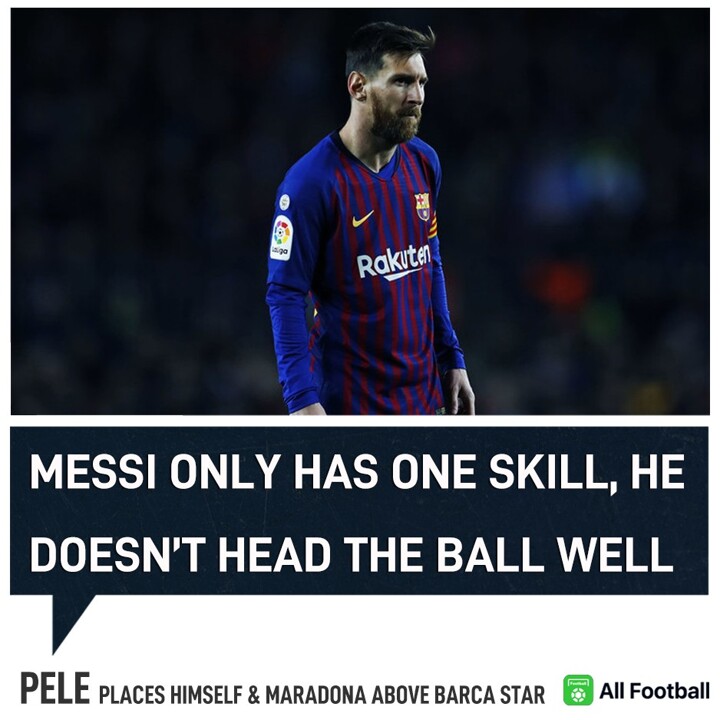 Bale 'surprised' to see Salah win Puskas award rather than him.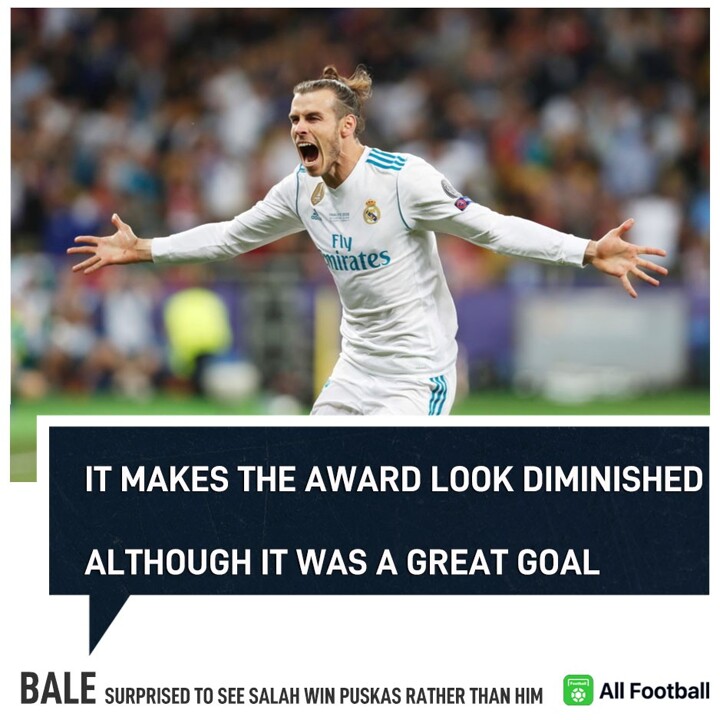 'Why is man doing this?' - Aubameyang responds to racial abuse from Tottenham fans on Instagram.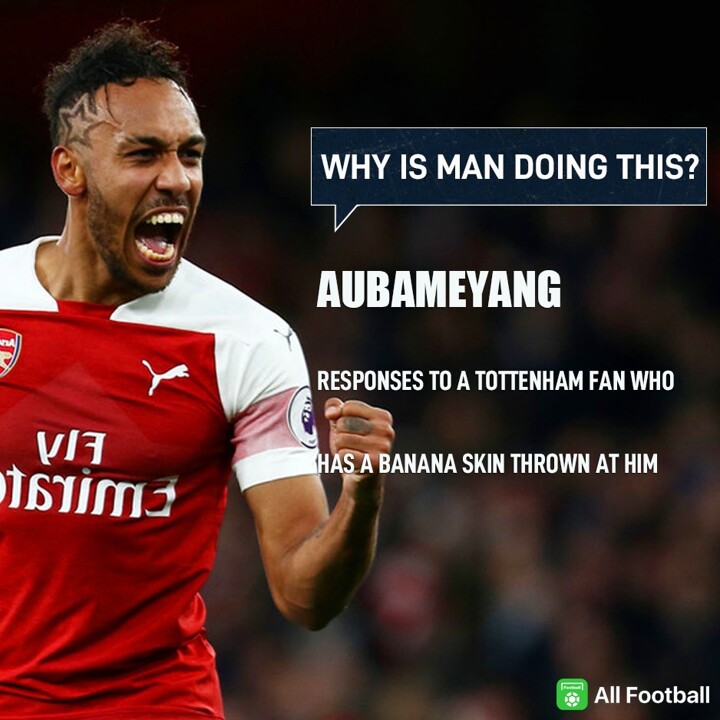 'Find me a striker who isn't selfish' - Suarez defends the role of forward.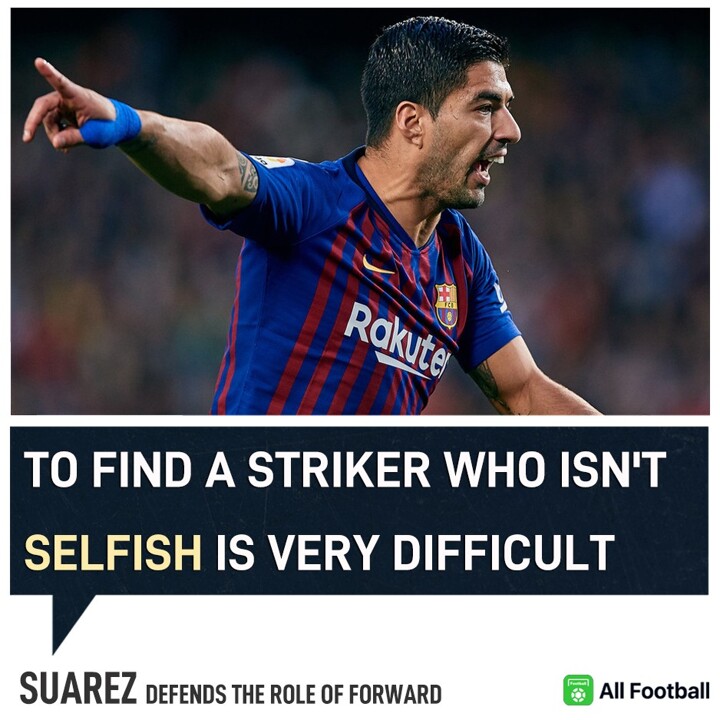 YOU & YOUR CLUB
Modric commits his future to Real Madrid: I would like to retire at the club.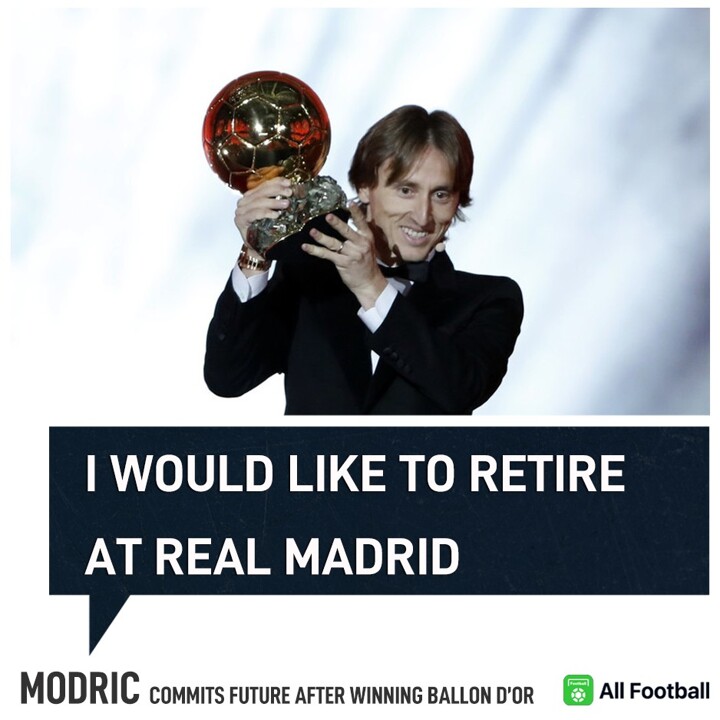 Navas: I went from winning three consecutive Champions Leagues to not playing...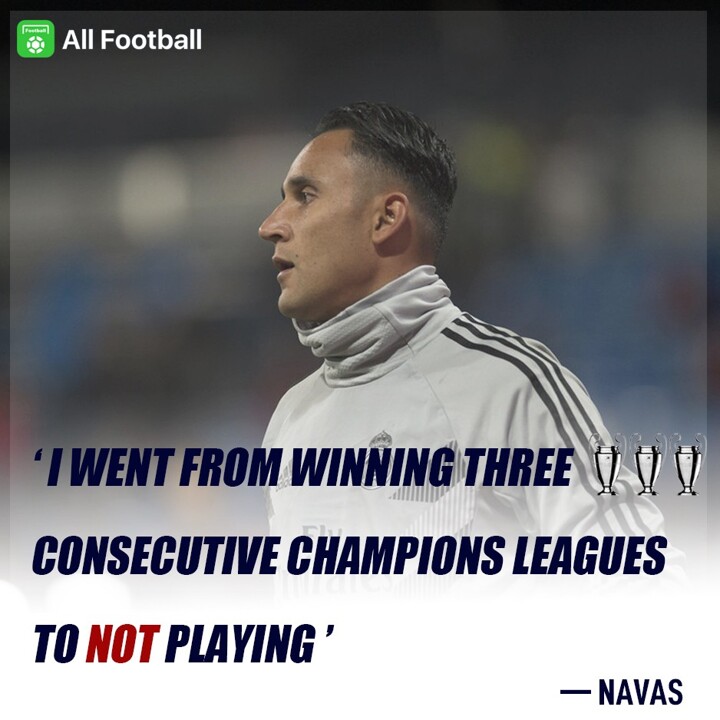 'I feel the love of whole Bayern family' - James doesn't want Real Madrid return.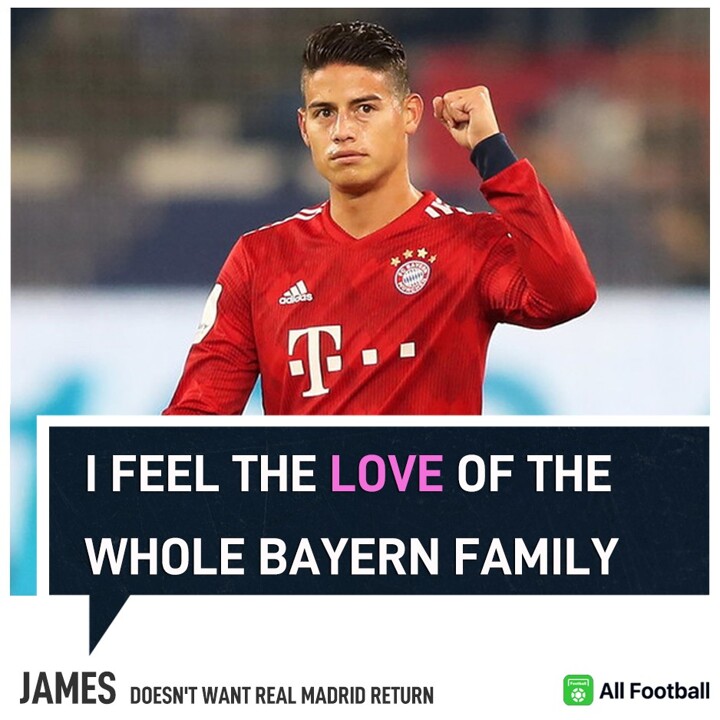 Robben confirms he will end his 10-year Bayern Munich stay after this season.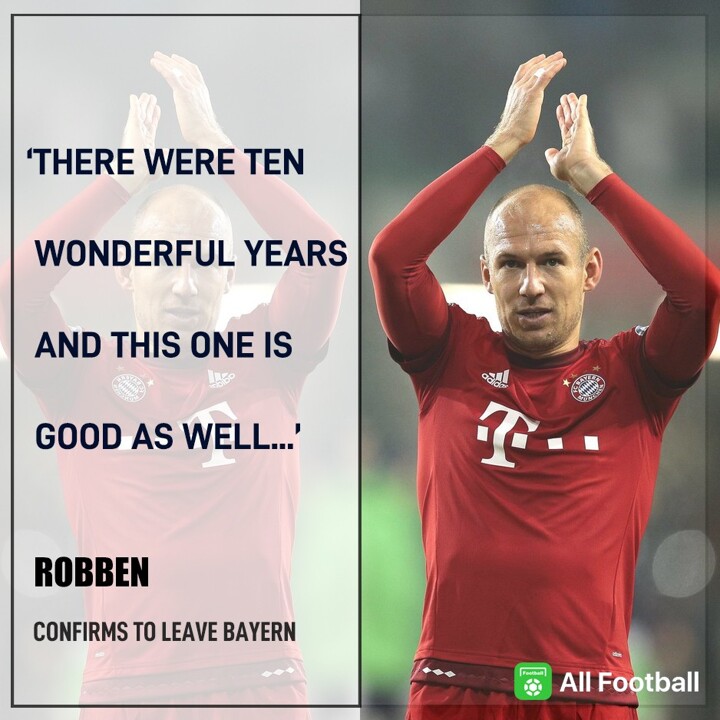 Enzo Zidane: My father needed a break, managing Real Madrid is hard.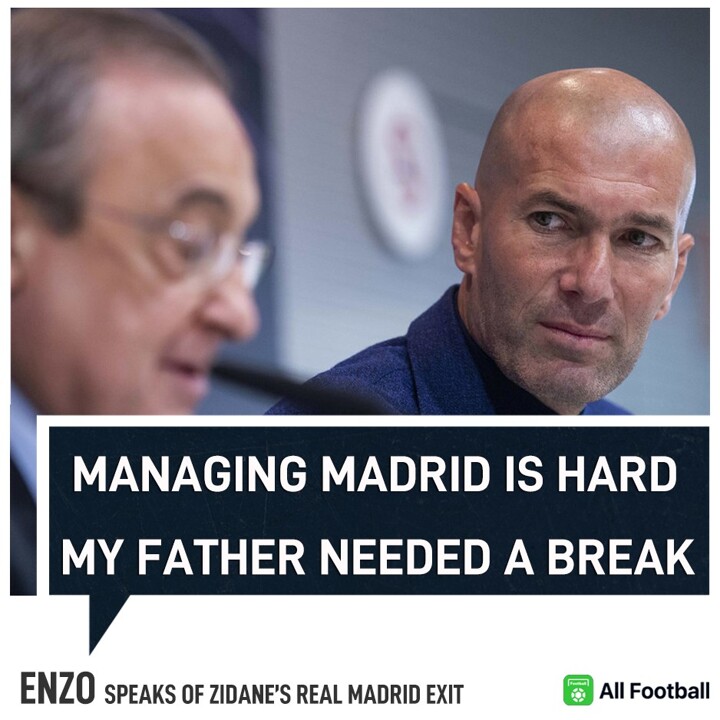 AMBITIONS
Neymar believes every great player, including him, has to play in the Premier League.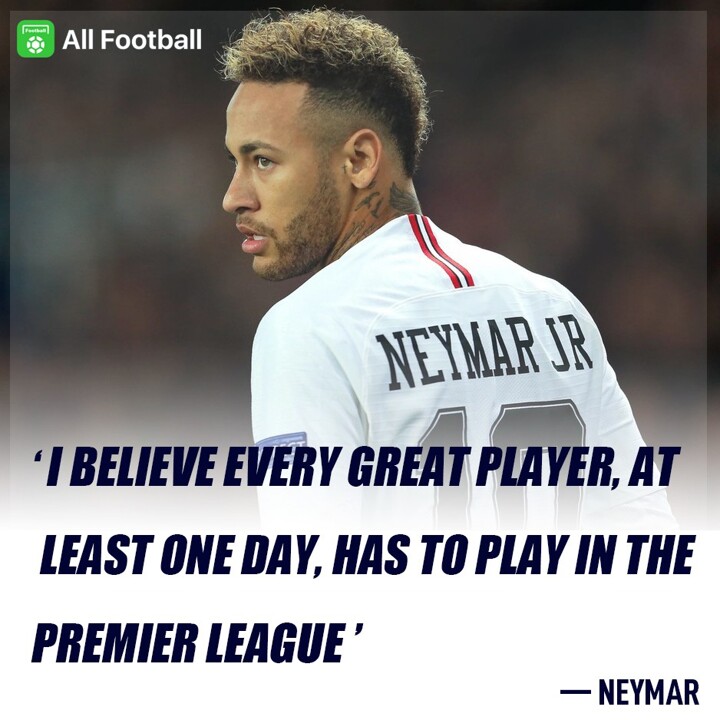 'We are going to win something!' - Salah believes Liverpool can end six-year wait for silverware.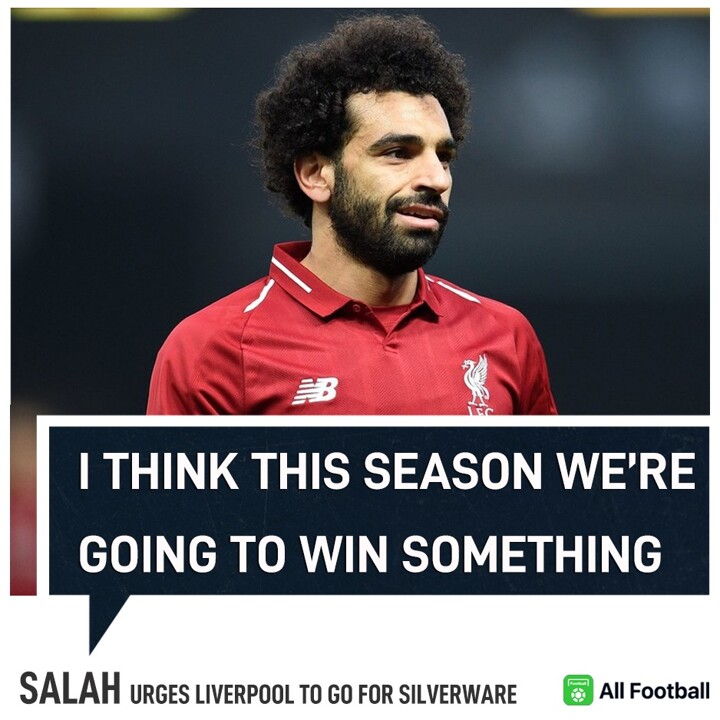 Allegri: Ronaldo must score every Juventus penalty after his Real Madrid winner against us.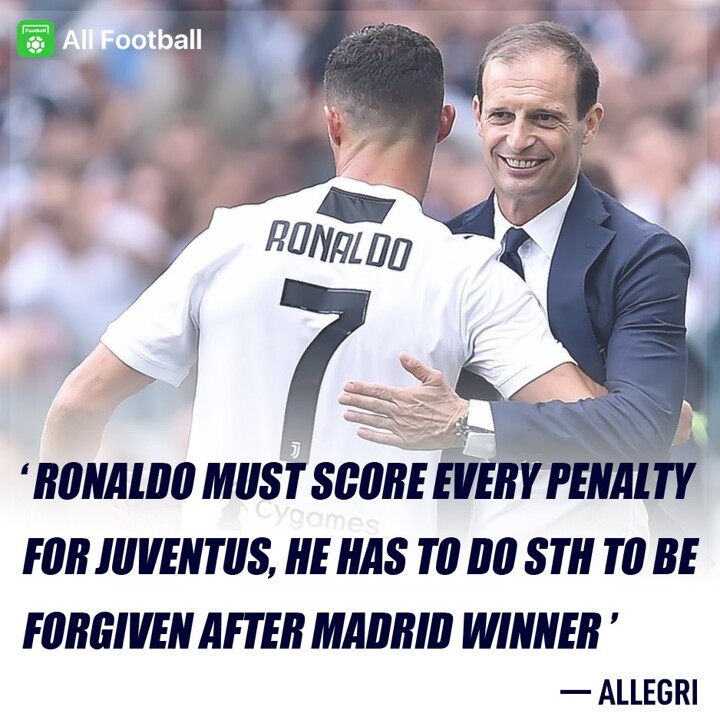 FUNNY ANSWERS
'They called me Ronaldinho in my village!' - Mane jokes about Brazilian superstar comparison.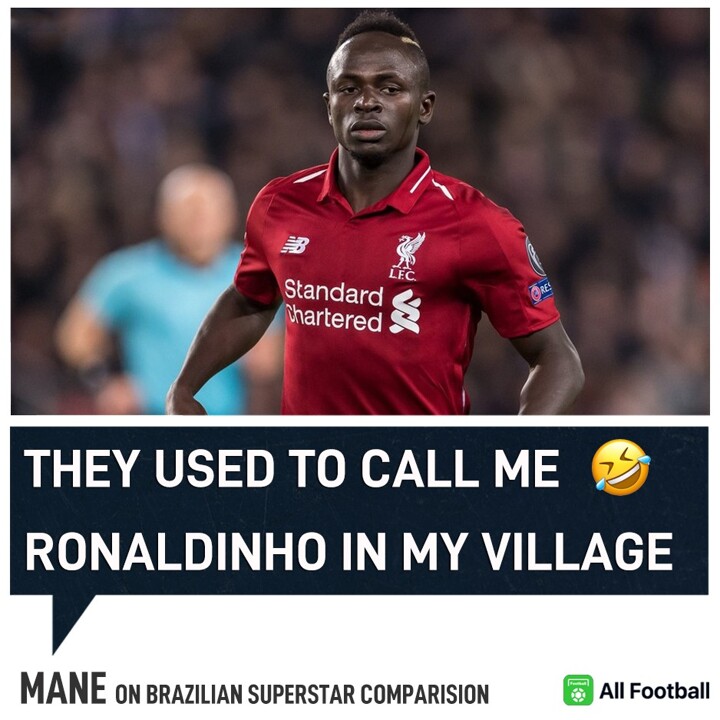 AC Milan coach Gattuso laughs off transfer rumours: I'd like to work with Fabregas, also Kante & Modric!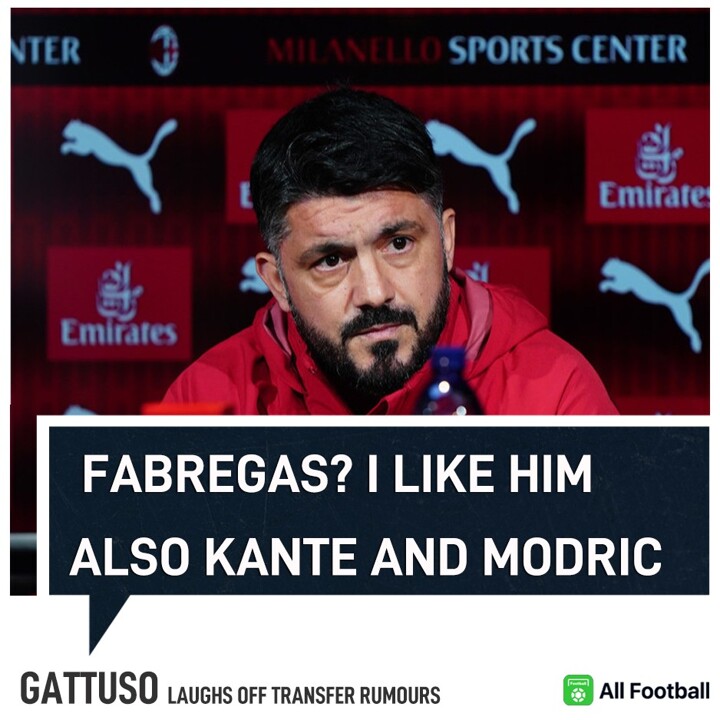 SPECIAL ONE
Mourinho calls Pogba 'a virus' in sensational dressing room row, according to Daily Record.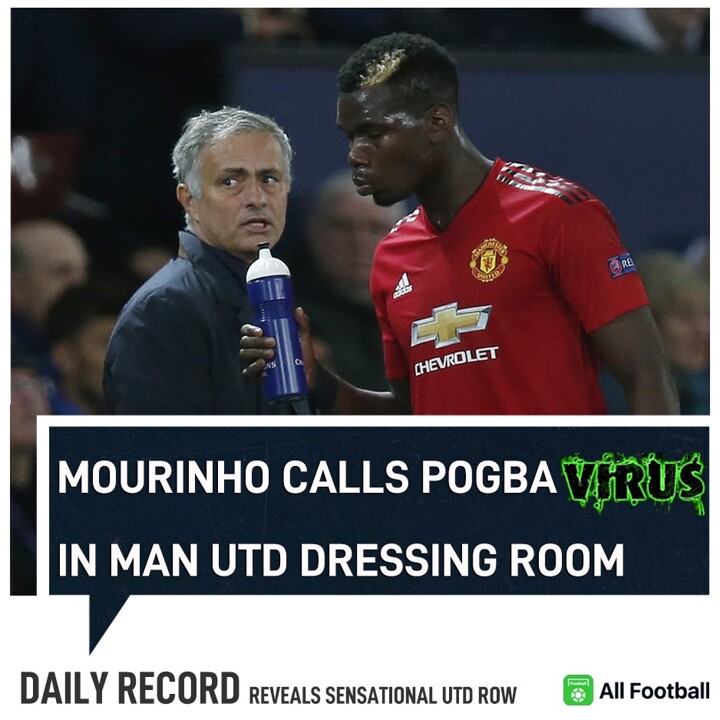 'We don't have mad dogs' – Mourinho accuses Man Utd midfield of lacking 'bite'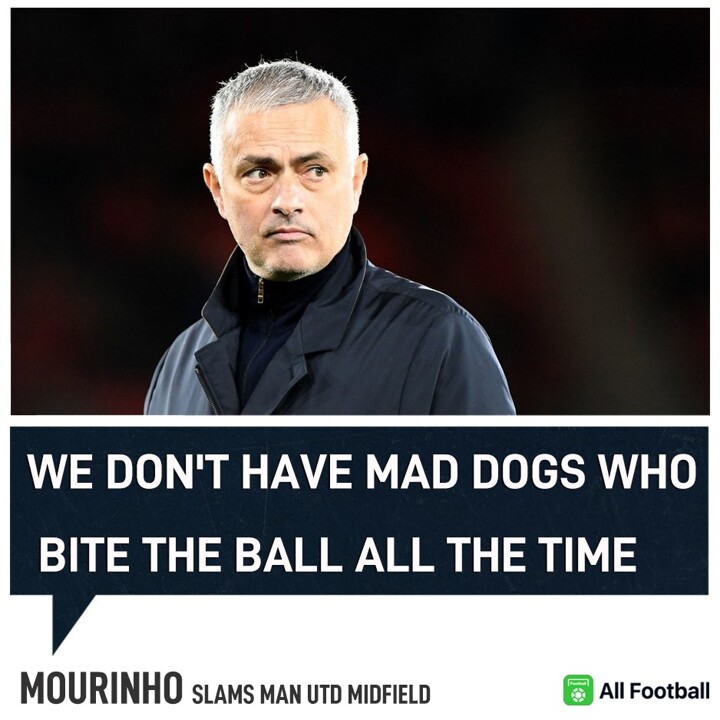 Mourinho says Man Utd finishing in Premier League top four would be 'a miracle'.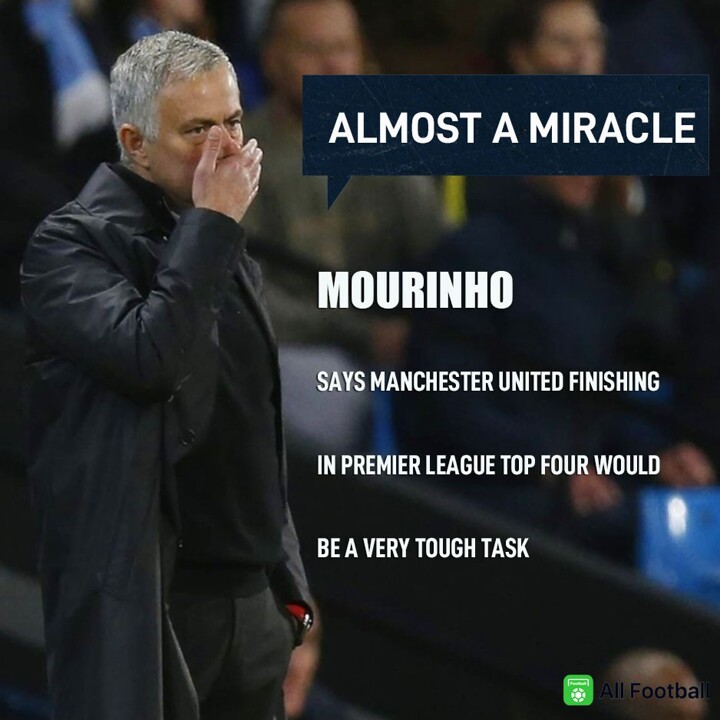 OTHER QUOTES
No turning back on Ramsey contract decision, says Arsenal boss Emery.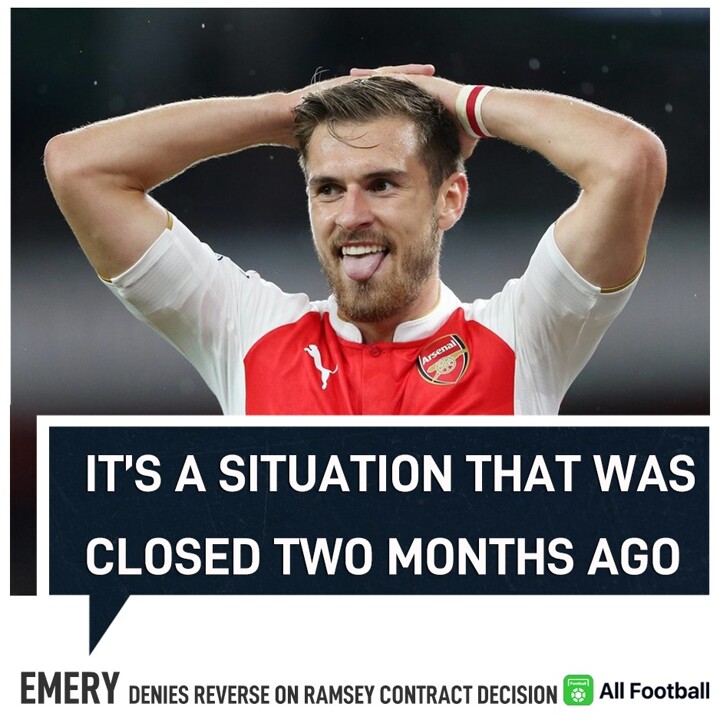 Hoeness: Bayern Munich wouldn't have paid €100m for 33-year-old Ronaldo.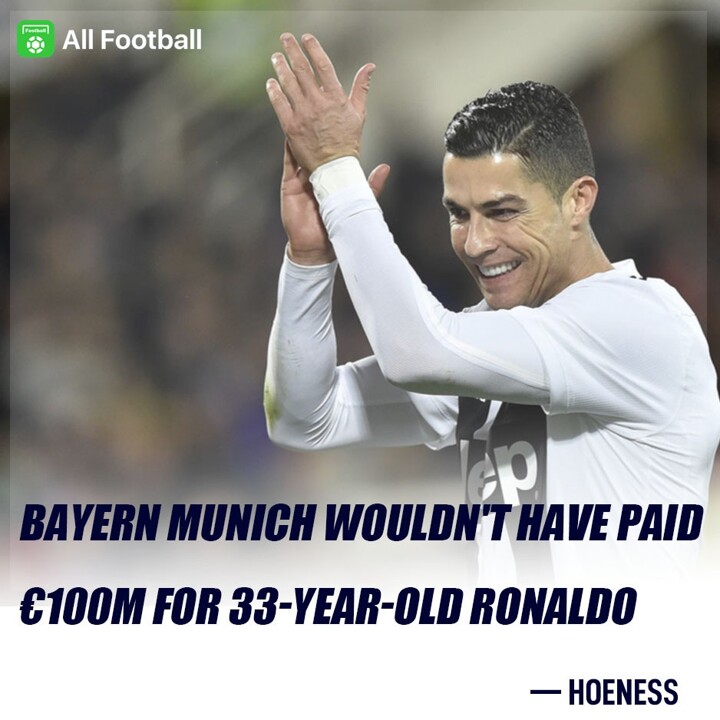 Arsenal legend Petit mocks Sanchez: 'I think Man Utd have signed his brother!'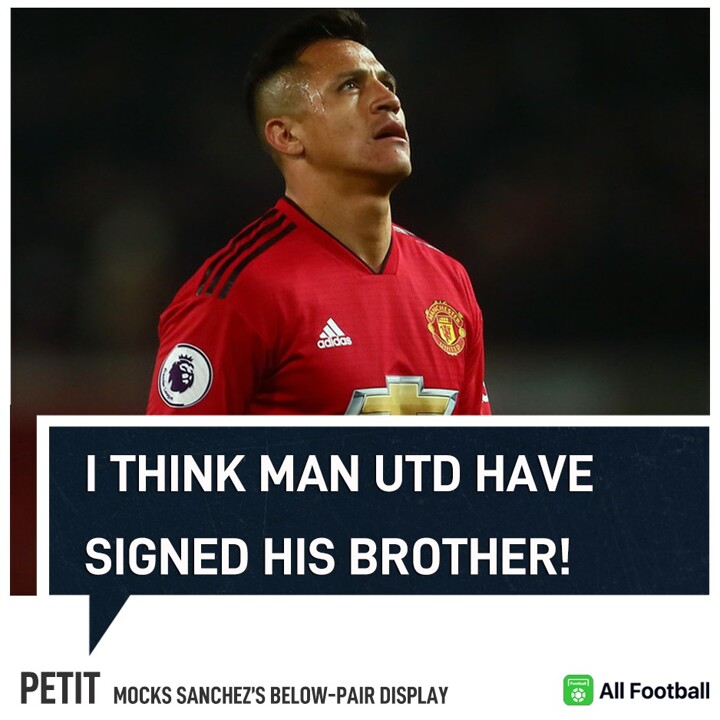 Chelsea boss Sarri says Morata is a little bit 'fragile' from the mental point of view.