Spain's players are due at their first international camp since the World Cup, but only three players are scheduled to turn up. The rest are risking their careers in order to strike for reform in the Royal Spanish Football Federation (RFEF).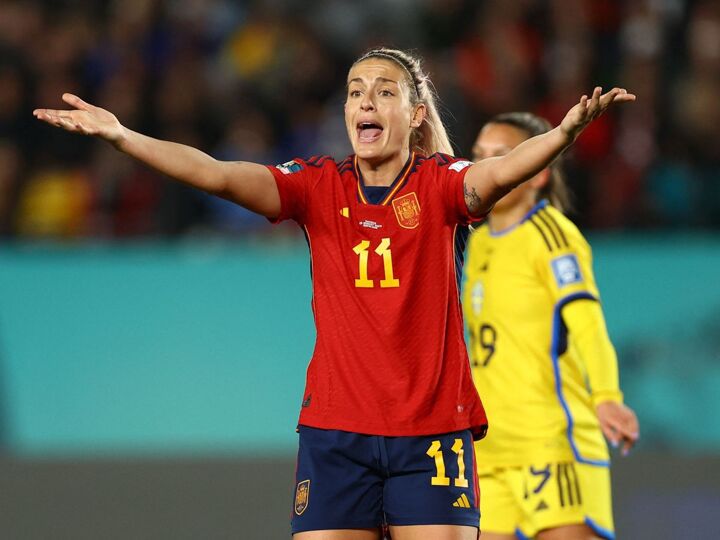 On Monday, new Spain Manager Montse Tome announced her squad with 15 of the World Cup-winning side included, and five more who form part of a 39-strong group that said they would not attend. They say that until the restructuring of women's football takes place, they will not come back to Spain duty.
Tome also announced that she was leaving Jenni Hermoso out of the team to 'protect her', following the Luis Rubiales kiss scandal. Hermoso responded with a statement of her own, claiming that this was another attempt to divide the Spain camp, and threaten them with economic and sporting sanctions.
In Spain, it is legally required for sportspeople to attend the call of the national team, and Head of the High Council for Sport, Victor Francos, has confirmed that they are obliged to apply the law if those 20 players do not.
Should they fail to turn up, they risk a fine of between €3k and €30k, while they could also have their playing licence suspended for 2-15 years, as per Relevo. Quite obviously, those are serious threats.
The striking players may try to argue their case that the law should not apply, as the call-up was not made in a normal and timely fashion, which is one of the articles required to apply the law. The call-up was delayed from Friday as the RFEF tried to work things out with the Spain players, and made just four days before their Nations League match against Sweden. FIFA regulations state that squad announcements should take place 15 days before the match they are required for.
As time ticks on towards the Sweden match, the RFEF and the players will no doubt be doing their best to resolve the issue before it spirals into yet further drama. As of yet, the RFEF have not met the player's demands for change within women's football.