It's not easy to excel in a sport at a young age, but Yacouba Bamba is one of the upcoming talents coming out of American soccer and he's only 14.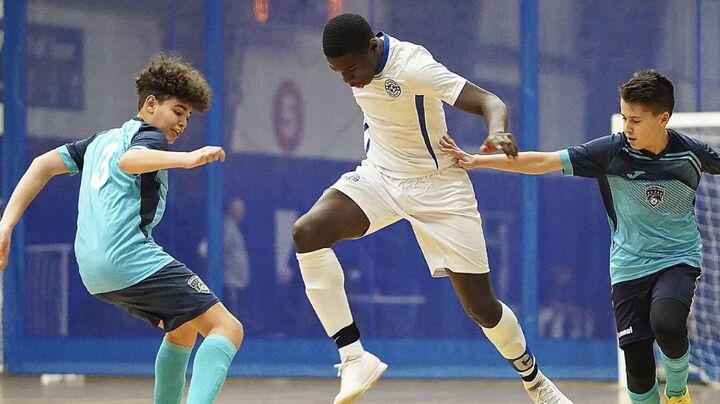 The New York Red Bulls Soccer Academy already has a player with great potential in its ranks.
It's a kid from the Bronx whose family took him to a low-cost academy and he is now a player with a promising future.
A tournament in Barcelona was enough for him to realise that he was ready for the next step, and even at the age of 14, he already showed a significant superiority against other players of his age.
In his academy he was described as a different player with great athletic conditions, capable of excelling.
Wants to be like Cristiano Ronaldo
Although it is still too early to think about targets for his career, he is clear about his first major goal: to get a professional contract.
In an interview with the New York Post, he shared that ambition and he also mentioned that Cristiano Ronaldo is his role model as a player.
The Manchester United forward is who he wants to follow because of his work ethic on the field and his competitive mentality.
In the meantime, he is developing in the youth ranks of the New York club, where he is one of the youngest players, and he could soon begin to dream of his MLS debut.