Ousmane Dembele, injured, has answered back to some questions on social media about his professionalism.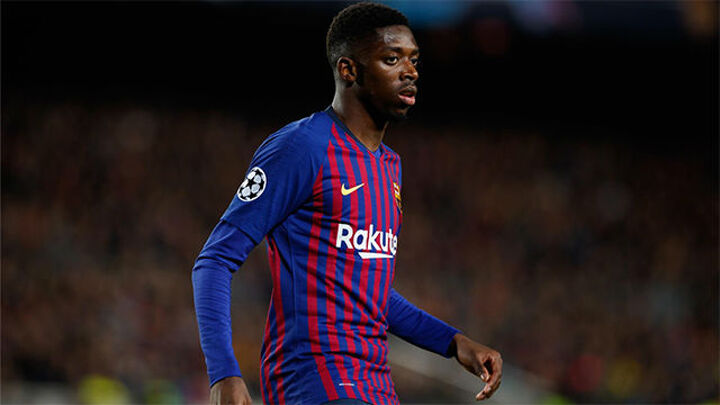 Some have said that he sacked the cook who Barca gave him to control his diet.
The French winger was cross when a fan linked the chef to the injury.
"I know that he had a personal chef who gave him a balanced diet that protected him from injuries, but he got rid of him two months ago," said the 'fan' on Twitter.
"You don't know anything at all," replied Ousmane Dembele.
The Frenchman hurt his hamstring against Rayo, then came on as a sub against Lyon on Wednesday and damaged it further, now he is out for three to four weeks.
Dembele has not commented on the claims about his diet and professionalism so far but this comment angered him.