Zinedine Zidane return to the Ritz Carlton hotel in Montreal on Tuesday morning after returning to Real Madrid's pre-season training camp.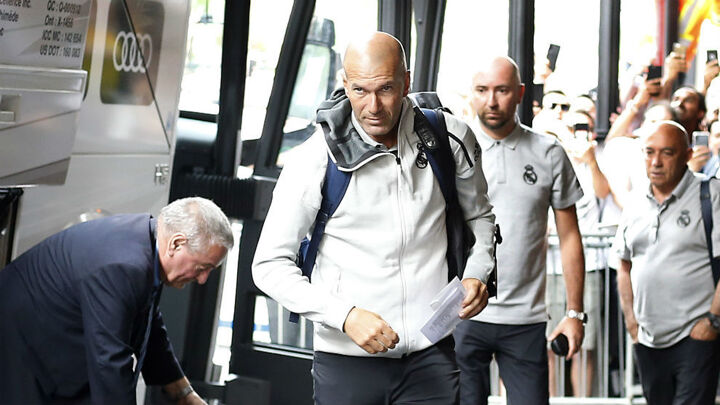 The French coach had to go back to Spain on Friday as news filtered through that his brother Farid had died.
Zidane will take training on Tuesday morning after the players had a day of rest in Canada on Monday.
The session is expected to start at 10:00 Canadian time.