Pep Guardiola and Xavi Hernandez are two coaches who seem cut from the same footballing cloth. Both have a desire for possession football, in which their control of the ball brings opponents to their knees, but both have now been defeated by the mastery of Carlo Ancelotti.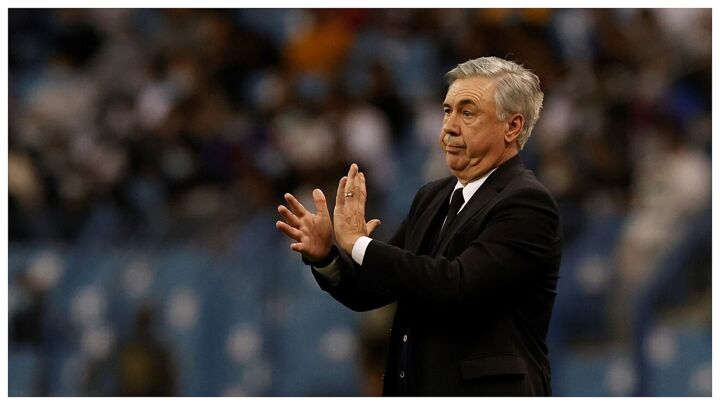 In April 2014, Guardiola was put to the sword by Ancelotti, as his Real Madrid team exploited the counterattack in beating Bayern Munich, both at the Estadio Santiago Bernabeu and the Allianz Arena. Real Madrid knocked Bayern Munich out at the semi-final stage of the Champions League thanks to their implementation of the counter.
With Xabi Alonso and Luka Modric operating as quarter-backs, Angel di Maria, Gareth Bale, Karim Benzema and Cristiano Ronaldo were free, especially in the 4-0 win in Munich.
Guardiola was subsequently criticised in the German press for failing to stop something he had predicted beforehand.
"Real Madrid are a very strong team, and one of the best on the counterattack," Guardiola said before the game.
More than seven years later, in Riyadh, it was Xavi, himself a disciple of Guardiola, who was undone by Ancelotti's Real Madrid.
Some faces may have changed, but not all, given the inclusion of Modric and Benzema in the 2022 Real Madrid team, yet the outcome was still the same.
"We knew what could happen in the transitions," Xavi said. "The players up front know they had to be more careful with the ball, and they weren't."
In Ancelotti's footballing philosophy, there is no hard rule that his teams should only play one way, as the Italian prefers to have his players capable of modifying their style, as well as being able to interpret differing situations in a game.
An organised tactic
For Ancelotti, the counterattack is a weapon he has used wherever he has gone, and he could well be the most 'Spanish' Italian coach there is.
"We speak of the counterattack as an organised tactic," he stated in his book 'My Christmas Tree'.
"The organised counterattack allows us, after winning the ball, to use what should be a moment of pressure from the opponent to our advantage.
"This strategy consists of quickly attacking the space that is behind them with a direct pass to a teammate who offers himself behind the defence.
It is a solution that is only effective with certain correct collective movements."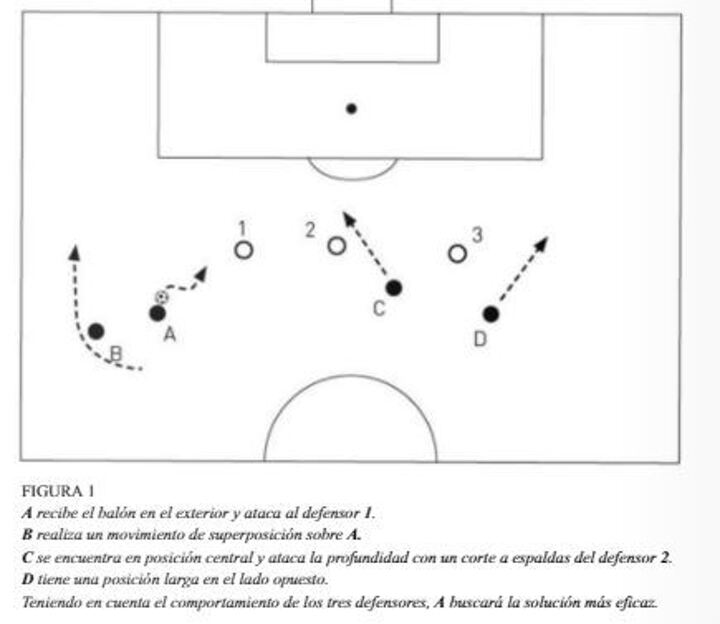 On top of that, Ancelotti also stresses the importance of the team feeling tactically and mentally comfortable with the idea. And that was something which stood out as Real Madrid took to it like a duck to water as the won La Decima.
Looking at the goals against Barcelona, it's clear that there was a plan drawn up to exploit the counterattack.
And at Real Madrid, Vinicus is thriving in their environment, an in form Marco Asensio is ideal for the tactic, and Benzema is a good enough to be effective in any system.
Perhaps this explains why Ancelotti's Real Madrid have beaten the top six sides in LaLiga Santander, but have had issues with smaller teams such as Osasuna, Cadiz and Levante.