The former coach of Blaugrana valued his 'direct play' and his technique against very crowded defence.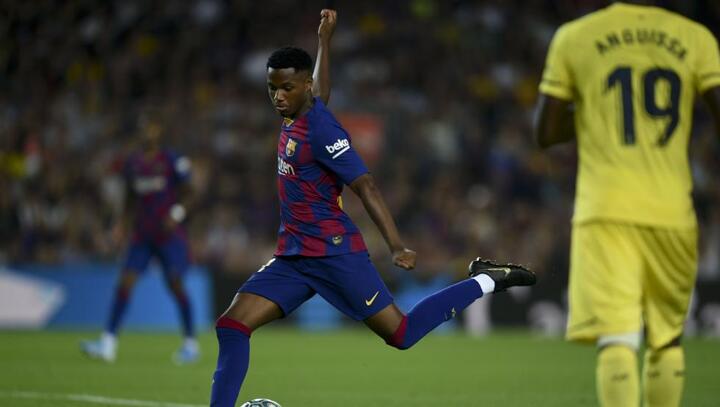 Radomir Antic, former coach of Barcelona, spoke to Esports Cope that the blue club is taking Ansu Fati "as it should".
"It should be worn just as they are doing," explained the Serbian coach about the 16-year-old Caterino who has broken into the first team of the Blue Grana.
For Antic, Ansu "is a player who brings direct play, either from the start or from the bench, and who in front of very crowded defenses, he with his technique can solve and help the team".
Instead, Antic felt that Antoine Griezmann must risk much more than he is doing to prove his rank. "Griezmann must reflect and not seek excuses. I am surprised that a player of his characteristics does not risk anymore and always look for the easiest play by giving the ball to the nearest partner," he said.