Barcelona president Josep Maria Bartomeu visited the club's training ground to speak with the first-team players on Saturday.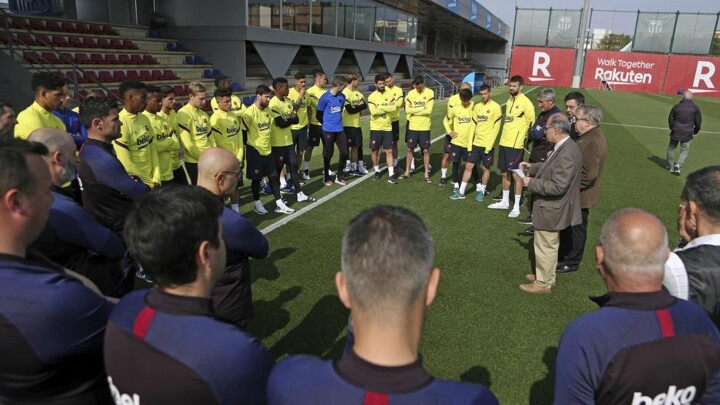 This is the first time he has done so since the players returned to training two weeks ago.
Oscar Grau, the club's CEO, accompanied Bartomeu.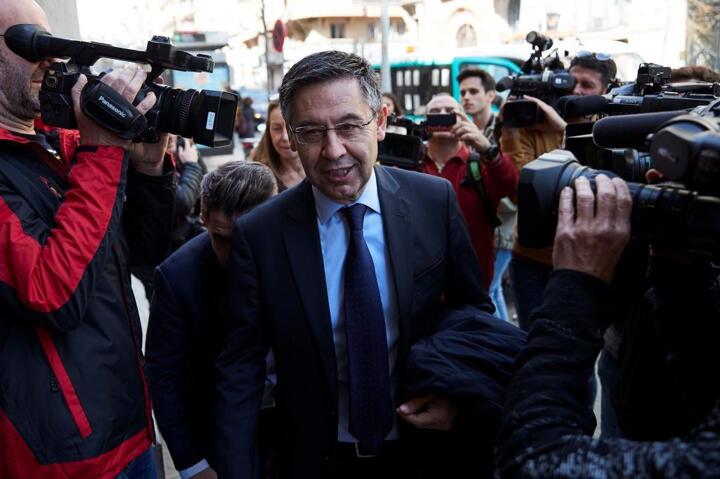 The last time he had done so was precisely to inform the group of the cessation of sporting activity due to the coronavirus pandemic in mid-March.
On this occasion, Bartomeu took the opportunity to greet the players and explain to them the potential schedules for the return of football.
At first, LaLiga Santander could return on June 12, while the Champions League is scheduled for August.
They also commented on the return to group training that will take place in the coming days as the de-escalation process continues.