After barely getting any first team action under Zinedine Zidane, Dani Ceballos is finally starting to make a name for himself at Real Madrid thanks to Santiago Solari, something the player is happy about.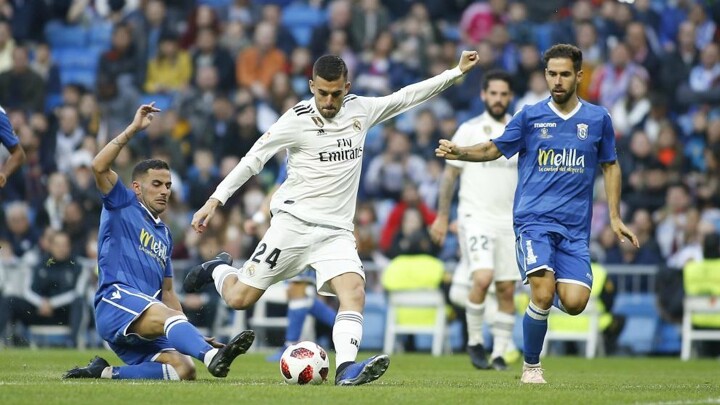 On Thursday afternoon, he played a part in Los Blancos' 6-1 romp over Melilla.
"The goal was to get into the next round," he said to reporters after the game.
"These have been two big matches, with many goals, and we're happy with the game we played.
"I talked to the coach who told me I was going to come on in the second half, and it's a pleasure to play for this club.
"I'm very happy to have the minutes that I didn't have last year."
Competition for places is intense, but Ceballos is ready for the fight.
"The squad is very big," he continued.
"We have 24 players, and it's hard to get in, so we will all have to compete well."