According to Mundo Deportivo, Dembele is not for sale and he is valued at minimum 200 million euros for his youth and enormous talent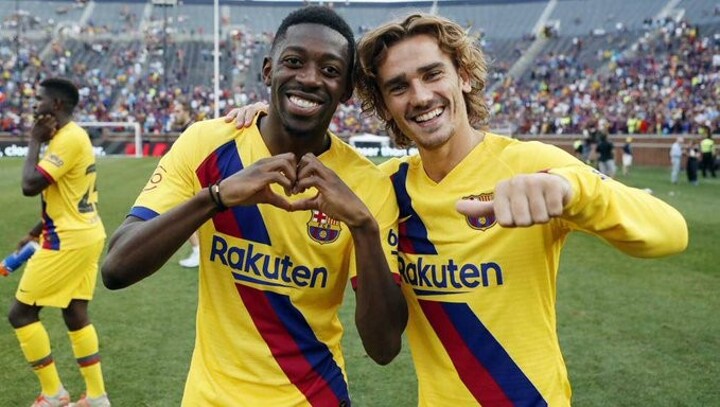 Despite the contacts by Neymar, the 22-year-old environment insists that he thinks fully of Barca and has been released with the arrival of Griezmann.
Barca bet on Dembele, Bartomeu said twice that "He is better than Neymar."
In the locker room, people see him this summer more open and joking with others.