Hello Barca fans, we bring you all-important Barcelona news in the past 24 hours. Here we start, FORCA BARCA!
MATCH DAY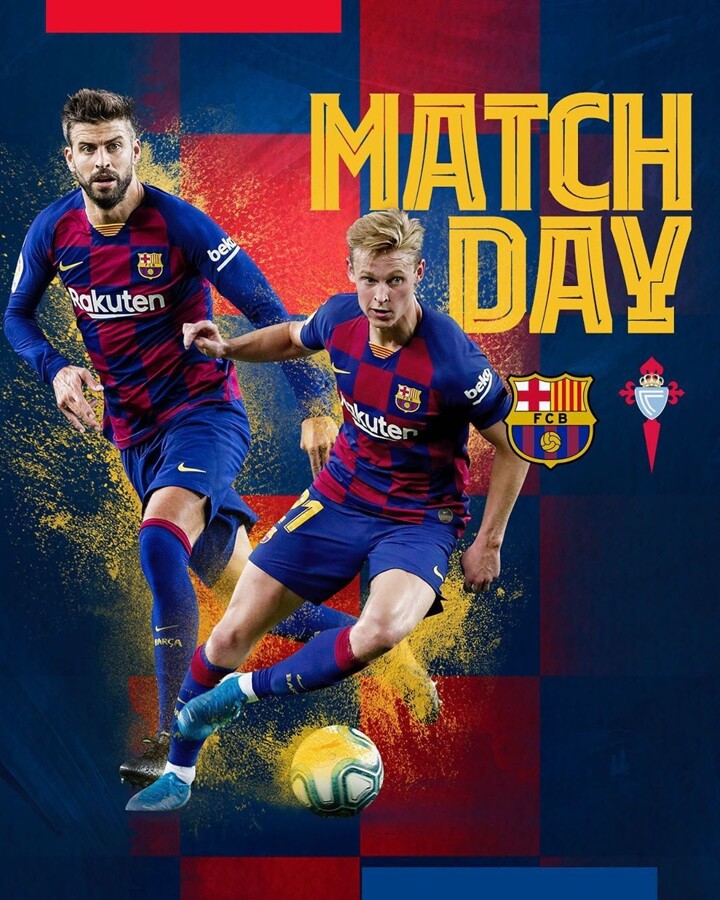 Barcelona vs Celta Vigo UTC 2019/11/9 20:00
Suarez and Arthur return to Barcelona squad for Celta clash, Firpo included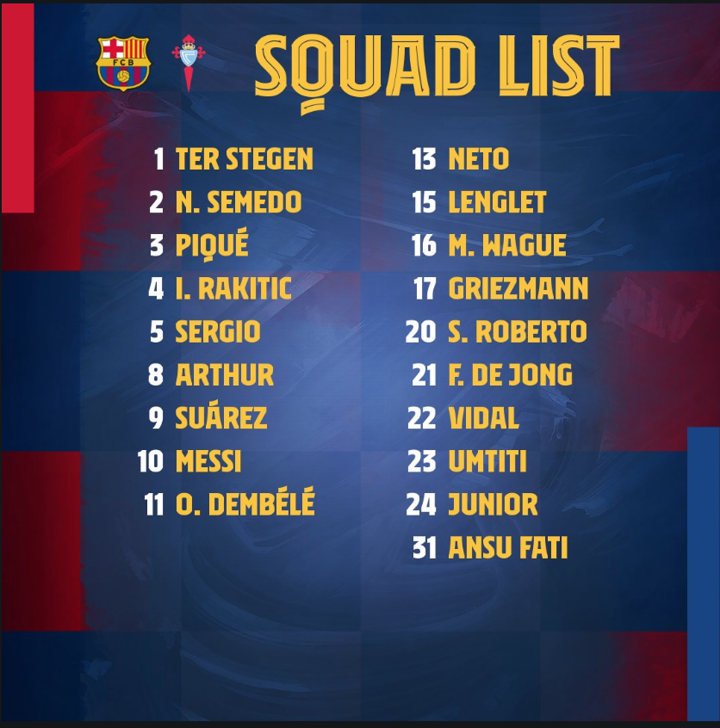 What do you think? Will we win or continue the winless streak?
BEST OF TODAY
The Pursuit of Happyness! A boy weeps with joy when he gets Ter Stegen's autograph
MESSI THE GOAT
What? Planes are banned from flying over Messi's house? Click here to read the full article>>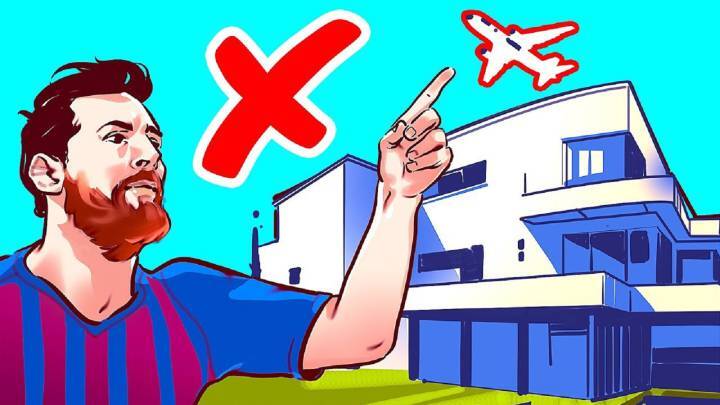 Messi and Argentina to prepare for Superclasico against Brazil in Mallorca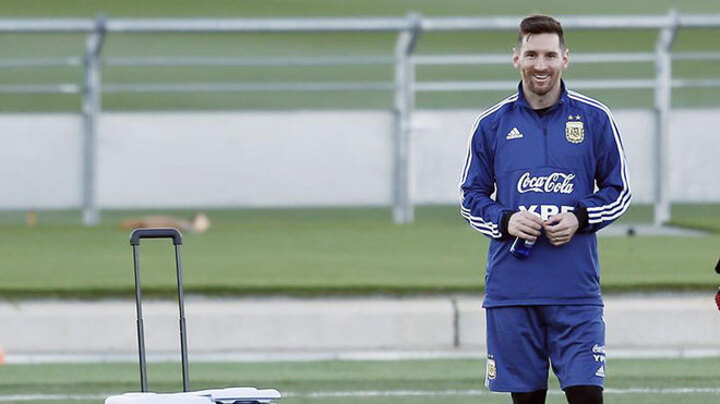 TEAM DYNAMICS
Barcelona could be open to selling Suarez amid interest from MLS (ESPN)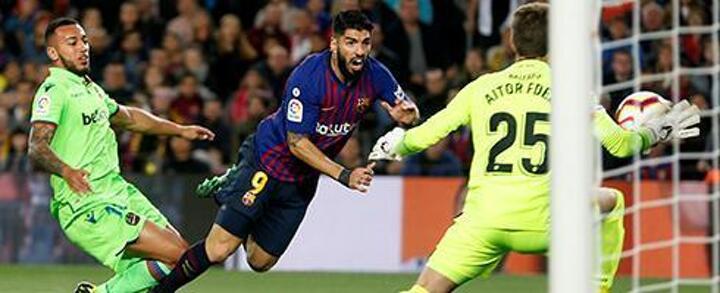 Barcelona annoyed by the ostracism of summer signing Firpo. Click here to read full article>>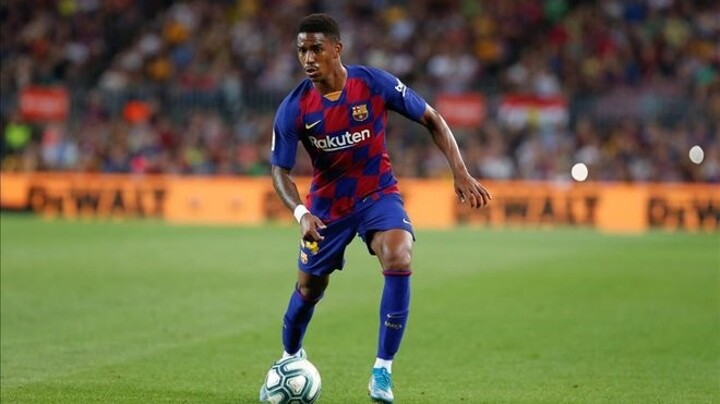 Alena's girlfriend Ingrid Gaixas announce the gender of the baby they expect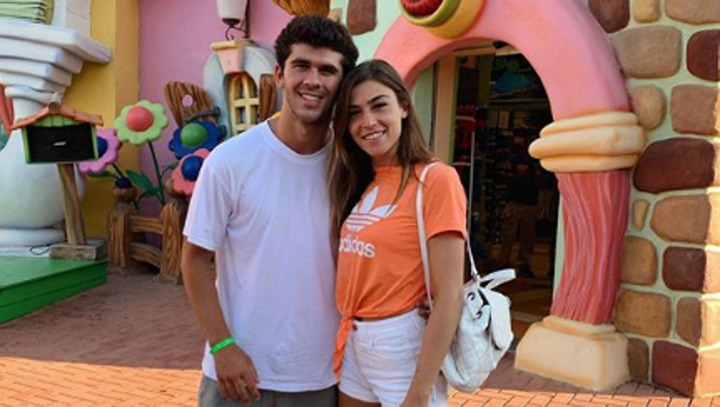 HE IS A KING!
Congrats! Sergi Roberto announces he has become a dad with a family photo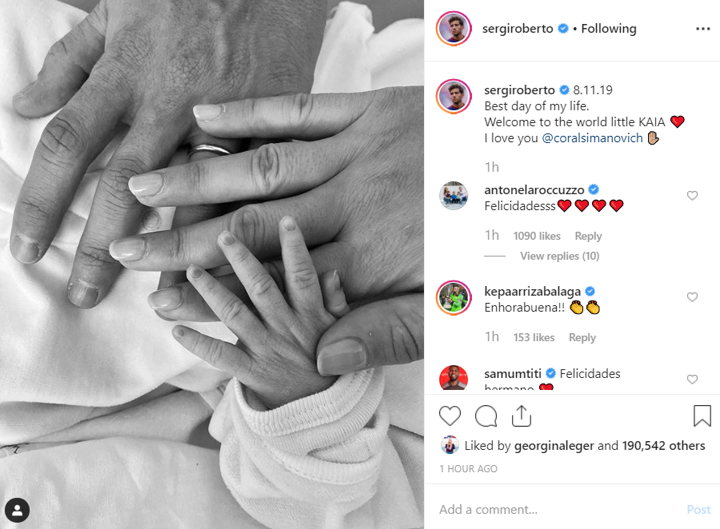 LATEST VOICE
Valverde on Messi-Griezmann connection: Neymar also cost the first year. Click here to learn what he said>>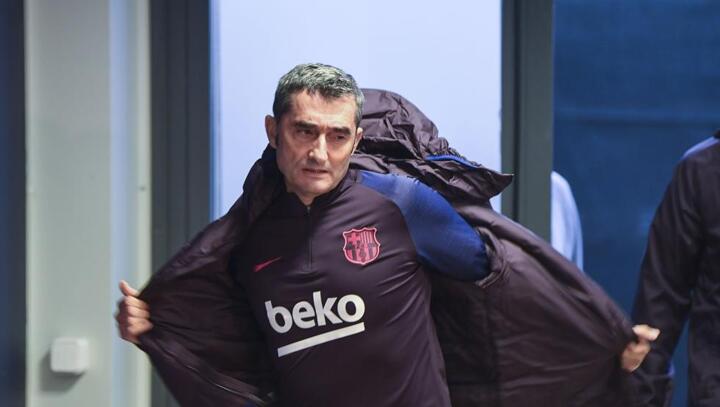 Thierry Henry's dream five-a-side team... without Messi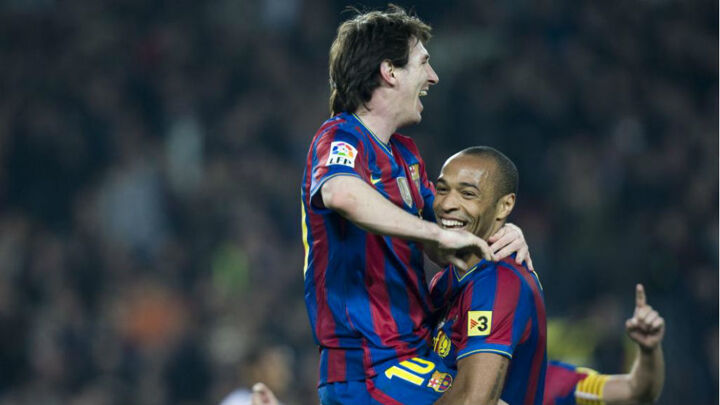 Pele, Maradona, Cruyff, Beckenbauer & Michael Laudrup are the five guys.