Antoine Griezmann returns to the Estadio Wanda Metropolitano and does so hand in hand with the Champions League. There is no better possible scenario to return to play on home soil with Atletico than a match in Europe's top competition. There is a certain murmur among the fans about how to welcome back the Frenchman. We will not present more arguments either for or against Atletico's No.8. It is time for the audience to speak. There will be whistling, for sure. Some odd applause is also expected. But do not try to convince the others that there is a right side. Those who will whistle have their reasons and those who applaud will as well.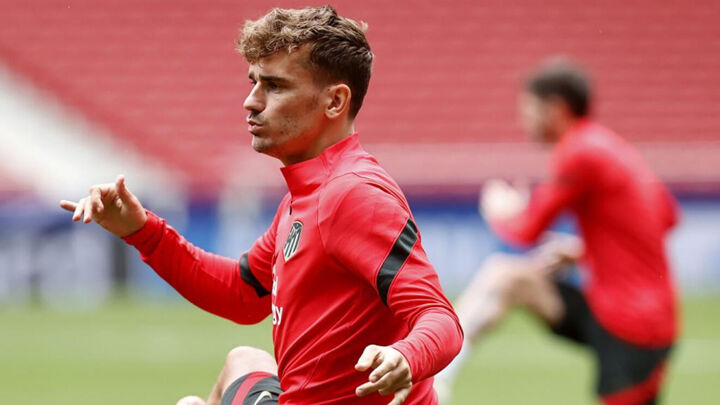 Between whistles and applause, Atletico will participate in the Champions League for the ninth consecutive season. They'll do so as LaLiga Santander champions, but in a group where they have to keep their eyes wide open. They do remember those first seasons in Europe, with Diego Simeone at the helm, in which they looked up to any rivals they faced with great respect. Perhaps that was the greatest virtue of that team: not believing that they were better than anyone. Now, with Atletico being hyped with compliments, it is up to Los Rojiblancos to put their feet on the ground and regain their place among the chosen ones.
While the fans will dictate their sentence, Cholo's men should forget the melodies that the interested analysts play for them and focus on continuing in their own way. Otherwise, surely those same who sign up for music classes will be the first to unleash the whistles as soon as things don't work out. Well, between whistles and applause, Griezmann returns to the Estadio Wanda Metropolitano. And the Champions League returns too.