Today we select TEN active players whose last name starts with the letter I.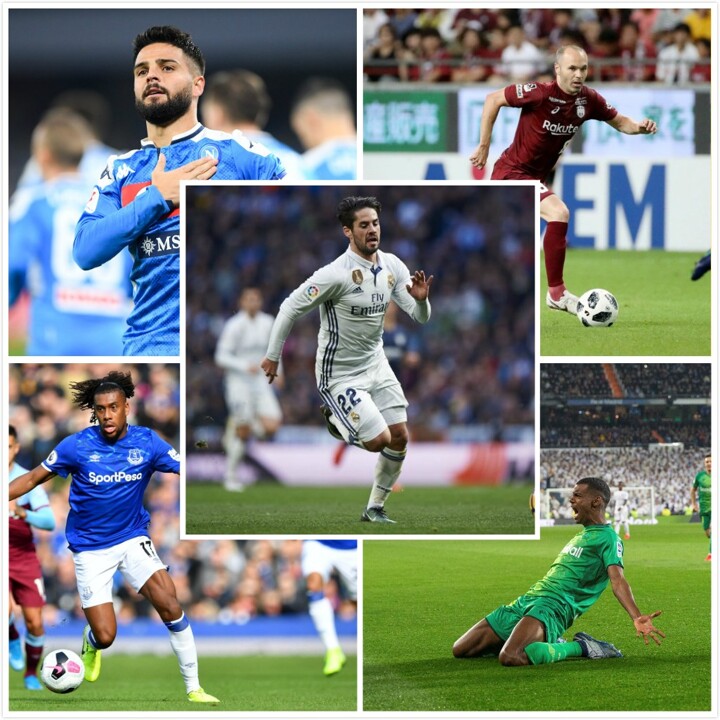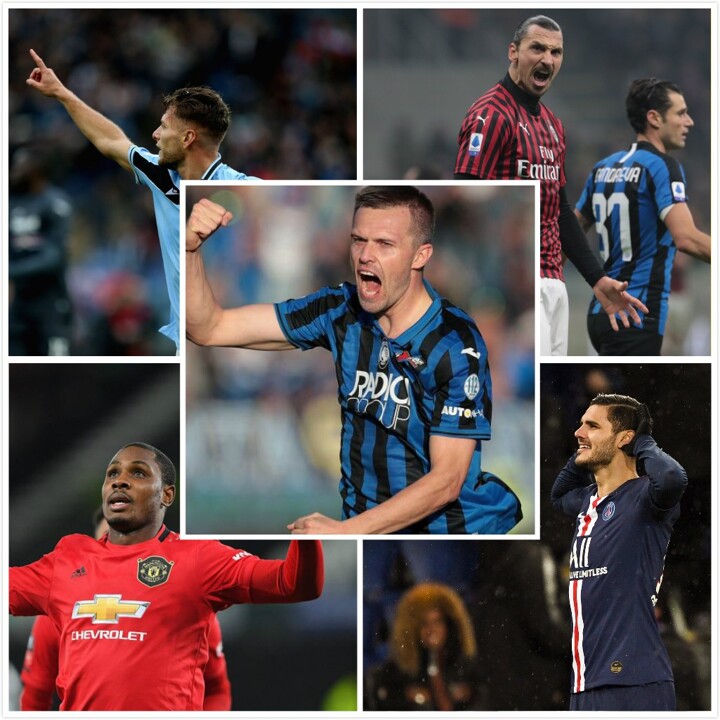 - Ibrahimovic (Milan)
- Icardi (PSG)
- Ighalo (Man Utd)
- Ilicic (Atalanta)
- Immobile (Lazio)
- Iniesta (Vissle Kobe)
- Insigne (Napoli)
- Isak (Real Sociedad)
- Isco (Real Madrid)
- Iwobi (Everton)
Obviously some would disagree with these choices, enjoy and feel free to comment.
Remember to check 'J' players tomorrow!
According to the vote yesterday, Real Madrid star Eden Hazard named best 'H' player with 59% of the votes.