In his debut season in LaLiga Santander at the age of 30, Jaime Mata has been a revelation at Getafe and he has been rewarded with a call-up to the Spanish national team.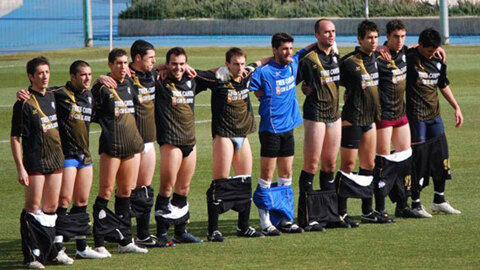 Mata has 13 goals in the Spanish top flight so far this season, plus another two in the Copa del Rey, but it has been a long journey for the striker.
He began his career at Tres Cantos, which later merged with Pegaso before crumbling. Mata was part of the squad that dropped their shorts as a sign of protest against the non-payment of the players during the 2009/10 season. The squad also posed nude in the dressing room, only showing the account number, as they sought help.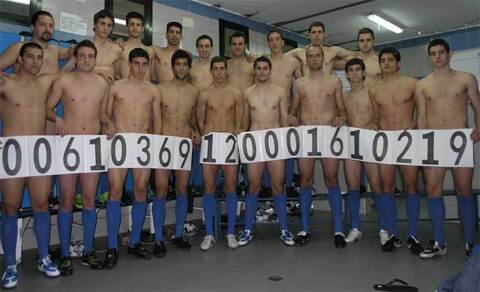 Almost 10 years later, that same player is about to represent his country.
Mata went on to play for Rayo Vallecano B, Socuellamos, Mostoles, Lleida, Girona, Real Valladolid, Getafe, and now he has a chance with the Spanish national team. This is the epitome of hard work.
Aquella imagen fue muy comentada: "Vino la prensa y todo el mundo se preguntó qué estaba pasando en el mundo del fútbol", confesó Mata en su momento.
"I think my call-up is the reward for the work of the entire team," said Getafe's No.7 in Friday's press conference.
"Without their help it would not have been possible.
"I'm looking forward to the moment I can start training under the orders of Luis Enrique.
"Not in the best of my dreams could I have imagined that I would be in the national team.
"I am very glad to have come so far."
Mata becomes the first Getafe player to be called up for La Roja since Mariano Pernia and Ruben de la Red for Spain ahead of the 2006 World Cup and Euro 2008 respectively. Manu del Moral was almost the last on June 7, 2011, but he was called up for his single appearance after joining Sevilla, having spent five years at Getafe.