It was announced last week that James Rodriguez has been assigned the No.16 shirt at Real Madrid, but his jersey wasn't immediately on sale in the club store.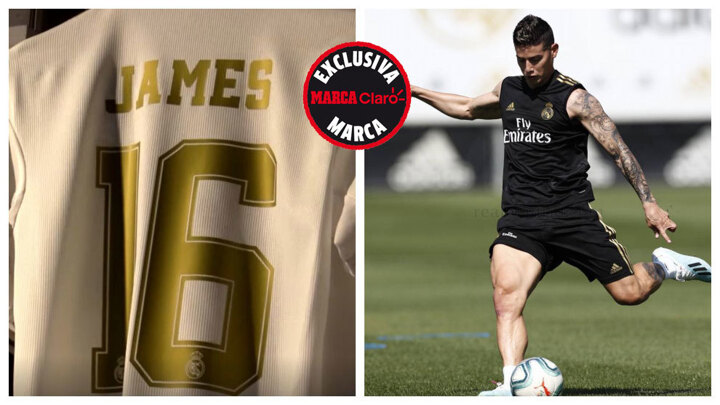 Now, it has arrived and is being sold at the store in the Estadio Santiago Bernabeu.
The Colombian's future remains very uncertain as he has been linked with a move away from Real Madrid all summer.
Now, though, the fact that his shirt is being sold in the official store will lead some to wonder if he could be staying for the 2019/20 season.