Everton turned down the opportunity to sign Newcastle midfielder Bruno Guimaraes and Real Madrid defender Eder Militao, according to reports.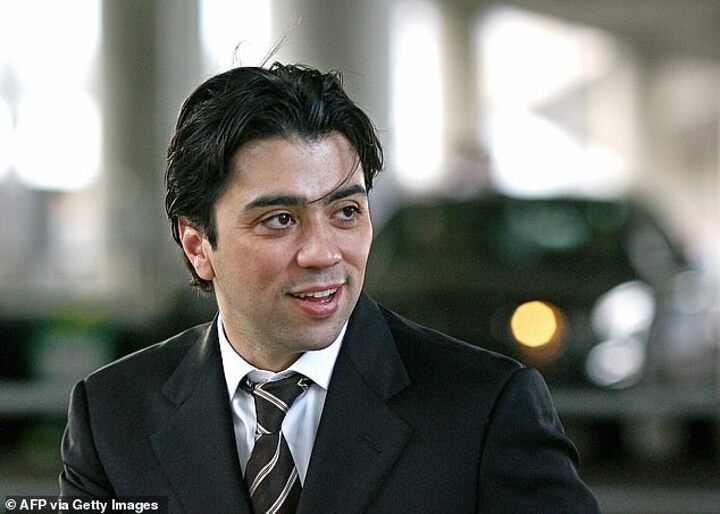 Everton were reportedly offered the chance to sign Guimaraes for £16million when he was leaving Athletico Paranaense, but the Merseyside club 'didn't like him' and opted for Jean-Philippe Gbamin instead.
The Toffees were also given the opportunity to sign Militao when he was leaving his first club, Sao Paulo FC. However, they turned the defender down and he joined Portuguese side Porto instead.
It was super-agent Kia Joorabchian who revealed how Everton had turned down the opportunity to sign several high-profile players.
Joorabchian's comments came shortly after Jamie Carragher criticised him for his involvement in Everton following Frank Lampard's sacking.
The 51-year-old insisted he was hardly involved in the Merseyside club and that he was ignored more often than not when reaching out about potential players.
Speaking to talkSPORT, Joorabchian said: 'Of course, as we do, we offered him many, many players, and they turned them all down,' Joorabchian told talkSPORT.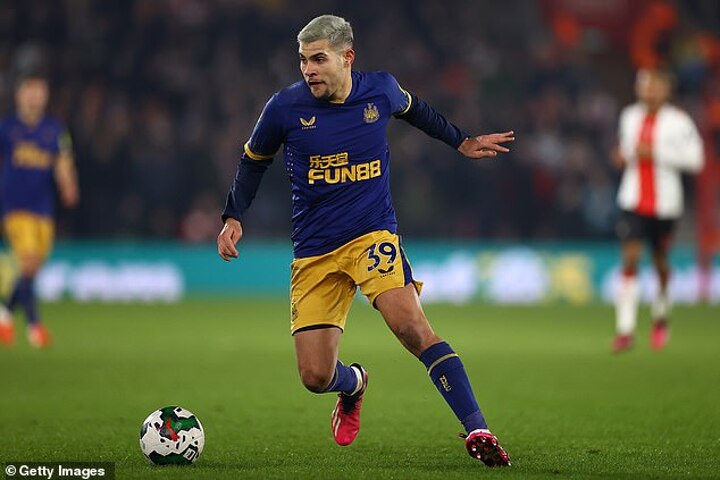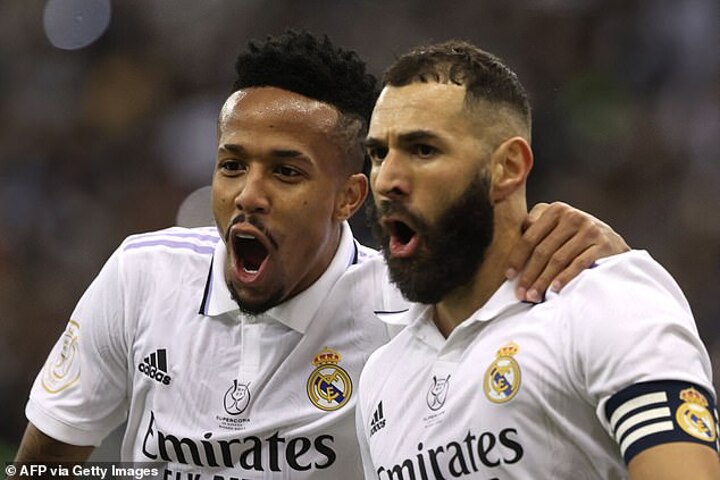 'All the signings of the summer – James Tarkowski, Conor Coady, Neal Maupay, Dwight McNeil, the list goes on, all the loans and signings they [Everton] did – were done purely by them and the board.
'We didn't have any involvement whatsoever. We speak to all the owners, I speak to quite a few club owners [in the Premier League], but the point is, what is our job? Our job is to present what we have as a client list and say, this is what we have.
'And Everton haven't taken any of our advice. So we can't be that influential. In the past, we have offered them Bruno Guimaraes at £16m when he was leaving Athletico Paranaense. They didn't like him and they went for Jean-Philippe Gbamin instead and Guimaraes went to Lyon.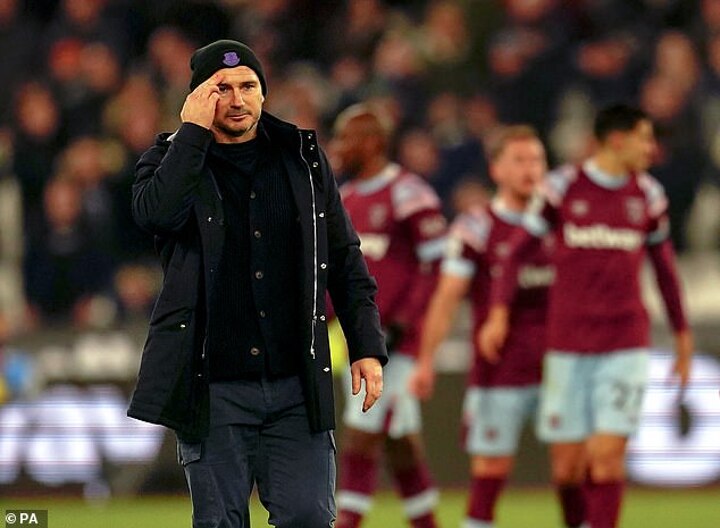 'Diego Carlos when he was leaving Nantes, we offered him [to Everton] at £11m before he went to Sevilla, and now he's at Aston Villa. We offered them Eder Militao when he was leaving [first club Sao Paulo in Brazil, before he joined Porto – now he's staring at Real Madrid].'
Joorabchian comments come shortly after he was criticsed by Carragher for being too involved in the club.
'I've said it before, Everton are the worst run club in the country', he said. 'I don't say that as an ex-Liverpool player, I say that as an ex-Everton fan. Why does every Everton manager fail?
'You've had a young up-and-coming English manager, a Champions League winner in Rafa Benitez, Marco Silva. But there's a big divide between (Farhad) Moshiri and Bill Kenwright. What is the role of Kenwright in the football club?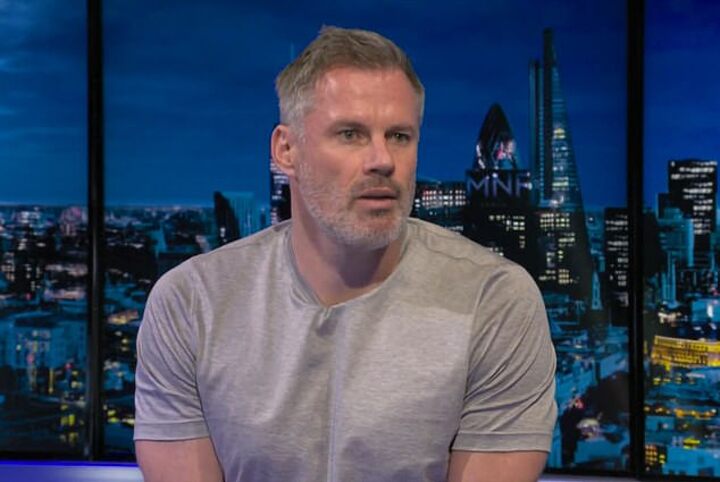 'Everton's board put out a statement before the Southampton game saying there had been threats, that's bang out of order, but the board should have been at the game. The statement they put out was bang out of order. It demonised the whole fanbase.
'You don't do that, especially in the city where we're from, in Liverpool you back your own, whether its your family or your football club. Those supporters kept them up last year. Until the board changes, I don't see the fans getting back on side. They haven't got a clue what direction they're going in.'
Gary Neville meanwhile, echoed Carragher's views and slammed the board for allowing 'years of failure' at the club, despite the money invested in the squad.
He pointed out the size of the club in comparison to other Premier League sides, insisting that they should be nowhere near the trouble they find themselves in.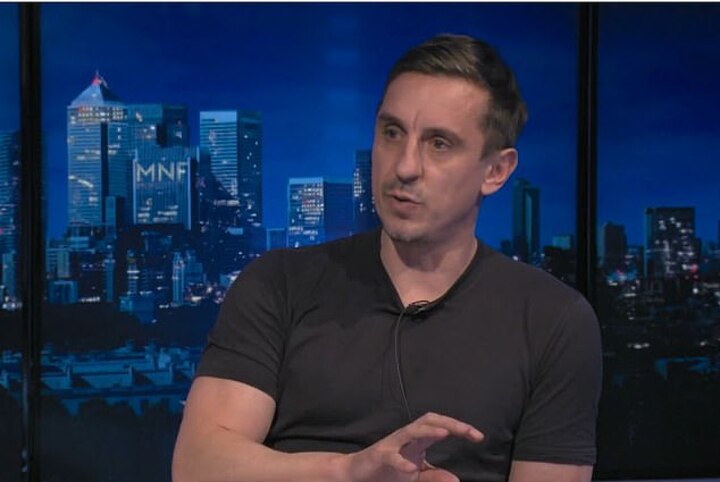 He said: 'I look at Everton, even two or three years ago, they were clearing out the sorts science department. They were blaming the soldiers rather than the generals.
'I say they're a team to watch every year, you always think they're going to get it right with the money they've spent. If you have seven, eight, nine years of failure you've got to stop looking on the football pitch and start looking above them.
'Everton are the equal of Chelsea and city in terms of scale and size.'