Welcome to All Football's Kick Off, we bring you all important news in the past 24 hours. Make sure you do not miss out.
TOP HEADLINES
OFFICIAL: Chelsea agree €40m deal to sign Hakim Ziyech from Ajax in the summer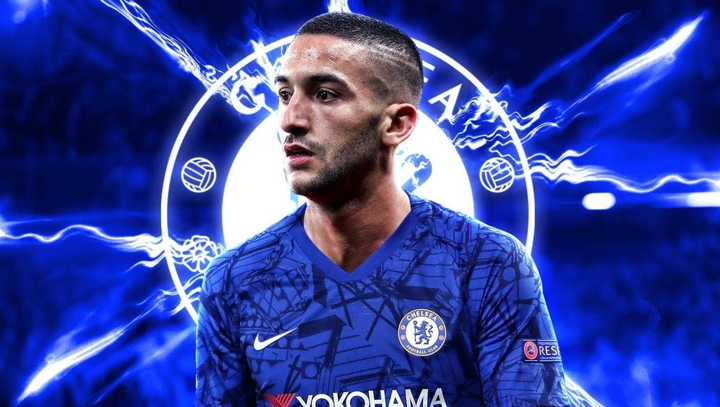 Ajax and Chelsea have reached an agreement for the transfer of Hakim Ziyech.
Milan 1-1 Juve: Ronaldo 91' pen saves Bianconeri as Ibra to miss 2nd-leg decider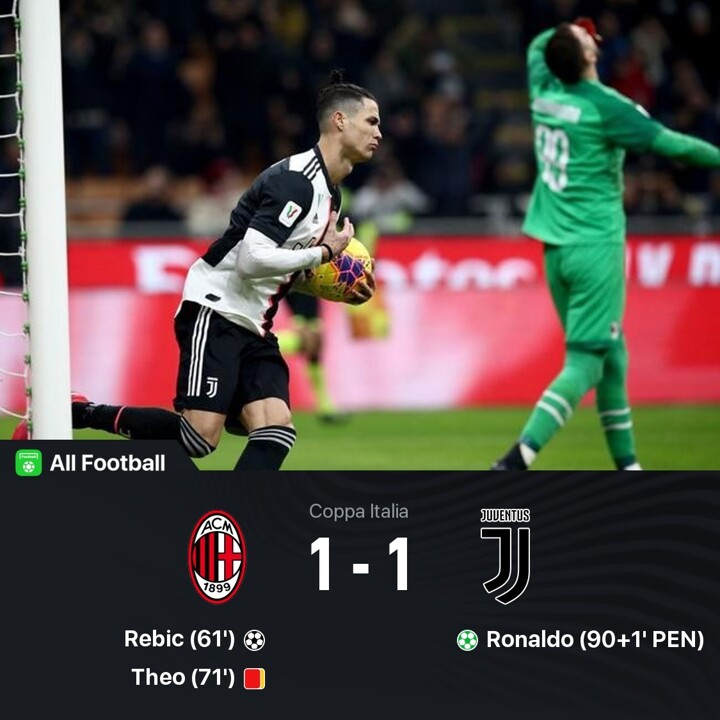 Ante Rebic opened the scoring for Milan but the 10-man hosts were denied a first-leg victory by Cristiano Ronaldo at San Siro.
TRANSFER RUMOURS
Madrid consider paying Lautaro's release clause in close season (TyC)
Inter Milan's Lautaro Martínez, who is also attracting interest from Barcelona, is available for 111 million euros this summer.
Barcelona only have 72 hours to sign a replacement striker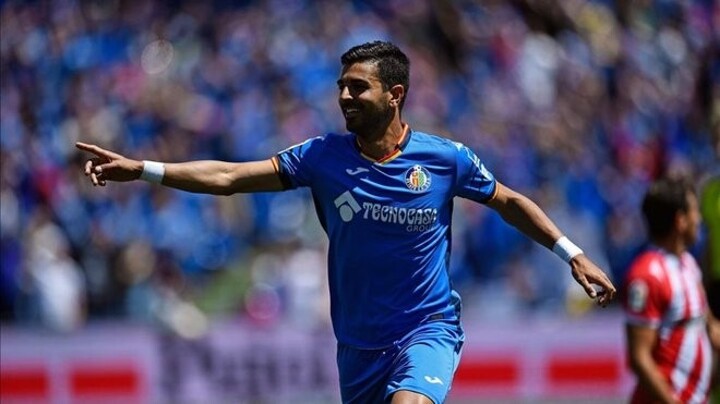 Barcelona aren't going to waste any time when it comes to finding a new forward to replace the injured Ousmane Dembele. The club sent the medical report to LaLiga, indicating the winger would miss six months of action, and expect an official response within 72 hours as to whether they will be allowed to bring in a new player.
Chelsea 'set to let 4 stars leave in summer after agreeing deal to sign Ziyech'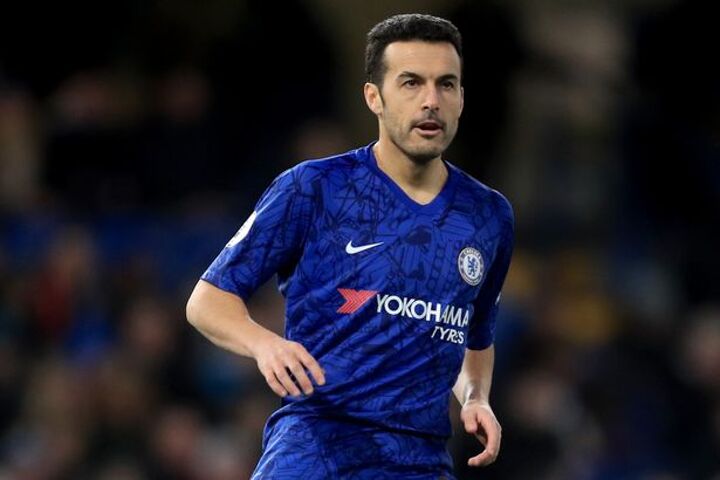 Chelsea are preparing to let go of four first team players ahead of the arrival of Hakim Ziyech from Ajax in the summer.
PSG, Chelsea & Tottenham 'keep close eye on Man Utd loanee Dean Henderson'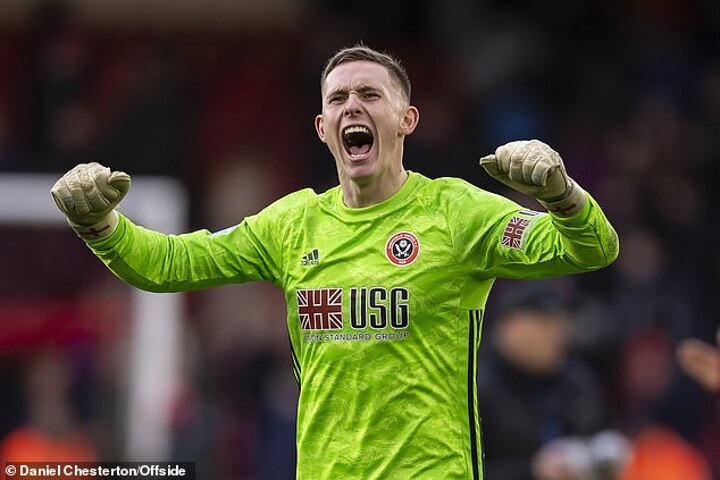 Paris Saint-Germain are planning a summer approach for Manchester United goalkeeper Dean Henderson.
VOICES
Rakitic: I'd like to play with Ronaldo; Being with Messi for 6 yrs is incredible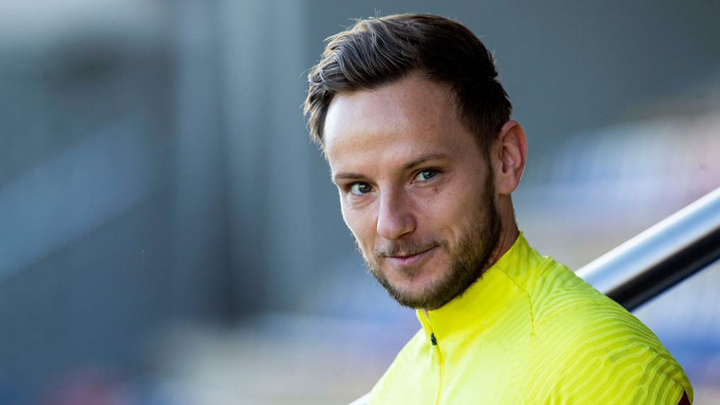 Barcelona midfielder Ivan Rakitic has been heavily linked with a move away from the Camp Nou in the last two transfer windows, while the Croatian has stated that he would like to play alongside Juventus forward Cristiano Ronaldo.
Chelsea new signing Ziyech said Arsenal & Barca were his ultimate dream in 2017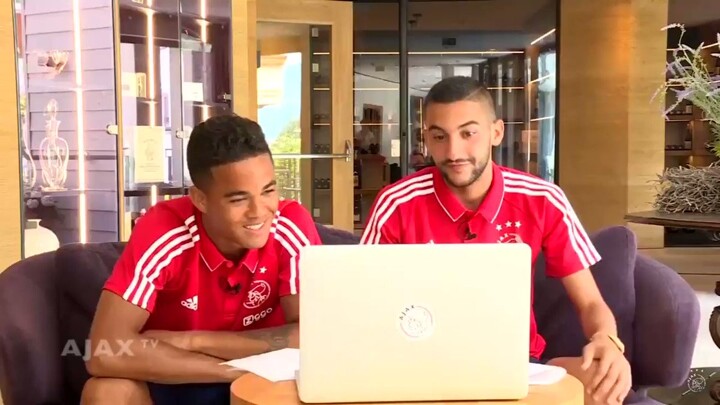 Chelsea and Ajax confirm on Thursday that Moroccan playmaker Ziyech will join the Blues in this summer. But there is a funny footage found which tells that the midfielder has other plans in 2017.
Valverde: I don't think about whether I felt I was unfairly treated by Barcelona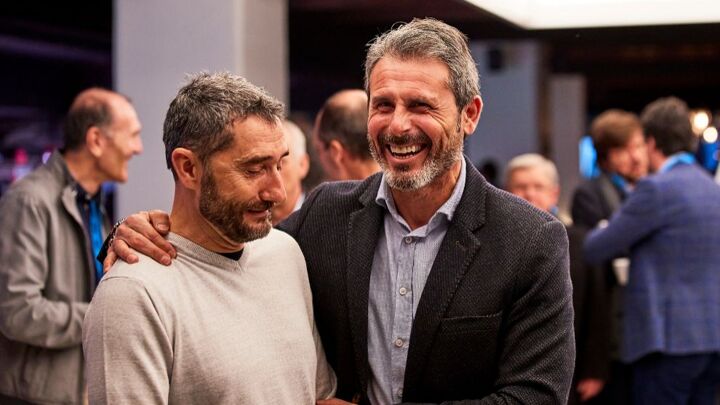 After his dismissal as Barcelona coach in January, Ernesto Valverde has been keeping somewhat of a low profile, with the Spanish coach admitting that the only match he has seen in the month since his firing was the Copa del Rey clash between Athletic Club and Barcelona.
AF COLUMN & DEPTH
Zlatan vs Ronaldo ⚔️ Exciting confrontation continues tonight in Coppa showdown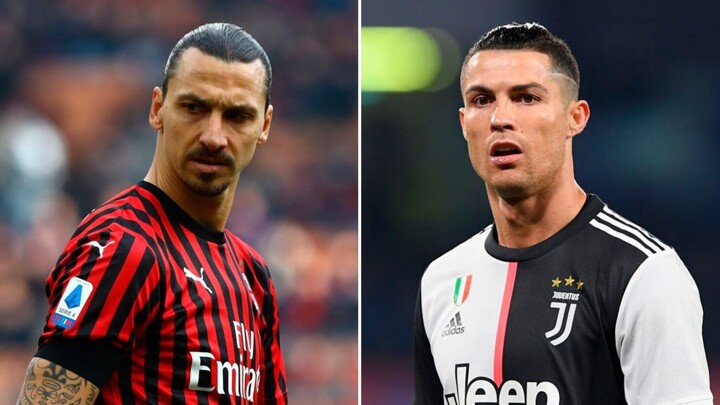 Two of the most prolific goal scorers of their generation will meet for the ninth time in their respective careers. AC Milan host Juventus in the first leg of the Coppa Italia semifinals and that means 38-year-old recent Milan signing (well, re-signing) Zlatan Ibrahimovic and 35-year-old second-year Juve striker Cristiano Ronaldo will face off for the first time since November 2015.
LIKE A MODEL: Natalia - California girl who is 'more than a friend' with Neymar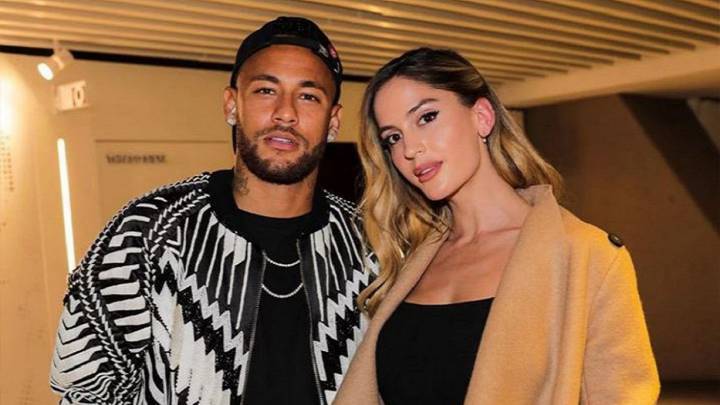 Hello, everyone! Welcome to All Football column LIKE A MODEL! Today we will show you Natalia Barulich, Neymar's close friend - or maybe 'more than a friend'.
Most valuable U21 centre-forwards: Haaland tops the list as Greenwood ranks 6th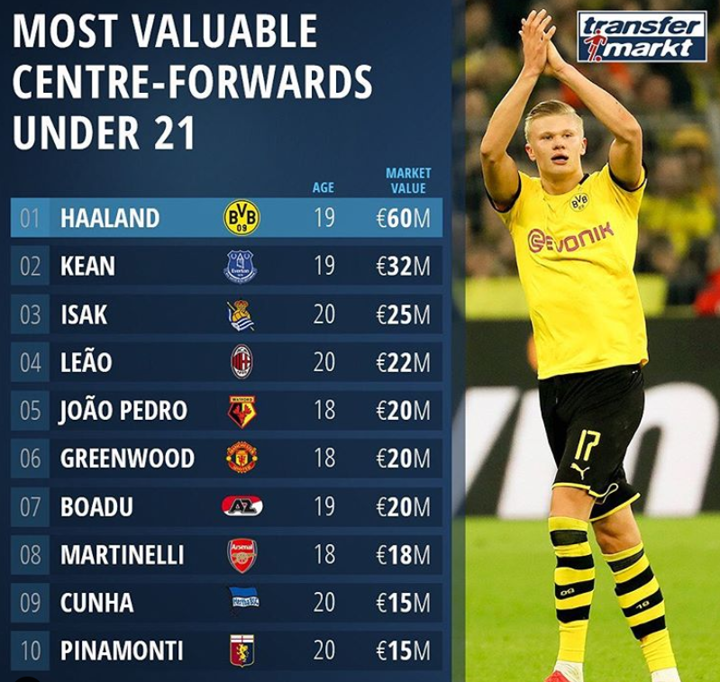 Accoring to Transfermarkt, Haaland is the most valuable U21 strikers around the world followed by Everton starlte Moise Kean.
European Golden Shoe Ranking: Ronaldo moves up to 3rd, Lukaku shines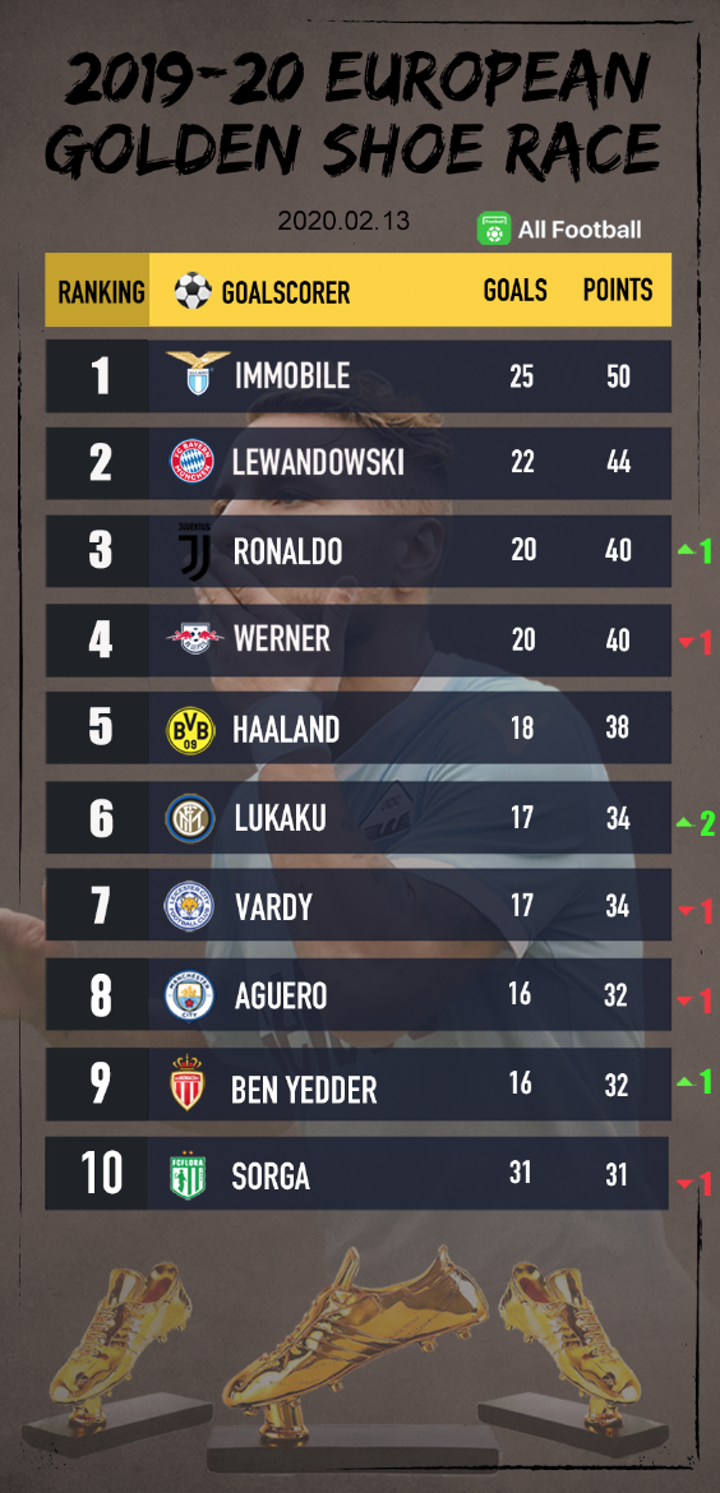 Ciro Immobile has reached 25 league goals, with Robert Lewandowski and Cristiano Ronaldo in pursuit.
THE THINGS HAPPENED
35-year-old Ronaldo now has 35 goals in last 35 games for club & country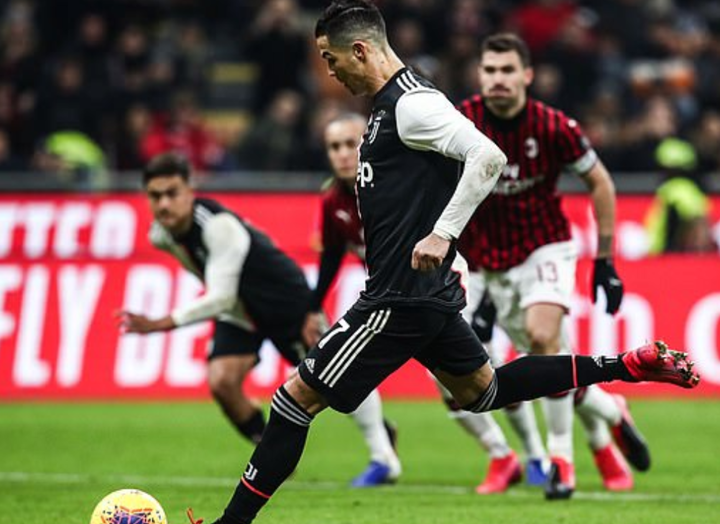 Ronaldo scores for the 8th game in a row after he hits the stoppage-time equaliser in Milan 1-1 Juventus.
McTominay, Pogba, Rashford - Man Utd injury latest and expected return dates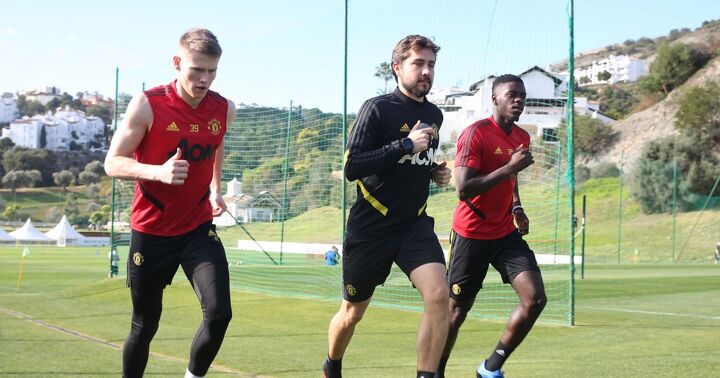 Manchester United received a fitness boost this week as Scott McTominay, Axel Tuanzebe and Timothy Fosu-Mensah all travelled to the warm weather training camp in Marbella to step up their recoveries from injury.
Ighalo's isolation from training ground was part of Man Utd's plan (Sky)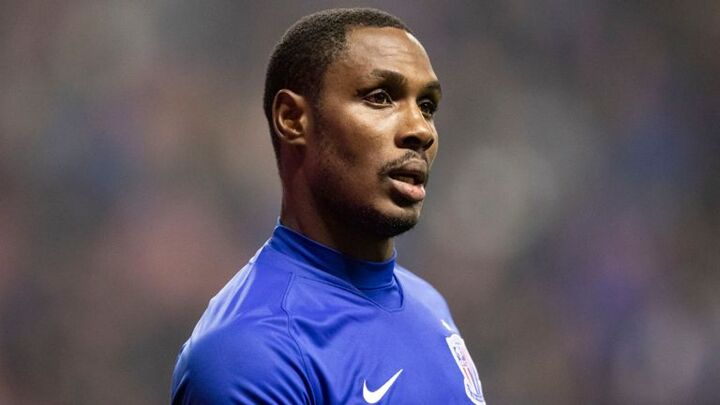 Odion Ighalo's confinement from Manchester United's training ground is just precautionary and has always been the plan, says Sky Sports News reporter James Cooper.
Manchester United cannot afford to repeat Ander Herrera mistake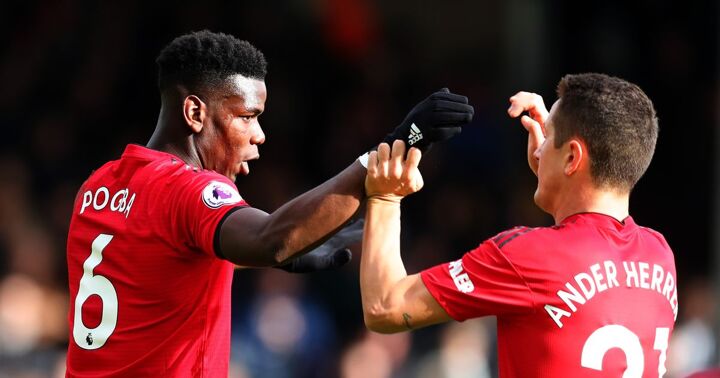 Wednesday morning marked a new installment in the 'Paul Pogba steps up fitness return' Instagram series.
Valverde returns to stage in San Mames with beard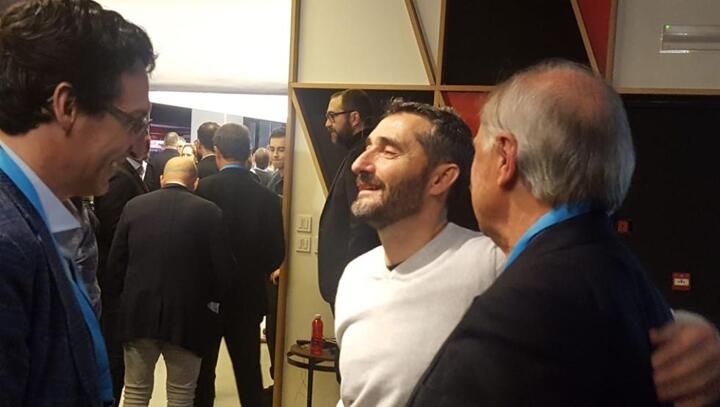 Former Athletic and Barça coach will receive the BIFS'2020 Referent Award.
VIDEO OF THE DAY
Don't blink! 'The Kante in stand' assists 'the Kante on pitch' to score in 2 sec
FIXTURES OF THE DAY
UTC 2020/02/14 19:30 Borussia Dortmund vs Frankfurt
UTC 2020/02/14 20:00 Valencia vs Atletico Madrid