Sergej Milinkovic-Savic was delighted scoring in Lazio's 4-0 rout of AC Milan on Tuesday night.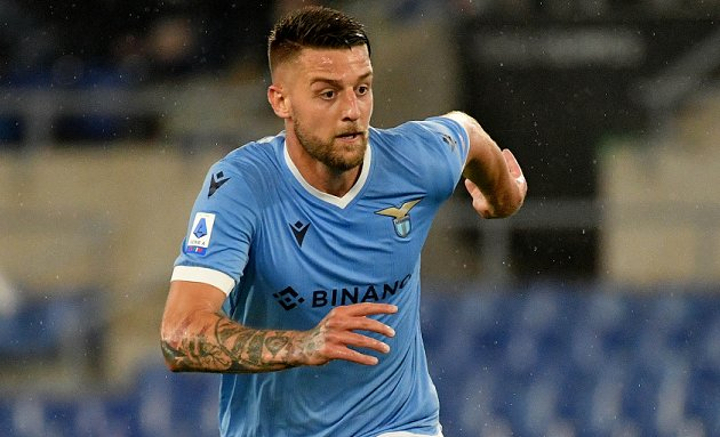 The Romans thrashed the Rossoneri, with Milinkovic-Savic stating it was a title winning performance.
"It is perhaps the best night, a great game in front of our fans, everyone played well and it was thoroughly deserved. Now we keep our feet on the ground and our heads down, we keep going," he told DAZN.
The result puts Lazio in joint third place along with Inter and Roma, only one point behind Milan in second.
"If we play like the last three wins, we can really go far. There are always those moments when we drop off, but we are trying to limit those as much as possible."
Asked if Lazio can one day aim for the Scudetto, the Serb added: "Why not? If we play like this against the reigning champions, why can't we do that?"