Atalanta attacker Matteo Pessina said he's 'inspired' by Toni Kroos ahead of the 'dream' game against Real Madrid in the Champions League.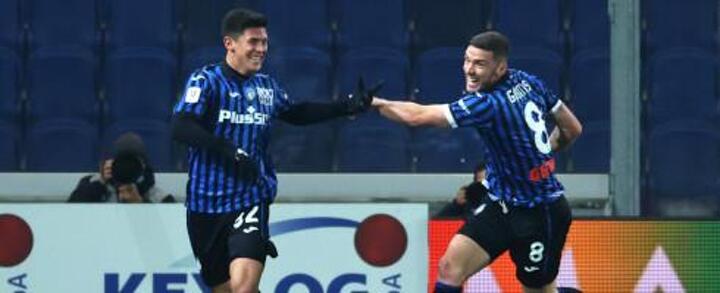 Pessina has been one of the protagonists at the Gewiss Stadium this term and this week he's expected to start when Los Blancos arrive for the first leg in the last 16.
"Playing against Real Madrid is perhaps the greatest dream from my childhood," Pessina told La Repubblica.
"And I'm inspired by [Toni] Kroos. Let's forget about their absences, the most important thing is to face it as we know and with our game, without distorting ourselves."
Pessina, who moved to Atalanta from Milan in July 2017, spoke about his time with the Rossoneri.
"I was young and inexperienced, it was right that I moved elsewhere," he said. "Today, I'm happy at Atalanta and of my path."
Pessina has impressed so much with La Dea that he has been tipped to claim a place in Roberto Mancini's Italy squad for the European Championship this summer.
"I'm giving everything. We are many, but this makes it more stimulating."