Unionistas de Salamanca will face Real Madrid in the last 32 of the Copa del Rey and the third tier club's president insists that the visit of Zinedine Zidane's side should be played at their modest stadium, despite various question marks surrounding its suitability.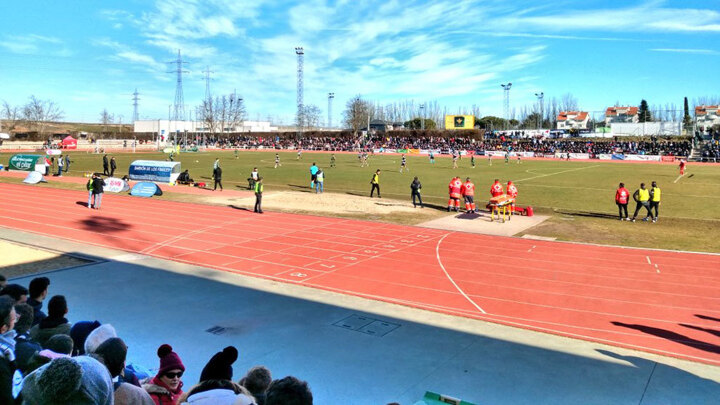 Their home ground, known as Las Pistas del Helmantico, has a capacity of around 4,000 spectators with just one main stand, a running track that goes around the pitch and has issues with lighting.
Yet the idea of playing at the Estadio Helmantico which belongs to rivals Salmantino and holds 17,000 fans is not an option for the minnows.
"We will play at Las Pistas, unless they force us otherwise," said Unionistas vice-president Roberto Pescador on MARCA Radio.
"We will not move things around," said the vice president, given the absence of relations between the two clubs.
The Estadio Jose Zorrilla of Real Valladolid has also been earmarked as another possible alternative.