FC Barcelona president Josep Maria Bartomeu and head coach Ernesto Valverde met on Tuesday to discuss the plans for the club and the meeting proved once again how close the pair are.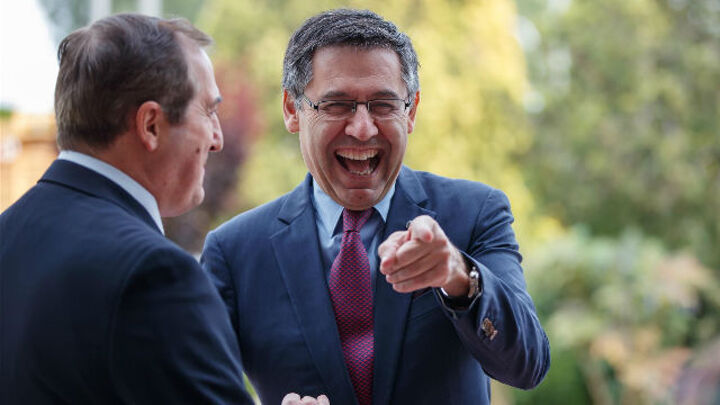 After finishing his holiday in Greece, Valverde met Bartomeu in Barcelona. They spoke about their plans for the squad for the upcoming season.
The president is concerned by the amount of leaks when it comes to Barca's transfer targets. As soon as they contact a player, it's immediately reported in the press which makes negotiations even more difficult. So much is Bartomeu's concern that he met Valverde without informing anybody else at the club.
From the board the message is clear: players must be sold in order to bring in the first choice targets, Coutinho, Ousmane Dembele, Ivan Rakitic and Samuel Umtiti are all available for the right price.