Sevilla looked set to up their recruitment efforts this week, but have stepped back from the first deal that was set to go ahead.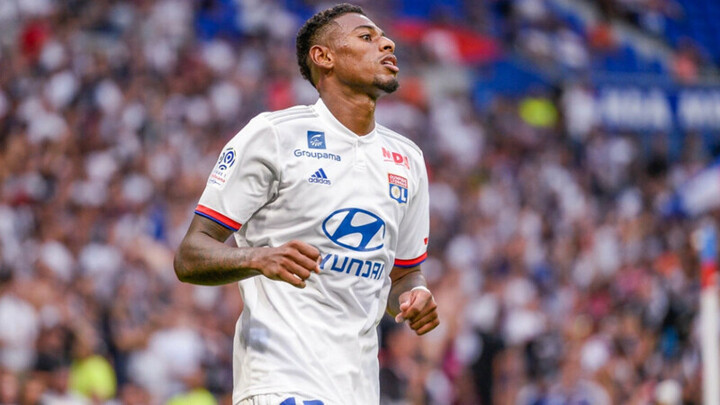 According to various reports, Los Nervionenses were working on four different deals in an attempt to kickstart their season, as they linger around the relegation zone.
The first deal that was scheduled to go ahead was the loan with an option to buy for Jeff Reine-Adelaide of Lyon, a specific request from manager Jorge Sampaoli. The French midfielder would have cost them €12m at the end of the season.
Yet Sampaoli will not have the chance to judge whether he is worth it, as Sevilla have pulled the plug on the deal, according to Marca. Reine-Adelaide had arrived in Seville to complete a medical, which he passed, but Sevilla took the view that his injury record was too much of a risk.
Reine-Adelaide has suffered from a series of physical problems that have prevented him from reaching his full potential. Since 2019, he has not managed 20 appearances in a season due to those issues, although he has remained fit this season. It leaves Sevilla scrambling for an alternative as the market comes to a close.