Real Madrid defender David Alaba has revealed that the club wanted him to wear Sergio Ramos' #4 jersey upon his arrival from Bayern Munich.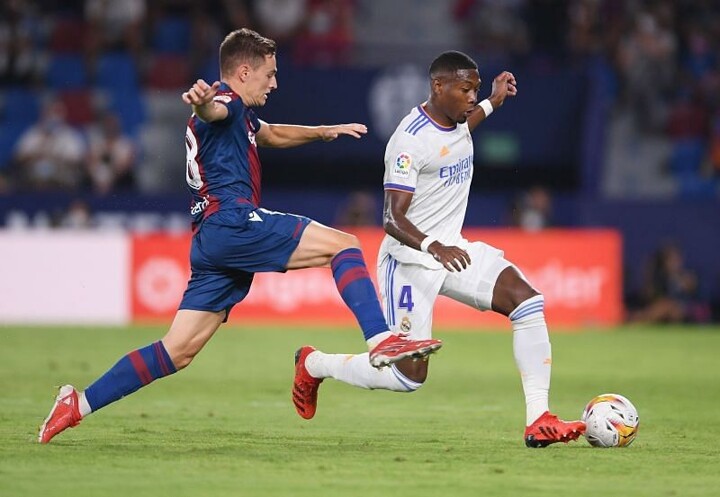 The Austrian, however, initially turned down the offer.
Alaba explained that he wanted the number 27 jersey, the one he wore for nine years at Bayern Munich. But due to La Liga regulations, he had to take the #4 jersey even though he wished to avoid any comparison with Sergio Ramos.
"Number 27, which is the one I wore at Bayern Munich, is not allowed in LaLiga and the club wanted me to wear No. 4. Sergio Ramos is an absolute legend. His performances on and off the pitch make him a role model. But I am Alaba and I don't want to be compared to others, I want to write my own history here," Alaba told Sport Bild (via Marca).
Ramos' 16-year association with Real Madrid came to an end in the summer, with the Spaniard joining Paris Saint-Germain on a free transfer.