It's taken Barcelona three attempts to finally sign Antoine Griezmann.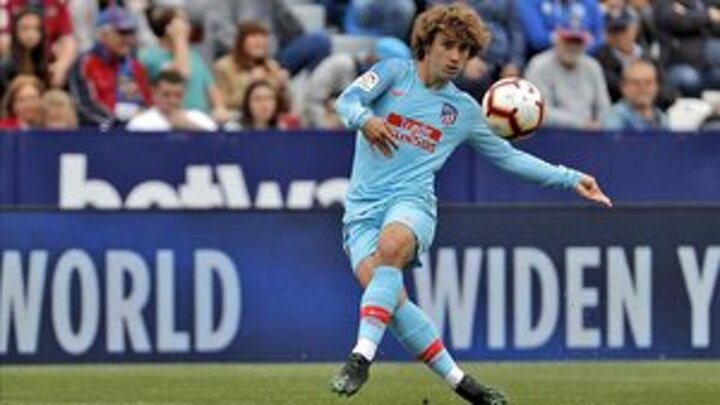 His arrival will be one of the most anticipated in recent years and the forward has taken a lot of convincing to know this would be the right move in his career. Now he's ready to prove he deserves to 'dine' at the top table of elite footballers and line up against Lionel Messi.
Griezmann said 'yes' to Barcelona a few days ago although it won't be officially confirmed until today or Monday at the latest. The Frenchman actually turned down two previous offers from the club.
The first came as Griezmann broke into Real Sociedad's first team (2009/10) and they were in the second division. He stood out as a potential star after a phenonomal rise to the top which ultimately saw his side promoted to LaLiga once again.
Pep Guardiola was a huge fan of Griezmann and insisted the club make an effort to bring him in. "Guardiola wanted me to come and play for the B side so I could familiarise myself with Barça's style of play. But that didn't interest me," is what Griezmann admitted later on.
Eight years later and once again, he had the chance to join Barça - and once again he said no. Griezmann was the star at Atletico Madrid and took almost a month to decide where his future would best be served. In a mini-documentary, he revealed that he would stay at Atletico.
Barça were so close to signing Griezmann but the offer on the table from Atletico, coupled with his fears of being lost in the shuffle at Barcelona, meant he opted for the safe option. His best friend, Diego Godin, and coach, Diego Simeone, played crucial roles in convincing him to stay for at leat another year.
However, it didn't take long for Griezmann to realise his mistake. Towards the end of the season he decided now was the time to leave Atletico, releasing a video on the club's official social media, and has now finally agreed to join Barça.