The Valencia squad are struggling to come to terms with Marcelino's sacking, with the vast majority of players getting on well with the Spanish coach and the news has come as a shock to everyone.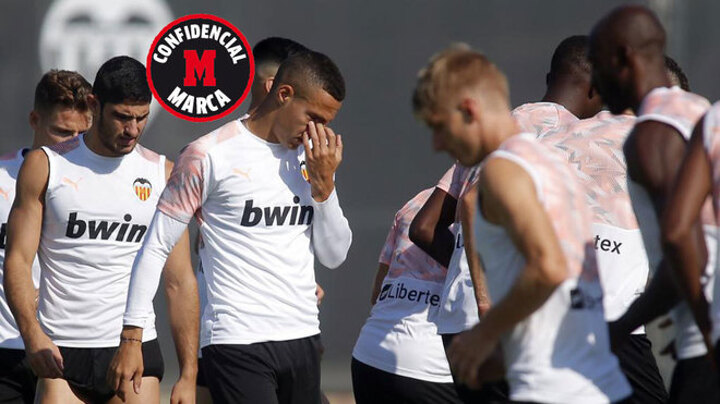 Captain Dani Parejo has become one of Valencia's key players and a real leader under Marcelino, but now he'll have to continue without him.
The players found out about Marcelino's exit via the press and the coach's assistants.
The children of Marcelino and his assistant Ruben Uria came into the training ground to collect their fathers' belongings and told various players about the decision.
Albert Celades comes into a very difficult position and has to convince the dressing room that he has what it takes to lead the team to success.
After all, players can accept a sacking because of bad results, but a dismissal like this is going to be hard to swallow.